Have you ever wondered what to bring to the table in a relationship? Don't worry, you are not the first, neither will you be the last. So long as there is a relationship to enter, there will always be a table to confront. What you need to do is find out what you should bring to it, so that when someone asks you what you bring to the table, you can boldly beat your chest.
Here are a few items we suggest you should bring to the table in your next relationship:
1. Chair.
You must not assume that the other party will have a chair. And if they have a chair, it's no problem. You can't have too many chairs. Who knows, you might decide to open the relationship in future. Where will the new entrants sit?
2. Plate.
Anytime there is a table, the next logical thing is that food will be served. So, if one party provides table and you bring plates, you have successfully complemented them. Besides, does the Bible not say "He has prepared a table for me in the presence of my enemies?" You better balance with your plate and eat whatever food is being served. Just pray it is not breakfast sha.
3. A loaf of bread.
Imagine bringing this to the table in this economy where a loaf of bread is now N700. Omo, the way you will be valued in that relationship ehn.
4. Tablecloth
In case one of you moves mad and you have to spill blood. A tablecloth will prevent the table from becoming dirty. Anyone that brings a tablecloth means serious business. Especially if it's Ankara. That one hides blood stains well. By the way, if you are into table knacks, the tablecloth will cushion the table for you. One tablecloth, multiple purposes. Who says you don't care about the relationship?
5. Cane.
You'll need this. Especially if you are dating someone from Lagos. You'll need it to keep the evil spirit in them at bay. You can also add broom to the pile. You never know what kind of evil spirit you'll be dealing with.
6. Book and biro.
This is 2021. You need to plan out how the relationship is going to work. You can't just enter a relationship on vibes. So, carry a book and biro to the table. You get extra credits if its a higher education notebook. It shows you are person who values proper planning.
7. Deodorant.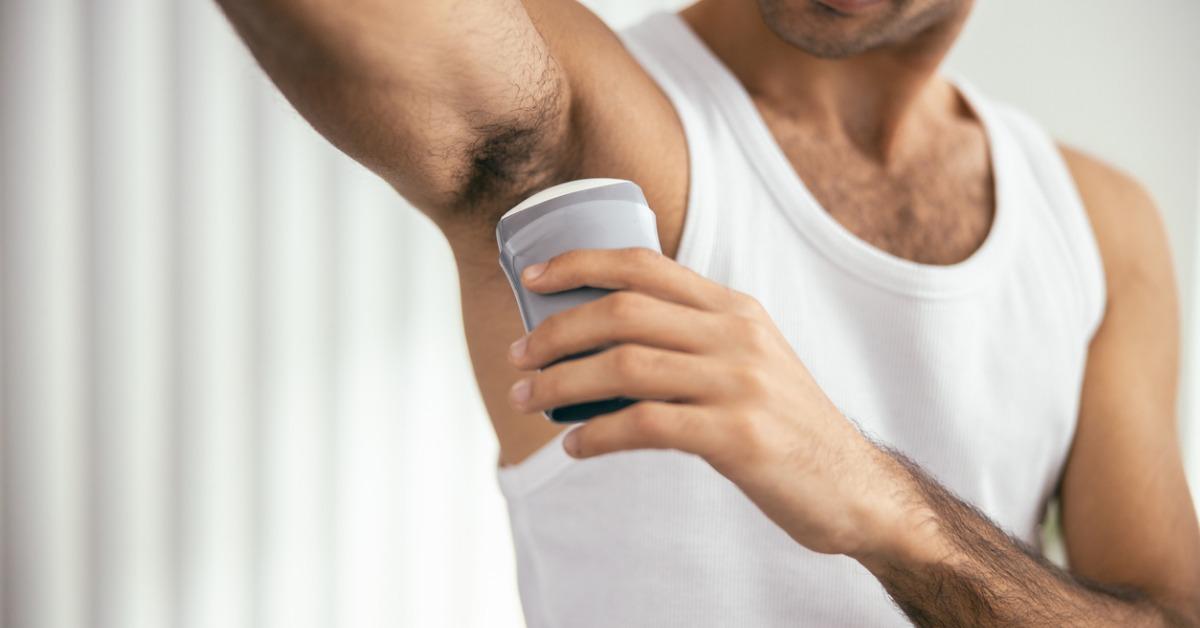 In case you have the misfortune of dating someone who likes to wear Dior but does not know what a "Dior-dorant" is. It might looks like we are joking, but these things happen.
8. Nail and Hammer.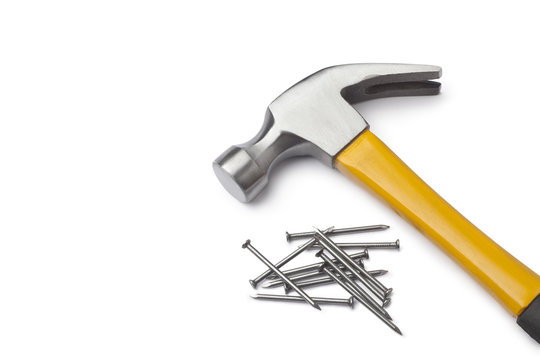 In case the table breaks, you can fix it. Who won't appreciate Bob or Bolanle the builder?
9. And if you don't have any of these things, bring the table itself.
Just bring the table. Let the other person arrange the rest please. You have brought the table, that one is enough hard work.
Help Zikoko keep making the content you love
More than ever, people are turning to Zikoko for stories that matter and content they love. But still, we, like many media organisations, are feeling the financial heat of these times. If you find us valuable, please make a contribution to help keep Zikoko zikoko-ing.
Thank you for your support.
We are also cool with Crypto.