You want to japa, and that's great. But do you know that obodo oyinbo is cold and lonely? One minute, you're saying Lagos women can't satisfy you, the next you're streaming Shiloh and praying for at least one Toronto woman to look your way. Think we're lying? Ask her.
Since finding love is a common difficulty in the abroad, we've written this to help you navigate your love life if/when you get there.
1. Catfish people on Tinder.
Yes, we said it. Use a picture of Dangote or Rihanna on your Tinder profile and impersonate them as well as you can. Decline any requests for video calls because you're a digitally private person and only meet in person. When they discover you're not the person you claim you are, kneel down and beg them. Tell them it was desperation that pushed you to this point. Hopefully, they'll have mercy and consider you.
2. Wear skimpy clothes.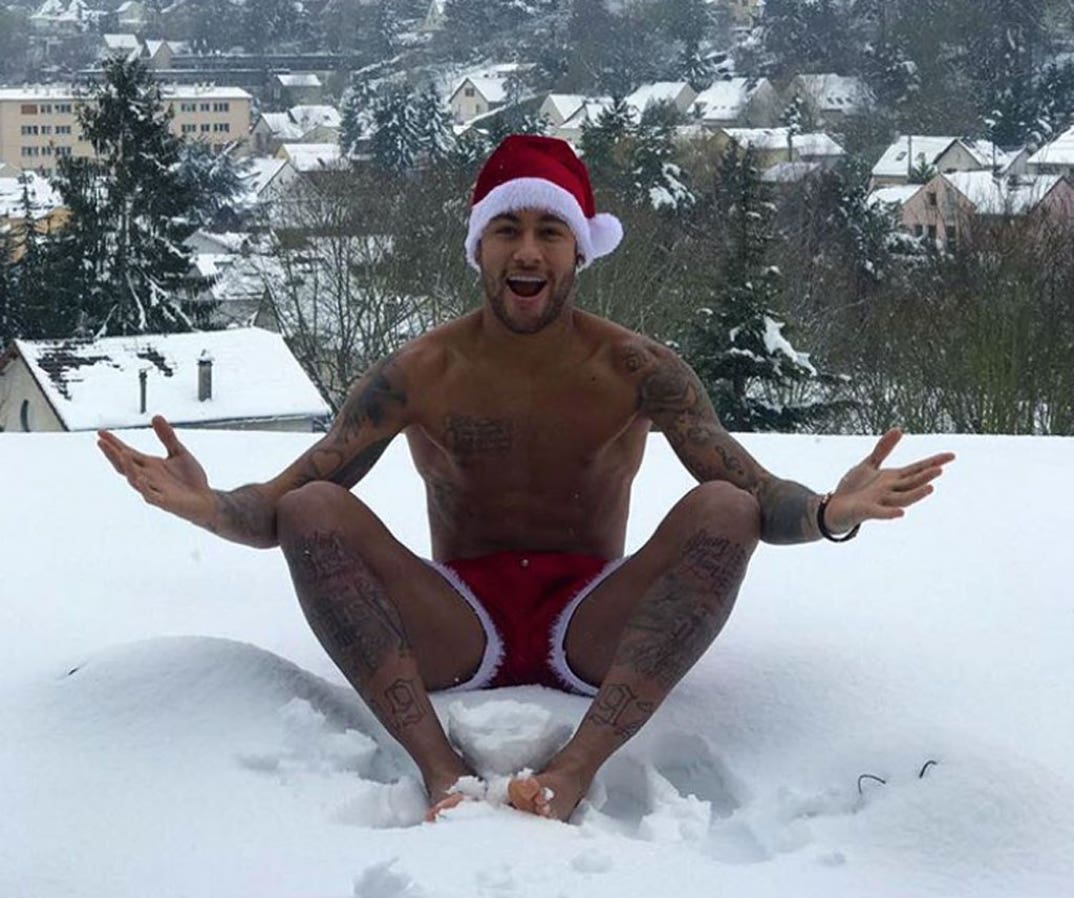 We know it's snowing in Canada, but how will people notice you if you don't stand out? If you are truly desperate for love, serve Whore of Babylon realness and prowl the streets. A little cold cannot stop the fire burning within you.
3. Cook Jollof rice for them.
Have you seen oyinbo people eating jollof? They act like all the cells within them are having a simultaneous orgasm with every spoon they take. To make it easier for you, open your kitchen windows when you're cooking so that the aroma can spread and draw them closer like cartoon characters. By the time you're done, you'll meet people of different shapes and sizes waiting in your yard, and all you'll have to do is pick one — or as many as you like (if you're nasty like that).
4. Propose to random people on the streets.
The idea of freedom is different abroad than it is in Nigeria o. You can just kneel down and propose to someone on the street, and next thing, you people are getting married on Saturday. See, stay woke.
5. If you see two people loving up in the streets, go and fight with them.
Go into their relationship like a wrecking ball and destroy their relationship. In the aftermath of the breakup, pick whichever one of them you like and go live happily ever after. At least, until someone else crashes into your relationship to cause confusion. it's a vicious cycle.
6. Join an already existing couple.
As many people have pointed out on Twitter, the streets are cold and full of garbage people. All the good people are already in relationships. So if you don't support wrecking a relationship because hell is hot, join a couple looking for a third. It's called a throuple. Get into it.
7. Create a fake singles' event and broadcast it.
Single people like attending forums for single people. When they all show up, announce that you lied and you were just looking for a potential partner and then proceed to choose. Think of it as a casting call for the love of your life. There are plenty of lonely people out there. It just might work. Or you might get beaten. Don't blame us for how this turns out.