South Korean actor, Lee Min Ho celebrated his 33rd birthday on Monday, the 21st of June, and we witnessed a completely different side of Nigerian women. True true, things dey occur.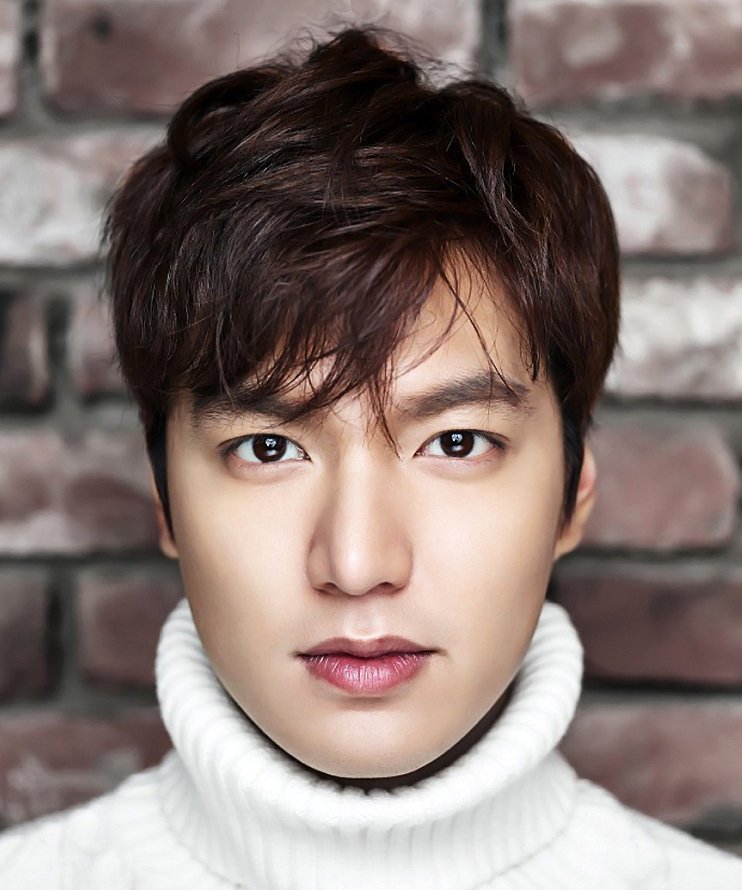 Before anything, who is Lee Min Ho?
Lee Min Ho is a South Korean actor. If you watch Korean drama, then you'll recognize him immediately. But if, like me, you grew up on a steady diet of Koto Aye, Eran Iya Osogbo, Jenifa's Diary and Mr. Ibu films, then he might be unfamiliar to you. But go watch "Boys Over Flowers", "City Hunter", "The Heirs" and "The Legend of the Blue Sea". That should be enough to get you started.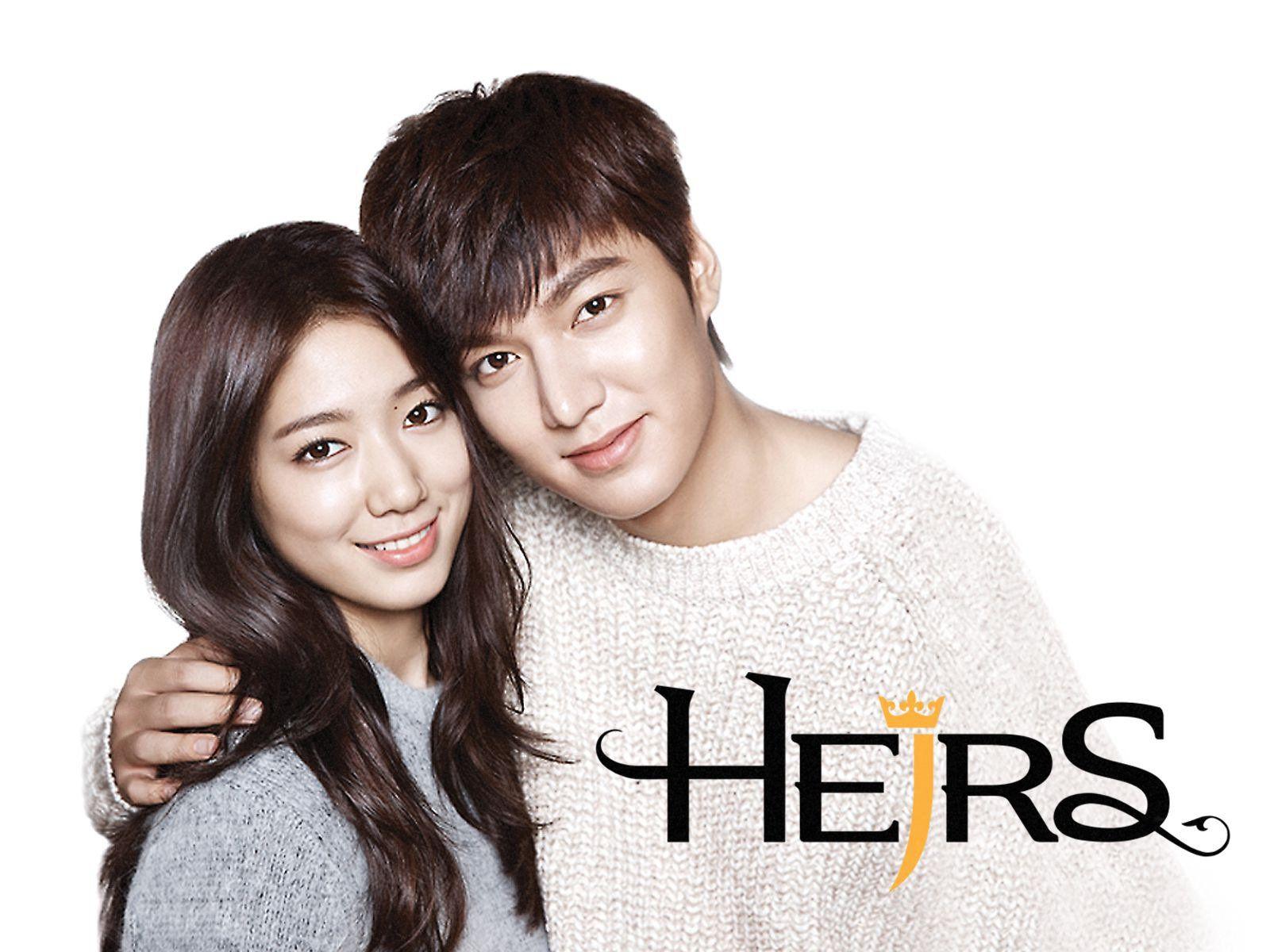 So, what did Lee Min Ho do and how did Nigerian women react?
Lee Min Ho turned 33, and Nigerian women suddenly became preachers of love. Yes, half the internet went agog, but Nigerian women no dey carry last. Honestly, we are not making this up. We have proof:
1. This sister who did a prewedding photoshop photoshoot.
Things dey really occur.
2. Just what exactly is this?
I imagine that she chanted his name thrice and invoked his spirit to eat that cake with her. Otherwise, my spirit will vex.
3. This one with her Lee Min Ho who left her in Oyo state.
"I remember the first day I met you in the bush and you helped me carry the wood that was on my head…" Girl, what?
4. Mothers matter, but Lee Min Ho's birthday matters more.
I kuku don't blame her. It's not her mother she will marry.
And now, the questions.
1. Is it crack? Yes, I completely understand the concept of fan love, but this one be like say them don mix something join.
2. You're praying against spiritual husband, but Lee Min Ho is where you draw the line? What is the difference between both of them?
3. What happens when Lee Min Ho marries the love of his life?
4. Those of you that cooked Jollof rice and baked cake because of Lee Min Ho, what next?
5. WHY ARE YOU NOT SHOWING BUHARI THIS KIND OF LOVE? Okay, maybe Buhari is too far. How about some of your favourite Nigerian celebrities? After all, if it's by school uniform, they have also rocked it. Examples: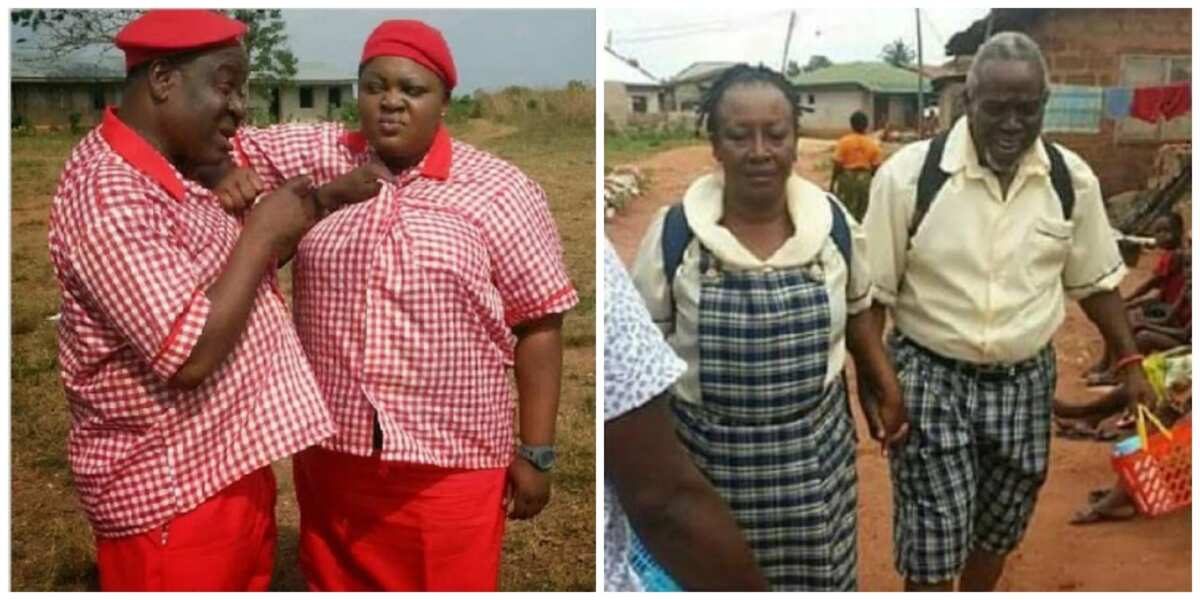 Anyway, do you. Show love to any celebrity you want to show it to. Lee Min Ho's birthday or not. Don't be ashamed to say how you feel and stand behind it. That's my TED talk for you today.
If you like K-Drama, we have something for you: 17 Korean Drama Actresses That Made Us Love K-Drama!
And on the matter of birthdays, here's something we want you to know: 7 Ghetto Birthday Practices That Need To Be Abolished ASAP