Netflix animes are very underrated. Everyone goes on Netflix to watch all their favourite shows but forgets that there are some really good animes to binge-watch and get lost in. The next time you call your boo over to Netflix and chill, these are the Netflix animes you should watch:
Retsuko is a 25-year-old who hates her job as an accountant. Whenever her emotions reach boiling point, she goes to a karaoke bar and vents through death metal music. This anime is different and funny. You should totally watch it. Even IMDB gives it an 8.1 rating.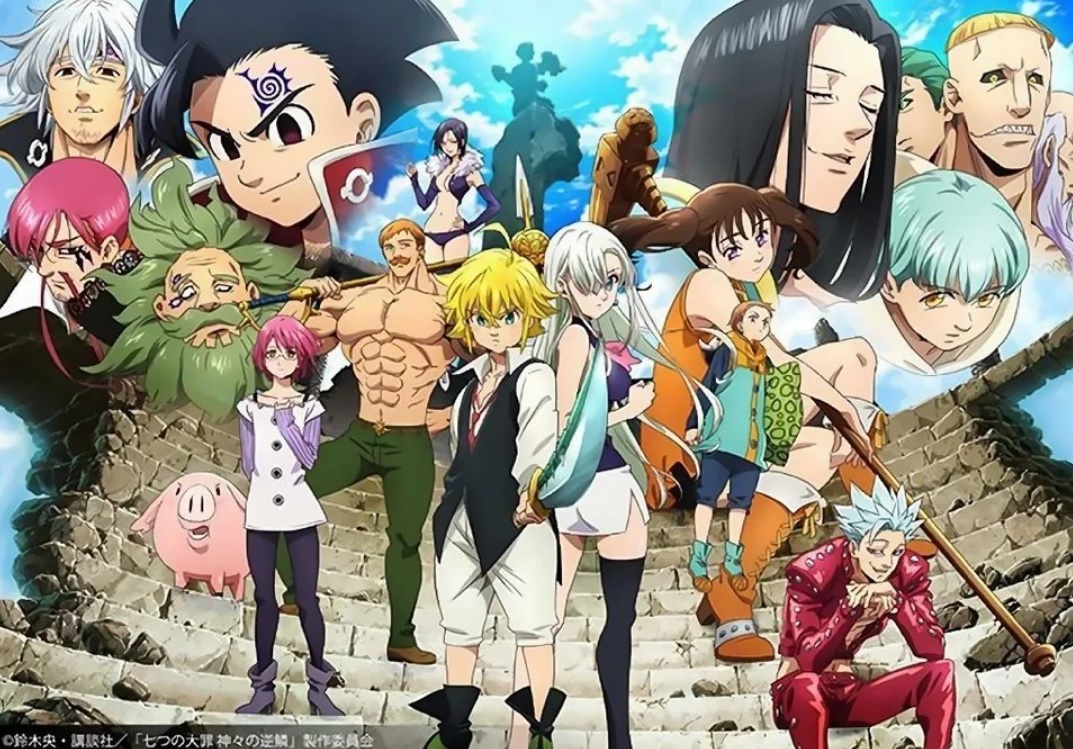 Yes, this show is as chaotic as the name and the picture we've used in this article. We put it at number 2 because we don't want you to miss it.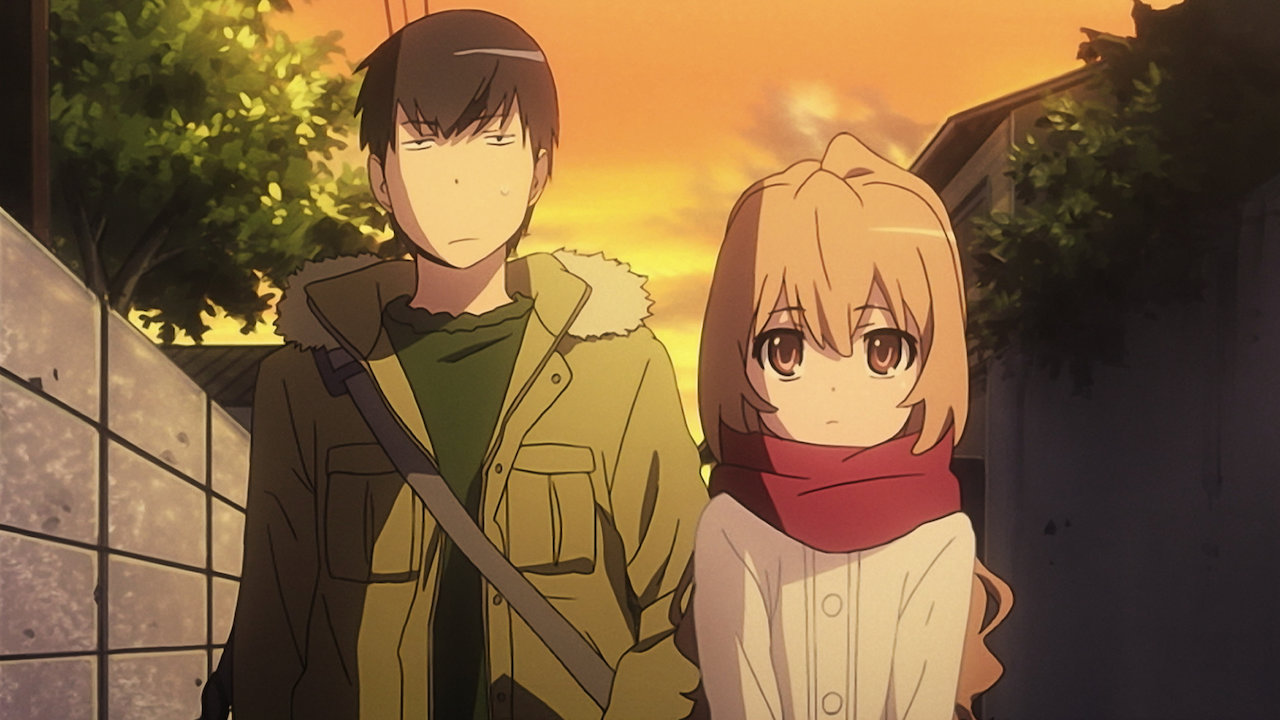 This feel-good show is about Ryuji and Taiga—two extremely different type of people who form the most unlikely friendship ever.
This show will have your emotions racing like crazy. It's mainly about Izuki Midoriya, a boy born without any superpowers in a world where almost everyone has superpowers. In his heart, he's a superhero, but he doesn't have the powers to save people. Or does he?
If you're new to anime, this one should be easy to consume. Saitama is a bald guy who fights criminals for fun, but is also super bored of his job because he can defeat anyone with just one punch. In fact, this article says there are only 9 people in the history of fiction that can beat him.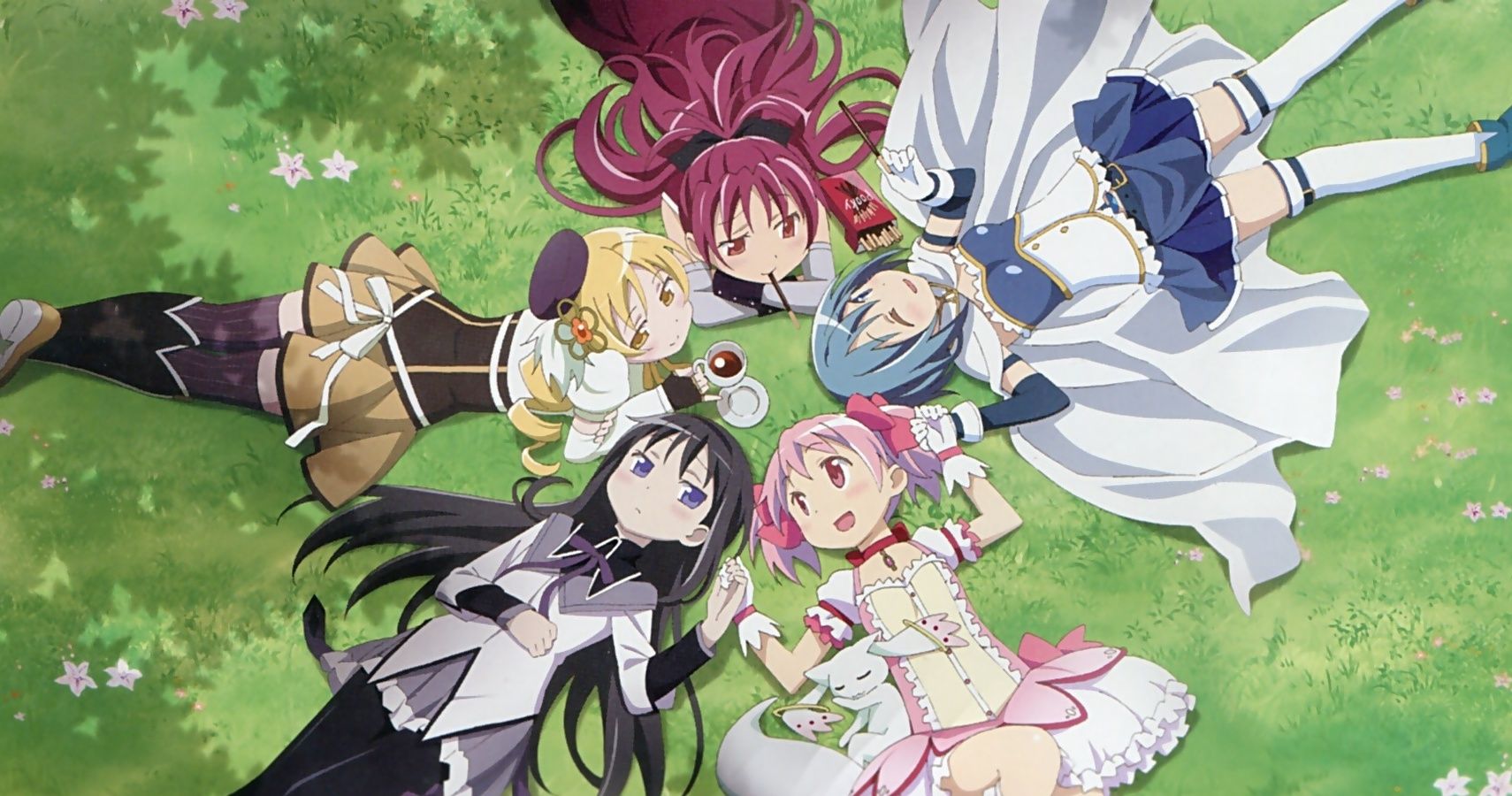 If you want to watch something that will send you into a downward spiral of darkness, this is it. Thank us later.
Do you want to watch a show about people giving their souls to demons? This is the show for you.
---