We've told you what your footwear says about you. Now listen, here's what the pants you wear say about you.
Did we lie?.
1. These…
We need to address the most pertinent issues first. If you wear these pants, we have a simple message for you: Stop doing fraud. Have you ever met a yahoo boy? They all have these trousers. Why?
2. Baggy jeans
If you wear baggy jeans, it means you are in the wrong country in the wrong era. You're not meant to be in Nigeria. Have you watched all those Black American movies? That's what you think life is about. You think you're a gangster. Better wake up. Buhari is your president.
3. Ankara pants
Brother Pius, what time is youth fellowship starting?
4. These sexy pants
People that wear these perfectly tailored trousers think they're better than everybody because they have 8-6 jobs at the bank. But the question we have for you is, when last did you call your mother? Ehn?
5. Short shorts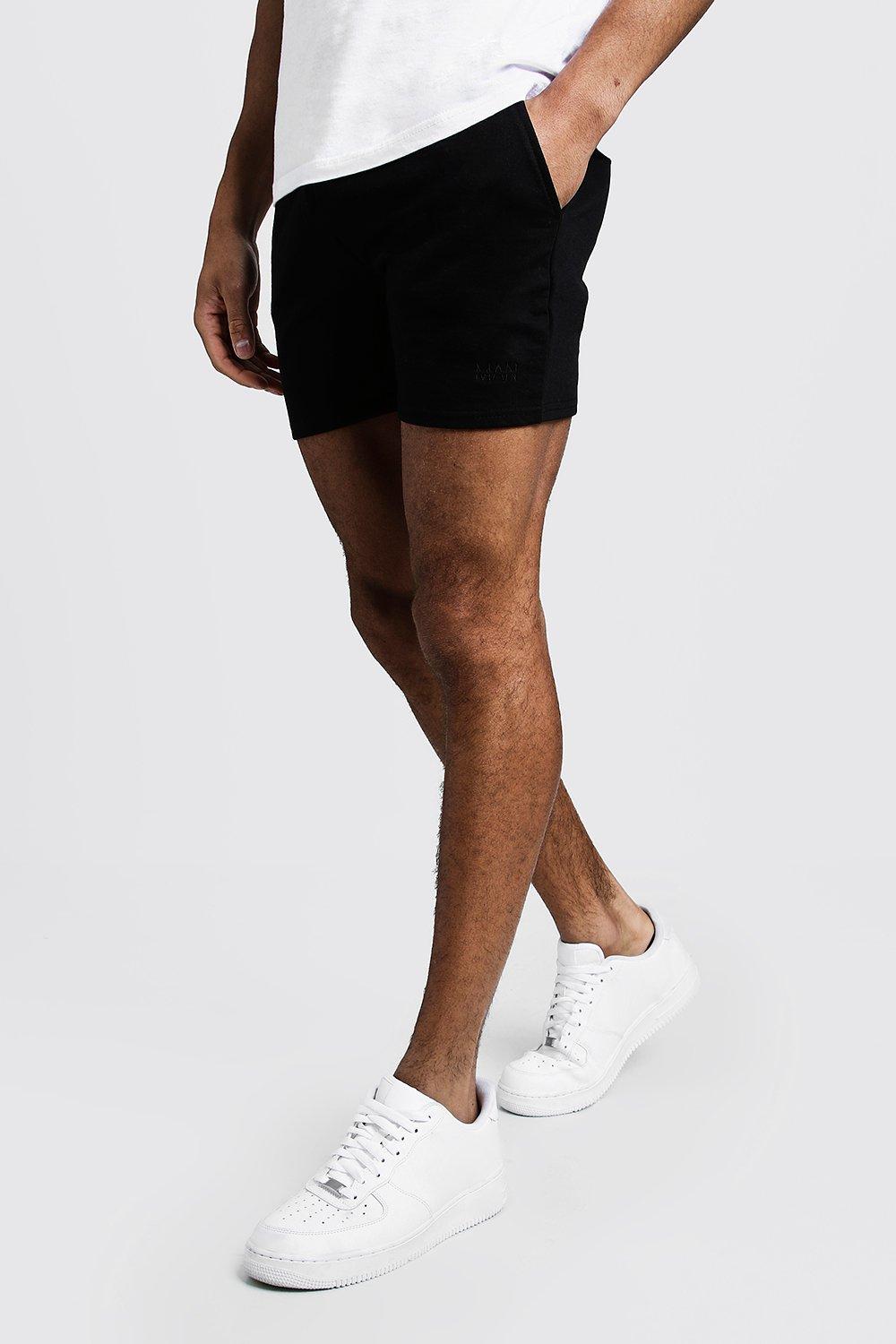 If you see anyone wearing short shorts, bill them. They have money. Bastard money.
6. Ripped jeans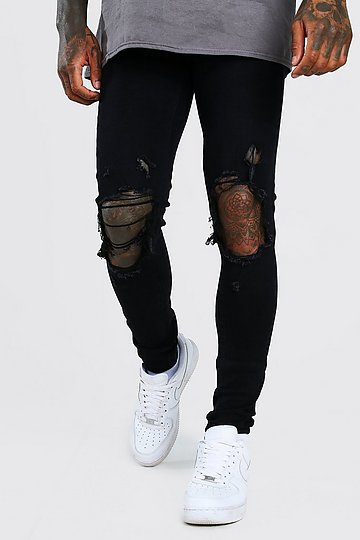 Ripped jeans are not bad, but there's a thin line between fashion and ment. Stay on the good side of the line and you're fine.
7. Sweatpants
Any man that wears this is trying to seduce women. You think they don't know? Let us expose you now. You will now let your John Thomas be swinging around as if it's not intentional. Please, please and please. Ashawo.
8. Skinny jeans
If you wear these, we don't have anything to tell you. We need you to tell us things. We need you to answer questions. The first question is "Why"?
The second question is "Why?" Do you want to guess what the third question is?
9. We don't even know what these are called. 3/4s?
If you wear these, just go to a mirror and look at yourself right now. Have you seen it? Can you see yourself? Very good. Now go and remove them. 
10. Chinos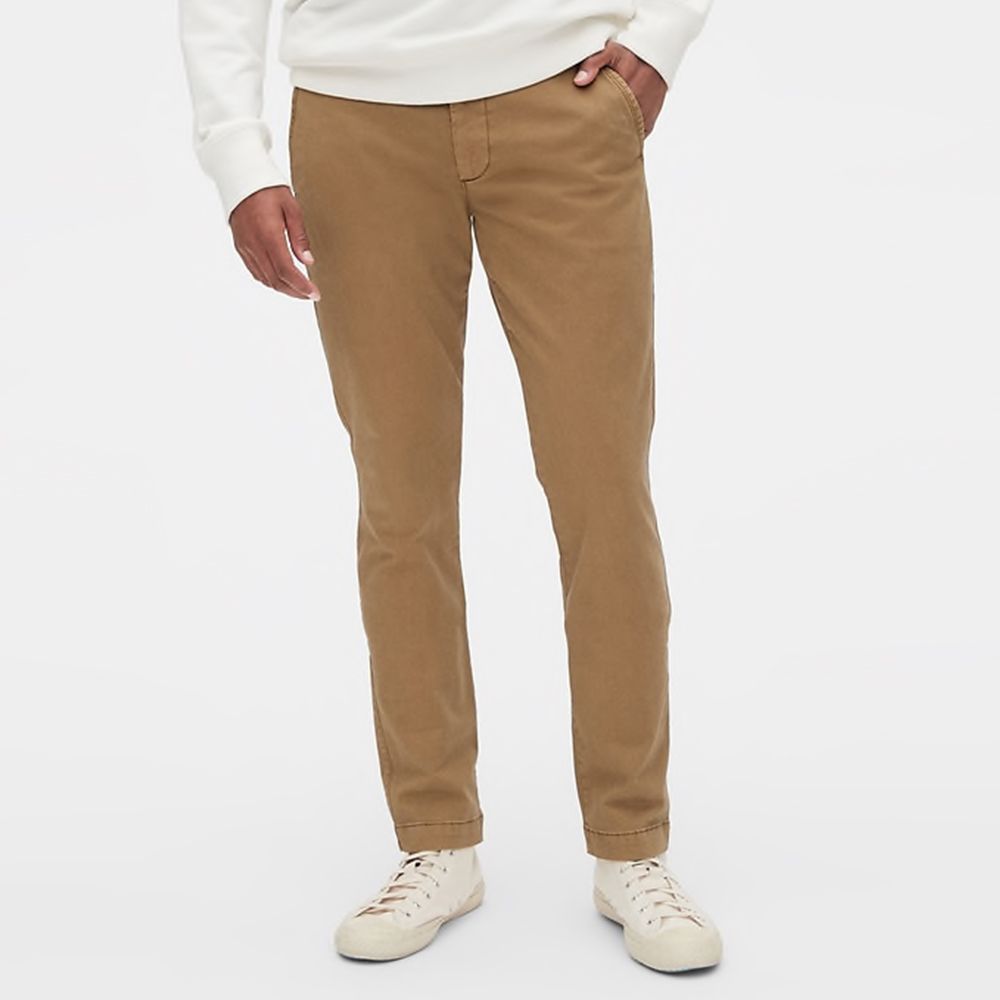 Wo, it's your body. Anything you want to wear, wear.