In today's society, everyone has an opinion about what it means to really be a "man". Whatever those opinions are they end up doing more harm than good, seeing as 75% of suicide victims are men. Here are some of the ridiculous ways society thinks you should act like a man.
1. Never cry.
As society assumes men don't have tear ducts, we're not allowed to cry. If you cry, you've lost your men's membership card. People would say, "don't cry now, are you not a man?" As per men don't have tears inside their eyes or what? Better cry before you give yourself BP. It's a great outlet.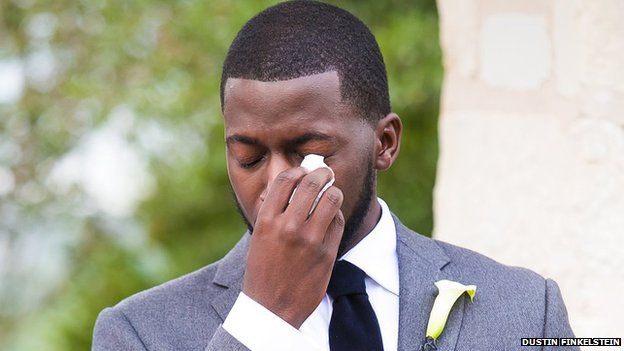 2. Be aggressive
Sorry o, Mighty Igor. Kung-fu master. More times than not, you end up looking foolish.
3. Never share your problems with anyone
They want you to keep your problems in your chest and as we all know, problem no dey finish. What do you think will happen to your chest?
4. Sleep with more women to seem manly
Sleeping with women not because you want to but because you want another "feather in your cap" is childish. Love yourself. That's how people catch venereal diseases.
5. Cover up for your bros when they've fucked up
Don't encourage nonsense. Call out bad behaviour when you see it.
6. Don't take care of your body
Being a man is no reason not to maintain basic hygiene and skincare. Your masculinity does not lie in your ashiness. Moisturize today.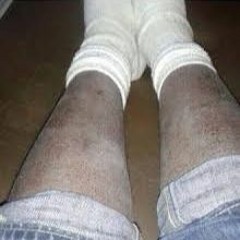 7. Don't be involved in taking care of your home/kids
Society expects the job of home-keeping and child-raising to be women's jobs. When it's your turn, try and do better.
Have you read: 5 Fathers Discuss What They Love About Raising Daughters
COMPONENT NOT FOUND: donation