If you call your woman by her first name, she's just going to assume you hate her. To avoid wrecking your happy home, we helped you gather these cute names you call your girlfriend instead of her government name.
1. Monkey
This is a cute name to call your girlfriend but make sure she's not sensitive to this, else you will sleep outside. Make sure you say it in a sweet way before she bites you for real.
2. Sweet Pea
Think of a pea and how cute and tiny it is. Doesn't that remind you of your girlfriend?
3. Beautiful
This is a bit of a low-hanging fruit but you can go for it if this is your first time with cute names.
4. Baby
Another low-hanging fruit but it's sure to leave your babe feeling precious and cute.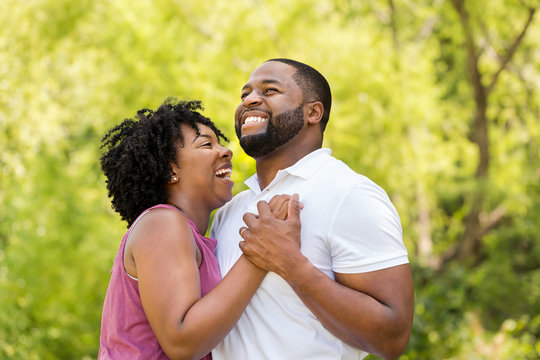 5. Noodles
This is perfect, especially if she likes noodles. Change it to Semo if that's her favourite food.
6. Gorgeous
Just like with Beautiful, you can be doing better but if this is your first time flexing your romantic muscle, this is a good place to start.
7. Snowflake
You know how no two snowflakes are the same? This is a great way to leave your girlfriend feeling fuzzy on the inside.
8. Love
Whether you're an 18th century English nobleman or a Nigerian man trying his best to pick up a babe at a crowded club, calling someone "love" will never fall out of fashion.
9. My better half
This one is a bit heavy so be sure that you're on the same page before you let this loose before it results in "had I known."
10. Paws
This is perfect if she's an animal lover because what is actually cuter than paws?
11. Light of my life
Like "my better half" be sure you people are on the same wavelength before you unleash this lesser-known but equally terrifying L word.
12. Sweet face
Does she look like a chipmunk? This is the name for her.
13. Cutie Pie
This is great if you're not trying to get too committed but want some cute names to call your girlfriend anyway.
14. Soulmate
Be sure to clarify that it's not the relaxer — it's how you feel about her.
15. Snuggles
What's a better way to let her know how you really feel about her inside?