Truth or Dare can be a fun game to play whether you're hanging in with friends or you're playing drinking games. However, it can get old really quick if you don't have the right questions or dare. So we put together a couple of truth or dare questions to ask a guy at the next party you go to. Bookmark this page so you won't say Zikoko never did anything for you.
Best Truth Questions To Ask A Guy During Truth Or Dare
Have you ever broken the law?
Depending on his answer, be prepared to call the police, NDLEA, EFCC or FRSC. Hold his trouser so that he won't escape before they arrive.
When was the last time you cried?
You'll use this one to know whether he's one of those guys that like to form alpha male or if he has a healthy relationship with his emotions
Have you ever cheated on someone?
This should get you some interesting answers.
How many children do you have?
Also crucial to ask this question, before you kiss somebody that they call Daddy Junior.
What's a secret you've never told anyone?
If he doesn't answer, let him take a shot.
What's the most drunk you've ever been?
Is he a lightweight or a heavyweight?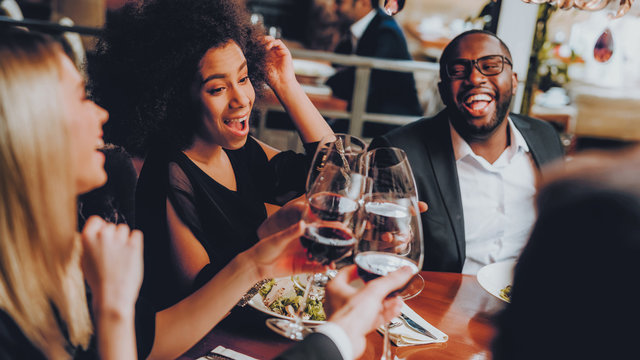 Best Dare Questions To Ask A Guy During Truth Or Dare
Show us the last five people you texted on your phone
This is lowkey a good way to find out if he's talking to plenty people or he's just a low-key guy.
Let the rest of the group DM someone from your Instagram account
I hope the group is made up of nice people, or else he might be in some serious trouble.
Hold three ice cubes in your mouth until they melt
Have you ever even tried to fit three ice cubes in your mouth? Give this dare to people you don't like.
Mix 10 different liquids available at the party into a cup and drink it
Remember to ask if they drove to the party. Drink responsibly.
Eat a snack without using your hands
It's even more fun if the snack is chin-chin.
Hold your drink with two hands for the rest of the evening
If they forget, make sure they get the full penalty.