Ladies and gentlemen, what happens when you combine avocado pears, Instagram and your phone camera?
The answer, as it turns out, is a nasty hand injury – the kind that will make you wince in fear from looking at it
WTF
The injury is so rampant in the US that doctors have even given it a name. It's called 'Avocado Hand'
Look at this. My God.
Okay – so. Quick lesson. What, exactly is avocado hand?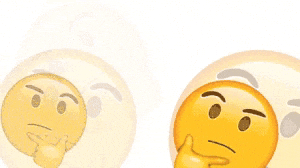 It's a cut to the hand from trying to peel avocado pears with a knife. If you've ever tried to peel those things, you know how tricky it can be.
De-stoning or 'de-skinning' your cute little avocado fruit is not such a safe chore after all.
Apparently, the riper the fruit, the higher your chances of accidentally cutting yourself and (maybe) doing some serious nerve damage. Stay woke please!
If you're as bothered as we are by this, here's how to ensure you don't get 'Avocado Hand':
When de-stoning the fruit, don't use your own palm as the base. Use a flat surface instead. Be gentle when running the knife through the skin of the avocado – be extra careful if the fruit is very ripe. Remove the stone with a towel, or the blade of your knife. Keep your hands nice and safe, okay?
We love you ehn
https://zikoko.com/gist/the-african-saltbae-is-here/