For some strange reason, every parent felt the need to get a lesson teacher for their kids while we were growing up. The lessons might have helped, but we will never forget the experiences:
1. When it's Saturday, but you know there's going to be lesson for the whole day
Someone cannot even rest again.
2. When you're about to start playing with your friends but the lesson teacher comes
I'm not crying.
3.When they come and you realize you haven't done your assignment
Just flog me, please.
4. When the time is up and they keep teaching
Does this one not have house?
5. When they come late and then spend extra time
Wait, why am I being punished? I was here on time!
6. When they give you more assignments than you got in school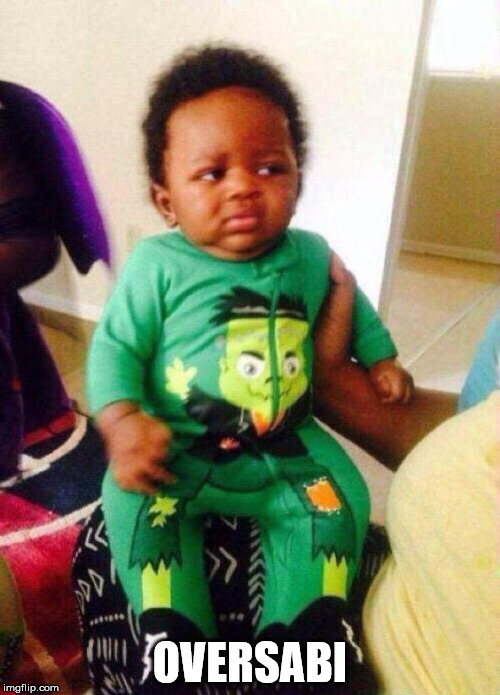 Just look at.
7. When your class teacher starts teaching what your lesson teacher has already taught you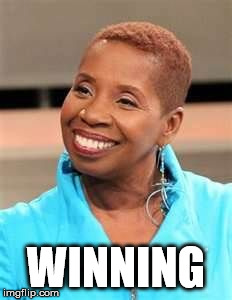 Teach on, teacher!
8. When they teach you a different method than your class teacher taught you
What the hell is happening?
9. When they say there's lesson on public holiday
Why are you like this?
10. When they teach you for an entire term and you still fail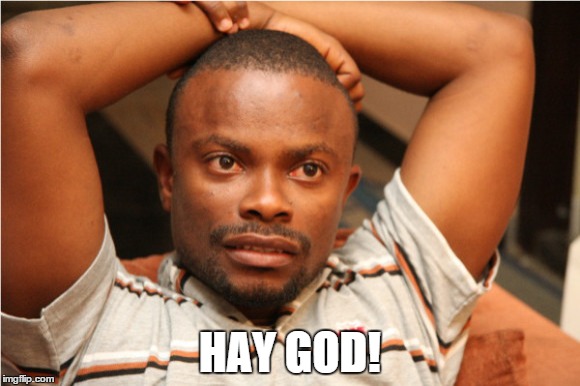 LMAO, I'm dead.
11.When they decide to teach you with all the other kids they tutor
Wait..what?
12. And then ask you the hardest questions in front of them
It's like that?
13. But you get it right
Ela oju kan.
14. When they tell your parents that you're not serious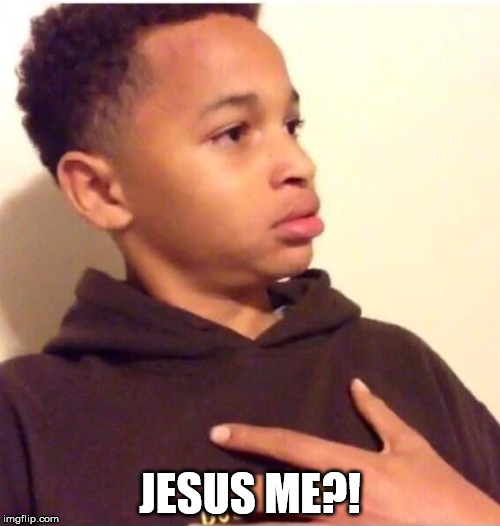 Only me?
15. When they call to say they can't make it
Terrrnnn up!!
16. But they eventually arrive
This isn't even life.
17. When they refuse to help you solve your school assignment
Do you even know it?
18. When they lie to your parents to make themselves look good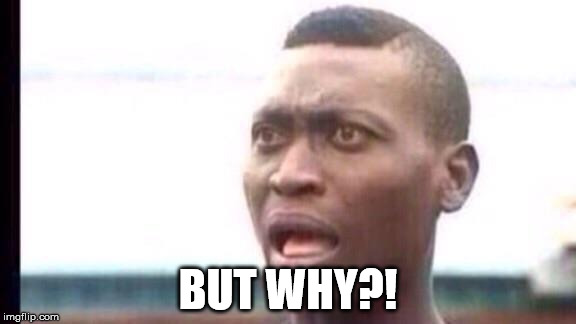 My God will fight for me
19. When your lesson teacher is also your class teacher
Please don't call me.
---
On a scale of 1 – This was my life, this was totally my life.