1. When you realise that January actually lasts for 60 days.
Can this never-ending month finish already?
2. You, wondering what you even spent your money on during the holidays:
Detty December wasn't that serious na.
3. You, counting down the days until they have to pay you salary: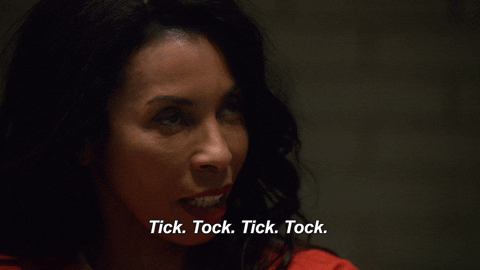 Y'all better drop that money without delay.
4. When you unexpectedly find money in your pocket.
We eating good tonight.
5. When someone invites you to eat out.
Please, don't yarn me.
6. When your stomach sees you drinking garri for the 6th time that week:
Your stomach: "Pity me now".
7. You, contacting everyone who has ever owed you money:
How far that N100 you never paid back?
8. When you suddenly become a world-class accountant.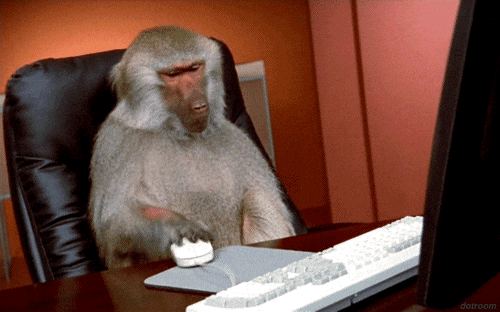 Brokeness is the best teacher.
9. You, wondering whether to swallow your pride and beg your parents for money:
This adulting life sha.
10. Your cart, when you go grocery shopping:
Can't afford to get carried away.
11. You to your Uber and Bolt app: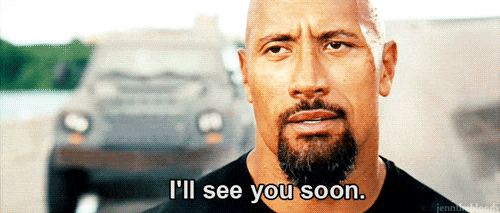 I'm going back to my first love: Danfos.
12. When you lose all the holiday weight because you're starving.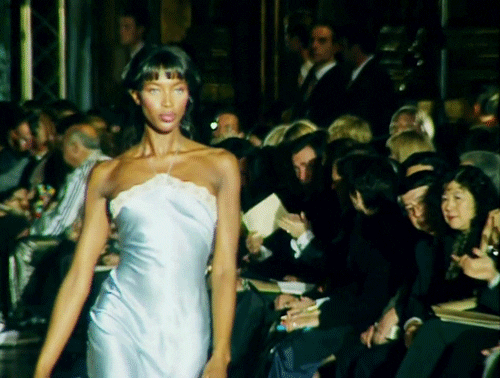 The only silver lining.
13. You, calculating how 5k will last you for 2 weeks: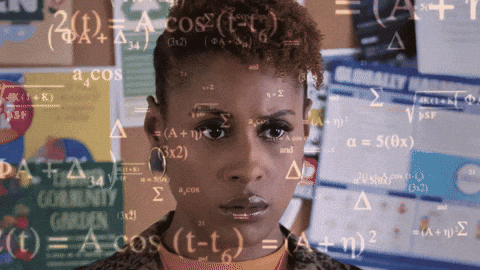 It must happen oh.