1. Your body, trying to remember how to wake up early: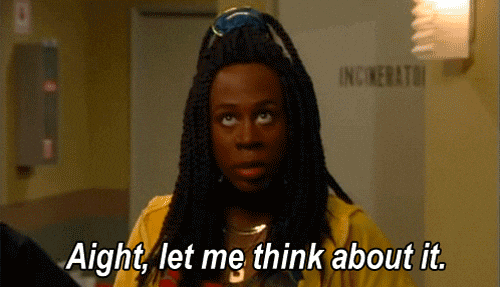 How did I do this before the holiday?
2. The traffic returning from its own holiday like: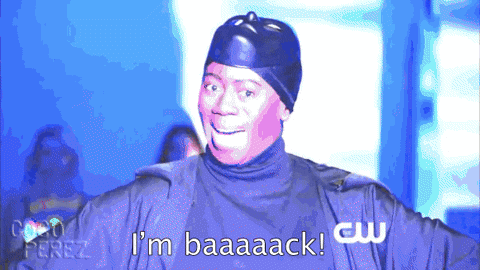 You can't even wait small?
3. You, throughout your first day back at the office:
I'm not ready for this.
4. When your co-worker asks you about your holiday.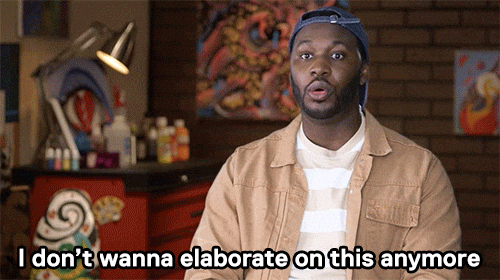 Don't remind me of the freedom I've lost, abeg.
5. When a co-worker comments on your holiday weight gain.
Better face your work.
6. You, pretending to actually get work done: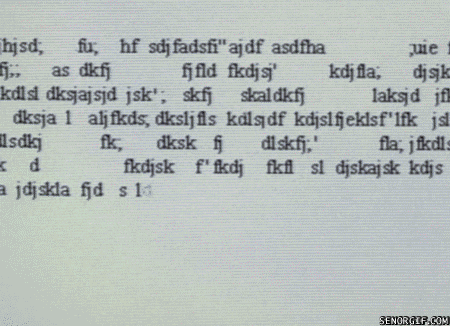 That salary must still enter.
7. You, immediately searching for the next public holiday:
I'm already tired.
8. When you hear someone say they "missed work".
Is it crack?
9. Your broke ass, counting down the days until January salary enters: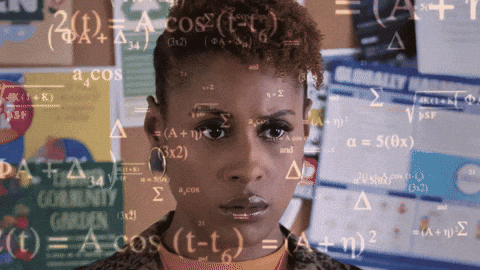 Hay God! Why did I do Detty December?
10. How time moves on the first day back: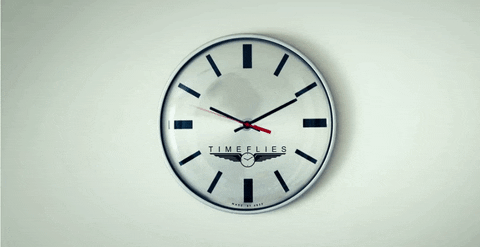 What kind of slow ass day is this?
11. You, finally leaving the office: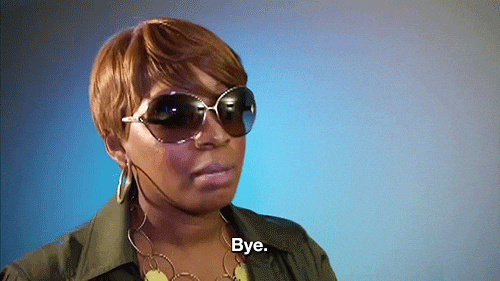 I MADE IT.