The Biblical Sodom and Gomorrah were burnt down because of the kinds of sins that happened there. However, what Doctor Strange didn't see was that a city called Lagos was going to emerge in the future and pick up from where Sodom and Gomorrah stopped. Lagos didn't just take a page from Sodom and Gomorrah's handbook; it copied the whole assignment.
1. Lagos is this hot because Sodom and Gomorrah are still burning
Lagos is only this hot because the old cities are still on fire. Even when it rains, it's hot. Lagos probably sprung up from the fire that burnt Sodom and Gomorrah to the ground. While God isn't destroying Lagosians with direct fire, the heat has to be some sort of warning.
2. Lagos is going to show you pepper
If the heat from the sun hasn't destroyed you, the pepper Lagosians are going to show you is going to cause complete destruction. You'll see and taste the pepper when Lagos people are done dealing with you. We're sure this is a Sodom and Gomorrah update sha. Sodom and Gomorrah Pro Max. The pepper isn't atarodo; no, it's wickedness raised to unimaginable powers.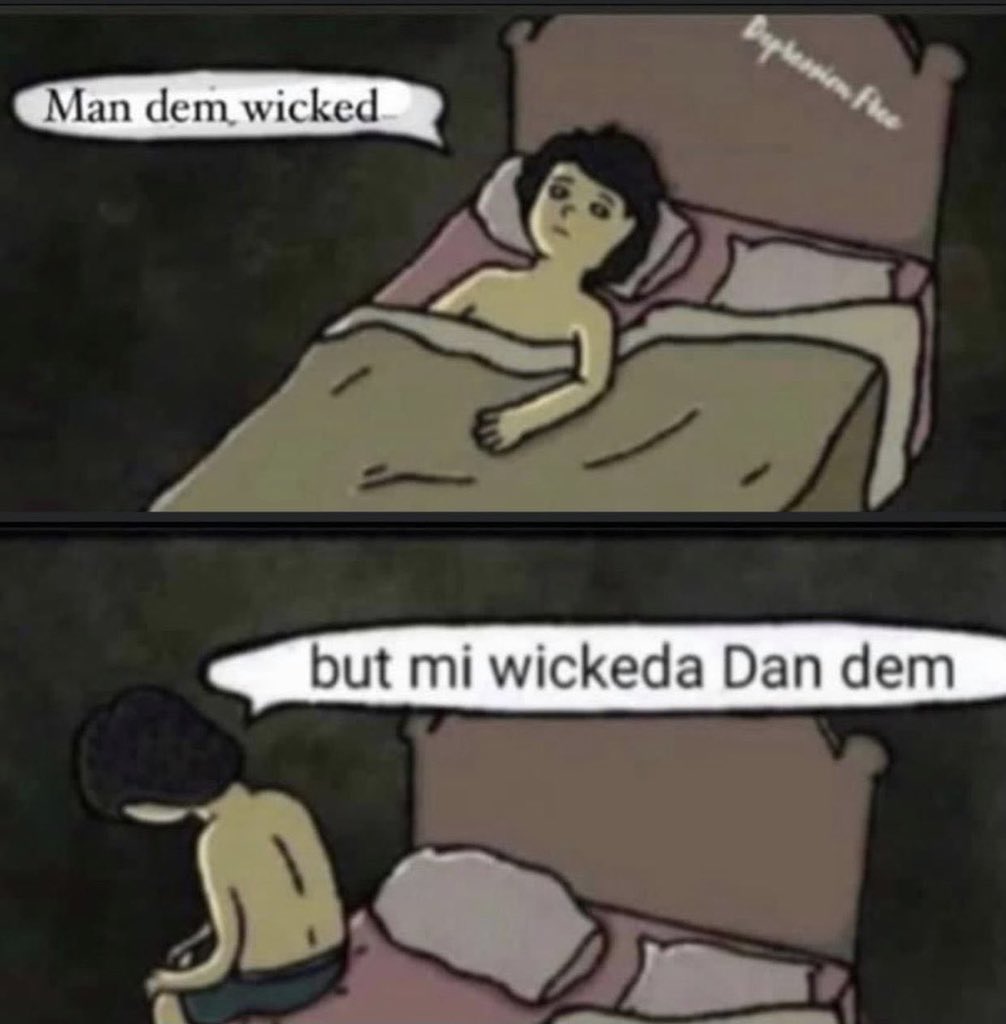 3. We've seen sin before, but the sin in Lagos is a discovery.
Don't question where we got our data from. We aren't sure the Sodomites (if that's what they were called) committed half the sins going on in Lagos before they were wiped off the face of the earth. Lagosians saw the sins that were committed in Sodom and decided to make it their life's mission to top them.
4. Lagosians and fornication are 5& 6.
The people of Sodom and Gomorrah liked to have sex — it's probably one of the main reasons their city got burned down. There was someone in Sodom and Gomorrah taking notes of all the sex positions they tried out and the person dropped the notes in the new Lagos. Lagosians are building on all the fornication that happened in Sodom and Gomorrah.