As we celebrate Father's Day, we re-imagined some of our favourite Nollywood actors as Nigerian fathers. Their reactions, personality and vibe. Tell us if we're on track or not. Happy Father's Day!
1. Odunlade Adekola
The jovial father who is liked in the estate. He drives a Camry, probably works in a bank or a corporate firm. He plays an active part in the church too. Everyone likes his children because their father is a nice man.
2. Nkem Owoh
Chief-Chief! He has more daughters than sons and he loves his daughters to the moon and back. He likes flexing and entertaining guests. Every Sunday or Christmas day, the house is always like a party with him. Crates of beer or palm wine, plates of goat meat pepper soup, Don Simon or Bacchus wine in glass cups, and Osadebe blasting from the speakers.
3. Pete Edochie
Does this picture not command fear in you? Pete Edochie would be that father whose words will cause you to cry even before cane is involved. Once you hear the sound of his car, everyone rushes to put things aright and behave normal. Not that he's wicked, he just likes things to be done appropriately. Do that and you're good.
4. Olu Jacobs
He is the father who married 'late', probably age 35 or so. And so, when you, his child, arrives, he loves you a lot. But he is also wise too. And so he always has an advice ready whenever you come asking. He is the kind of father who might let you visit his work place, the father who always brings you something from work everyday. When he flogs you, he tells you the reason why.
5. Jide Kosoko
His favourite saying? "Look at your life." He shouts a lot and he is quick with punishment and discipline. But no outsider dares touch his children. Never. If someone accuses the child of something, he will side his child and shame the outsider, but once they leave, he will discipline the child like there is no tomorrow.
6. Kanayo O. Kanayo
Everybody thinks he is strict, but he is the nicest father ever. And he cares too. Deeply. Sometimes he cares too much that you might be worried, but he is just a man who understands that his children are his whole world.
7. Richard Mofe Damijo
He might be the father in whose shadow you will grow up. He will be so adorable and exemplary that the children will want to be like him and do the same thing he is doing. But he will always advise to find your own path and calling, because only there can you find true fulfilment.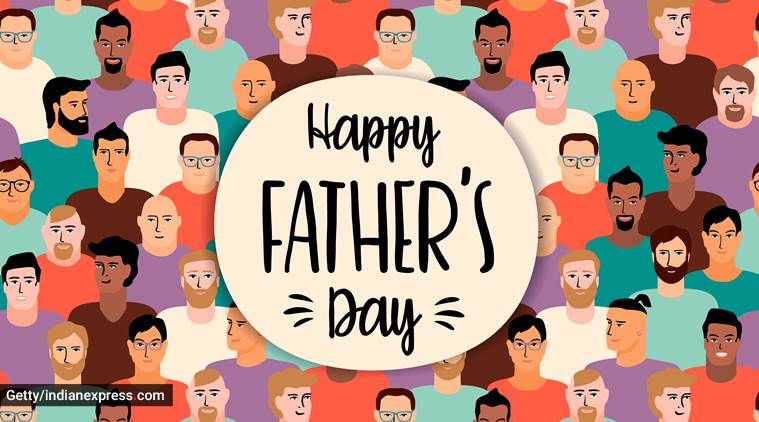 Happy Father's Day to all fathers worldwide!