Seduction 101 class is now in session. In eight unstoppable ways, we're going to teach you how to seduce the person you can't stop thinking about. The steps are simple and very easy to follow, so let's go.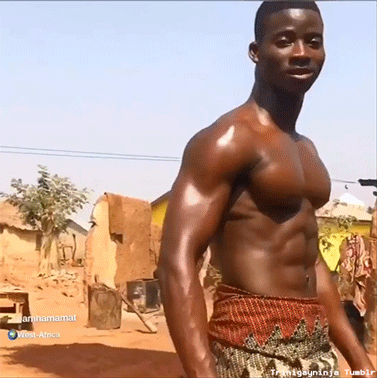 1. Chew your lips when you're around them
We said chew, not bite. Chew your lips as if you're chewing ponmo. This is to hint the person that you're going to chew their lips the same way. All that'll be on their mind when they leave you is how they look forward to being chewed romantically.
2. Moonwalk like Michael Jackson
The moonwalk should be your regular walk. Do you know how that moonwalk always turned heads? That's how it's going to turn the head of your crush and immediately seduce them. The glide in your steps will guide you to their heart.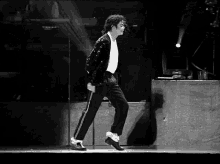 3. Walk with your hands to the back
Always walk like you're adjusting your oversize blazer/coat. If you can't do the moonwalk, this move is much easier to execute. Your hand to your back means you'll always have their back. Any wise person will know that that's the best kind of assurance.
4. Blink like there's something in your eyes
The regular wink is old, boring and overused. Blink like there's something in your eyes so they can walk over to help you take it out. Then make eye contact and make sure they see the future in your eyes. The future in which both of you live together happily ever after.
5. Put your hands in your mouth when talking to them
All five fingers. If you want to take it up a notch, put all ten fingers into your mouth. Let them know what that mouth does. You're either going to be remembered as a successful throat goat or a tongue champion. You'll sha be remembered. An act like that is impossible to forget.
6. Run away when you see them
Let them chase you till they run into your heart. Run really fast like your enemies are after you. Even if they'd never thought about you before then, they'll remember you for running like Usain Bolt and they'll yearn to know you better until they finally fall in love with you.
7. Make a playlist for their partner
You know how partners share things between themselves? Yep, make a playlist for your love interest's partner. They're going to listen to the playlist with them and know how thoughtful you are, how great your taste in music is and come looking for you. If you're lucky sef, both partners will open their relationship for you.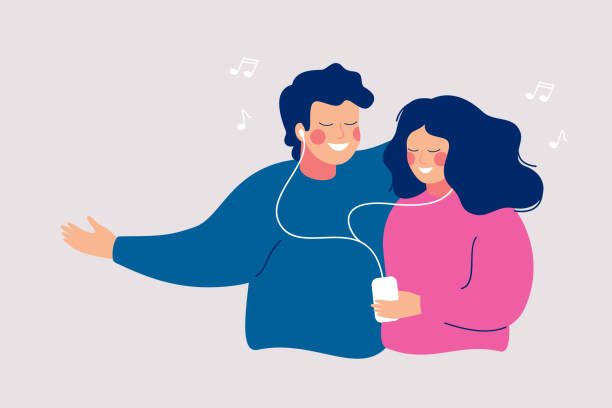 8. Sprinkle holy water on them
This is the American equivalent of spilling a drink on someone. Sha make sure you're with holy water, not normal water. The holy water is going to do all the work for you. Just ensure you spill it on their chest, very close to where their heart is located, and they'll fall for you.