Gaining weight can be a really difficult process for some people, and an easy process for others. Being slender can be very healthy and being underweight can also be a health concern. It is advisable for underweight people to see a doctor or dietician for diet plans and evaluations. In the meantime, you can follow these easy steps on how to gain weight.
1. Eat more often than before.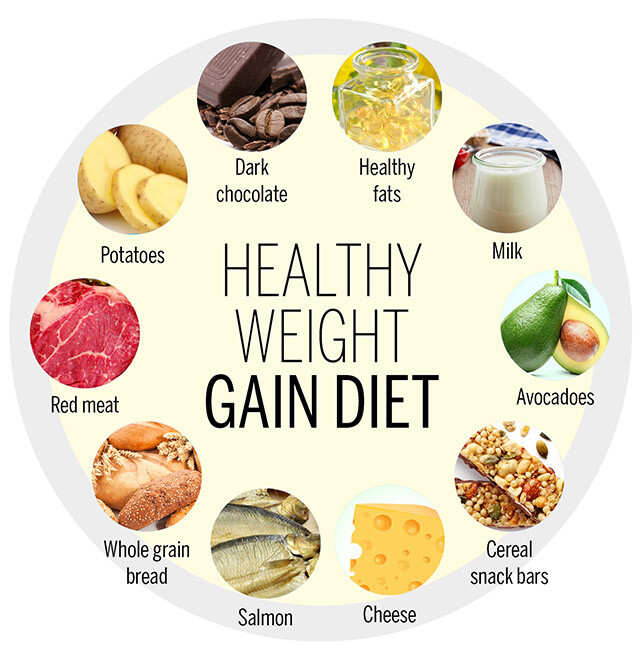 Underweight people tend to get filled up faster. Eat more meals during the day, preferably smaller portions, about 5 to 6 times a day. It is better to eat smaller portions more often than a big meal once or twice in the day.
2. Increase the amount of calories you eat.
You can monitor your calorie intake with a calorie calculator. One of the most important things for people who want to gain weight is to eat more calories than their body burns. Eat 300 – 500 calories more than your daily intake if you are aiming for a slow and steady weight gain process – try to eat 700 – 1000 calories more than your daily intake for a quicker weight gain process.
3. Eat a lot of protein.
Protein is the most important nutrient for gaining a healthy weight. If you're trying to gain weight, aim for 0.7–1 grams of protein per pound of body weight (1.5–2.2 grams of protein per kilogram). You can even go above that if your calorie intake is very high. You can get daily protein supply from meals like fish, meat, eggs, milk and other dairy products.
4. Eat plenty of high carbs and high fat meals.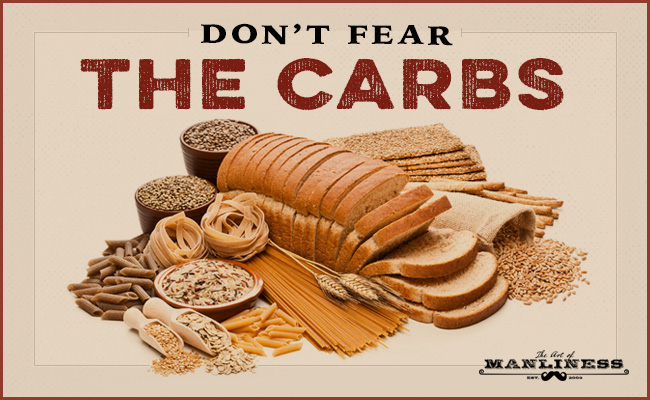 In order to gain weight, it is important to eat more meals with high carbs, high fat and protein. Restriction of carbs in meals should only be done by people trying to lose weight. Also, avoid intermittent fasting. Eat nothing less than 3 meals a day.
5. Excercise more.
It is important to go to the gym and lift weights. It helps calories store as muscle, instead of getting stored only as fat cells. Lifting weights at the gym also helps with strength training. Avoid doing cardio when trying to gain weight.
6. Do not drink before meals.
Watch what you drink before meals. Liquids can be filling and in turn, reduce the amount of food you are supposed to eat. The aim is to be able to eat more and not less. Drinking whole milk to quench thirst is a simple way to get in more high-quality protein and calories.