In the early hours of Saturday, 28th of March 2020, the residents of Iluabo, Akure were shocked by an explosion that occurred in the area.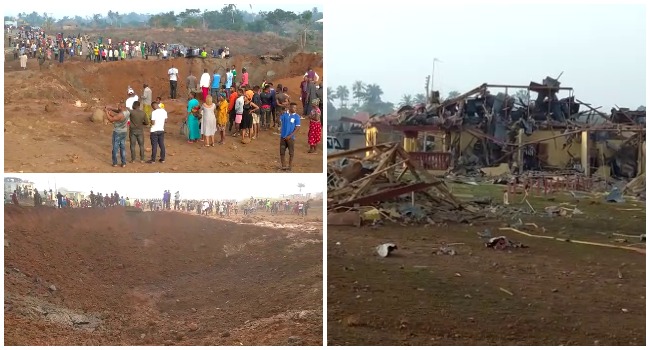 The governor of Ondo state, Rotimi Akeredolu confirmed the incident in a tweet. According to him, the details of the incident are being ascertained.
More photos: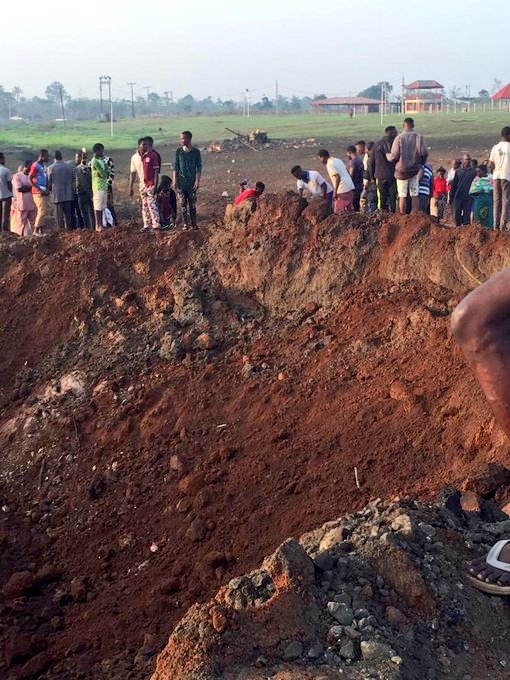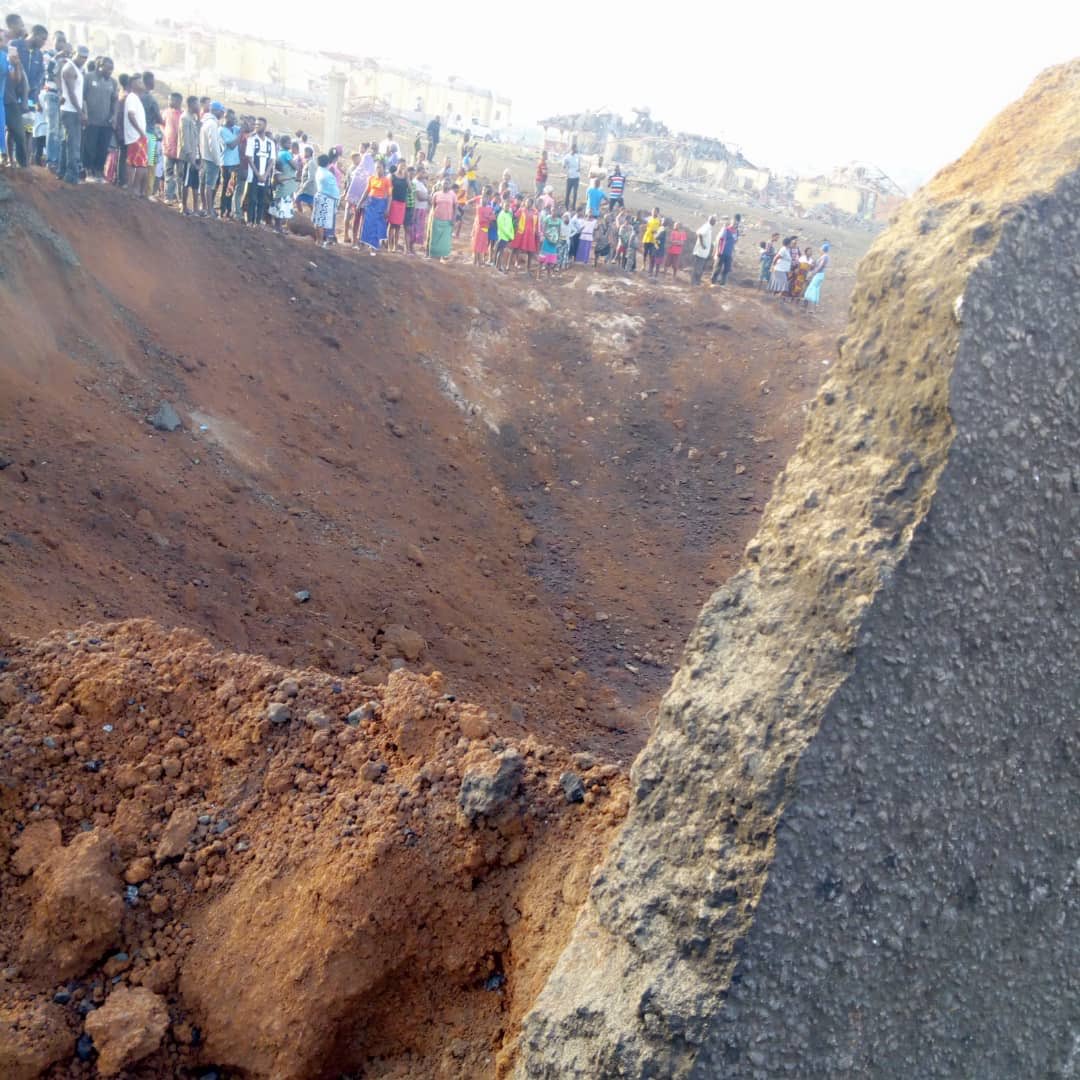 Residents of the area claimed that the incident occurred around 1 A.M. in the morning.
This is barely two weeks after the Festac explosion. A lot of Twitter users are speculating that it is Batch A rapture for Ondo residents. Some others claim it is an asteroid. Not that we believe them, but really, why is 2020 trying to kill us before our time?