If you've been following this narrative – it's hard to miss – the short version is this: President Buhari has been out of the country for a while now
President Buhari left for London on May 7 (for medical check up)
Today is May 22nd. Enough time has passed for Nigerian citizens to be at least a little worried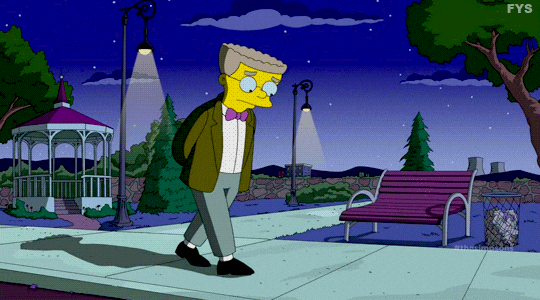 It doesn't help at all that there are a lot of nasty rumors flying about.
So, we were naturally very excited to hear that journalists were flying to London to talk directly with Buhari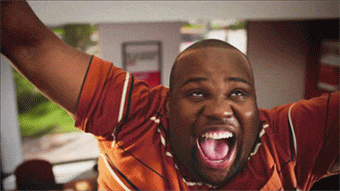 Put the haters to shame, Daddy BuBu!
But now we're hearing some pretty weird sh@%!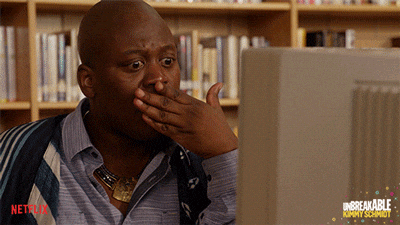 Okay, so – first of all, The Guardian's reporters seem to be getting serious beef from 'sources close to the President'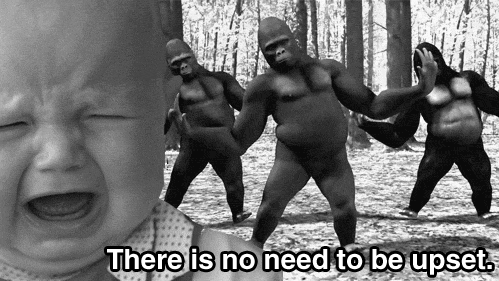 One of them said "if you want the president dead, you will be disappointed." Ahan, has it reached like that?
They even called the reporter an 'educated illiterate'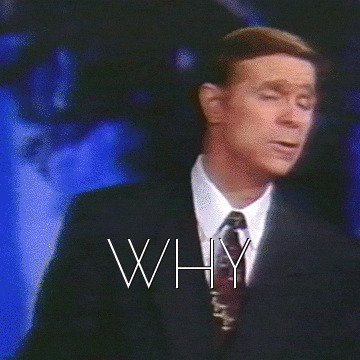 Why so aggressive? We just want to know how our president is doing, you know?
Interestingly, most of the people asked about the president replied by saying: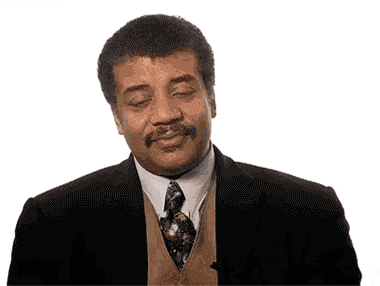 "I don't know."
One person apparently said they were afraid of losing their job
Interesting.
Anyway sha. We still want to know how our president is doing.
Is that too much to ask?
It is well.
https://zikoko.com/gist/president-buharis-2019-campaign-posters-will-make-say-wait/