With Children's Day around the corner (no, literally, it's tomorrow), Nigerian brands have started advertising hard, as usual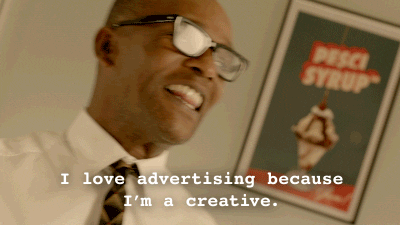 Free recharge cards, weirdly-designed Twitter pictures, forced hashtags everywhere. Every. Single. Holiday.
Diamond Bank decided that they are not here to play and showed us that they've been 'doing' this Children's Day thing SIIIINCE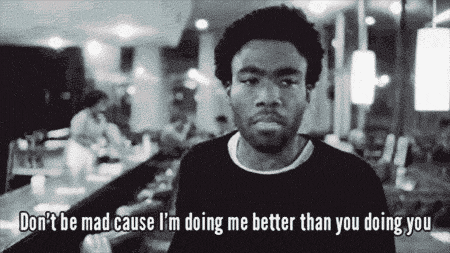 ….by posting this video showing us how they 'celebrate' Children's Day
MY EYEEEEESSSSS!
There are so many things wrong here, but mercifully, people on Twitter have already dissected this. Take a deep breath. Ready?
First, the pronunciation of hippopotamus:
Secondly, the fact that the video is just….wtf
I meannnnn
And the 'school uniforms to work' Diamond Bank culture is a gift that keeps giving…unfortunately. Sigh.
I WANT TO TAKE OFF MY BLOUSE, WRAP MY GELE AROUND MY WAIST AND WRESTLE THE VIDEO INTO THE MUD AND BEAT IT REPEATEDLY WITH MY SHOE UNTIL IT STOPS MOVING
SEEEEEE?
When does the nightmare end?
Which branch is responsible for thissss?
And in the middle of all this >_>
Polite request
Still crying
We love Diamond Bank, but this particular practice of wearing staff uniforms and reciting nursery school rhymes has to go.
I mean, it's already tough working at a Nigerian bank
https://zikoko.com/list/15-things-everyone-worked-bank-can-relate/