Make no mistakes, alcohol will fuck you up. If you've ever gotten blackout drunk before, you know it's a journey of nonstop drinking and bad decisions. And because it's the weekend again, we know you're about to let yourself down and do a little drinking. How about we prepare you for what you're about to go through by walking you through the process. (I mean you're the expert drinker, but that doesn't matter right now.)
"I'm not drunk."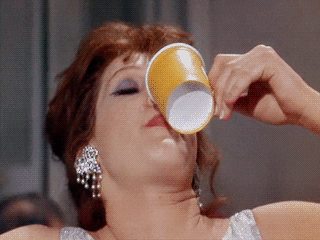 Nobody has to ask you if you're drunk. You'll just start telling your friends "I'm not drunk." That means your body is ready to take the journey. Welcome. 
"Am I shouting?"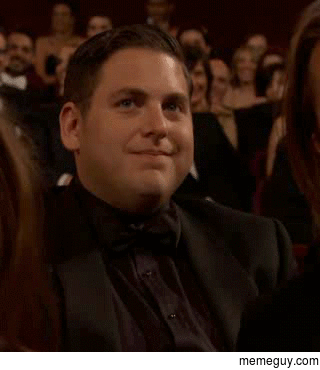 Everyone becomes funny. And you're laughing a lot. You realise you're probably very loud with everything you're doing, so you ask the person you're the most comfortable with, "Am i shouting?" 
The Quiet Stage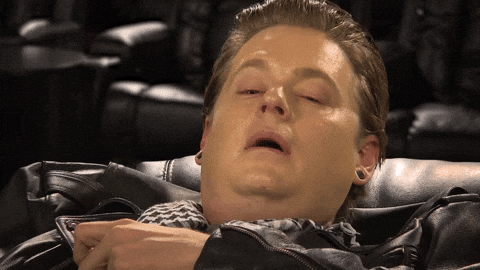 You become quiet because you don't want to embarrass your family name in public. This is only after you realise you've just said something stupid but nobody heard. Now it's time to control yourself. 
Dancing to everything.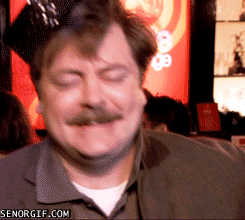 You hear "Won t'ese le bo, yahoo ni babalawo" and you're on your feet dancing. You can't dance and you know you look stupid but it feels good. At this stage, you've lost complete control. Alcohol has now taken over.
Seeing Double
Now this girl you're talking to is looking like two different individuals, and you can't hear shit she's saying. It's like your whole existence just hit the whoa. 
Can't Walk or Stand Straight

When you have to hold a railing or the wall to walk or stand, you know you're gone. In your head it's like, "Why did I take that last shot?"
"Grfrvtgbjbgvdcfvhg"
This is the part you don't remember – usually a text or a tweet.
Calling your ex.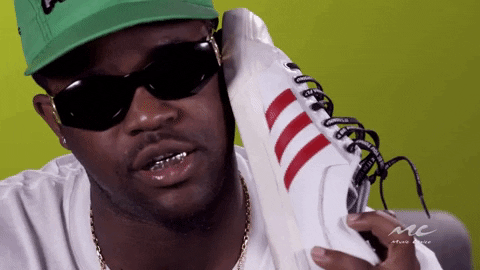 You have some stuff to get off your chest (and you need to tell her you miss her). Now's a perfect time. 
Lying down to let the tide pass.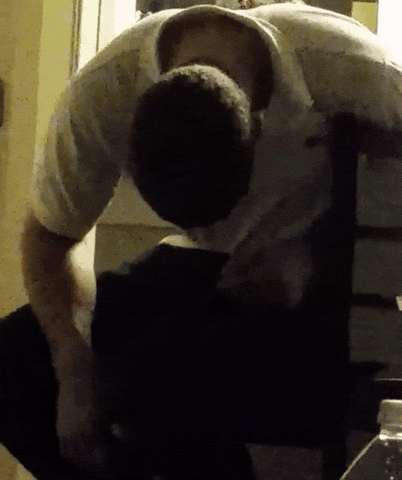 You think you're feeling a bit more settled after the call to your ex and you want to rest a  bit before you continue the party.
Waking up inside a gutter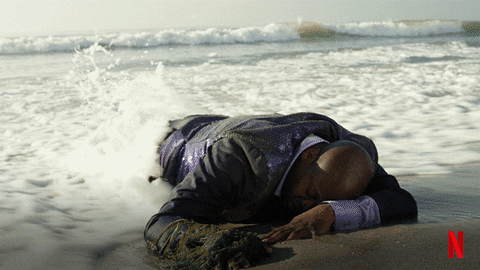 Cock-a-doodle-do sir! Get up from outside the gutter (or other awkward place you've ended up in, including the parking lot.) What happened? Nobody knows. Just dust your shame and be going home.