Jack Dorsey, ex-CEO of Twitter, announced he'll be stepping down as CEO and handing over his position to the new CEO Parag Agrawal.
We've helped Jack put together a list of things he can spend his time doing since he's now less busy.
1. Do hookup
We aren't trying to mention names of people he should hook up with, but laying with Lai won't be such a bad idea. Maybe Jack should think about this and let us know how available he is to help us.
2. Settle Twitter fights
Who's better to settle Twitter than the chief of Twitter himself? He has kuku seen all the fights before and knows what's best to say in any situation.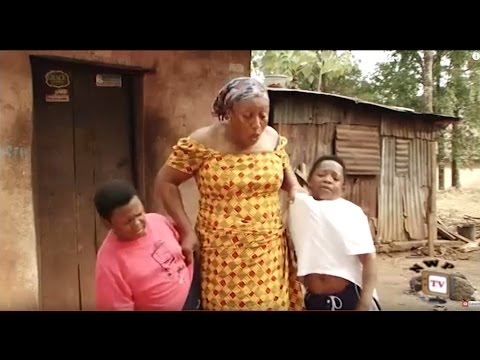 3. Make Adamu Garba's dreams come true
The only way Adamu Garba's lifelong dream can come true is if Jack visits Nigeria and dines with him before the cock crows.
4. Fight Donald Trump face to face
Jack has all the time to become a black belter and beat Donald Trump up for all the foolishness he ever tweeted. This is a fight the whole world is going to be willing to watch. It's only right Jack considers doing this.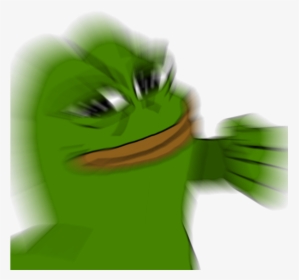 5. Change his name to Jachike
He needs to change his name to Jachike and somehow find someone to sell Nigeria to him on the black market. We all know we need a white looking Nigerian man to save us from ourselves.
6. Fight Bubu
We all know how passionate Jack is about Nigeria and his support and involvement during the EndSars protest. He can tone that support up a notch and fight Bubu for banning Twitter in Nigeria. A king, we stan.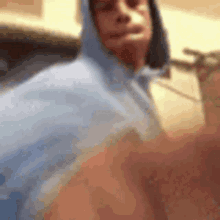 7. Drink paraga
Jack can drink as much paraga as he wants while Parag does the work. Work is for Parag; paraga is for Jack.
8. Get married and give his mum twins
We know without a doubt that his mum wants him to have Taiye and Kehinde. He should use his free time doing that. There's no work stopping him now.
9. Join FemCo
Of course, it only makes sense that Jack joins the winning team.