Fellow Nigerians, we believe you have heard the news: Twitter is now building a team in Ghana. In other words, Jack Dorsey and his fellow Twitter people bypassed Nigeria the giant of Africa, and our amazing Jollof rice and went to pitch their tent in Ghana.
But we are not angry. Honestly, we are not. Because if Twitter came to Nigeria, here are 11 things that will surely happen:
1. First of all, Sanwo-Olu will congratulate them.
As per, 'We are proud of the strides our youths are making, etc etc'. But we both know that it is formality. Please take your seat, the real Sanwo-Olu will be with you soon.
2. Jack will have to drop something for the boys before they can start any business oh.
No more tuale, double puate! Jack Baba, drop something for the boys!
3. And then they will have to run on generator.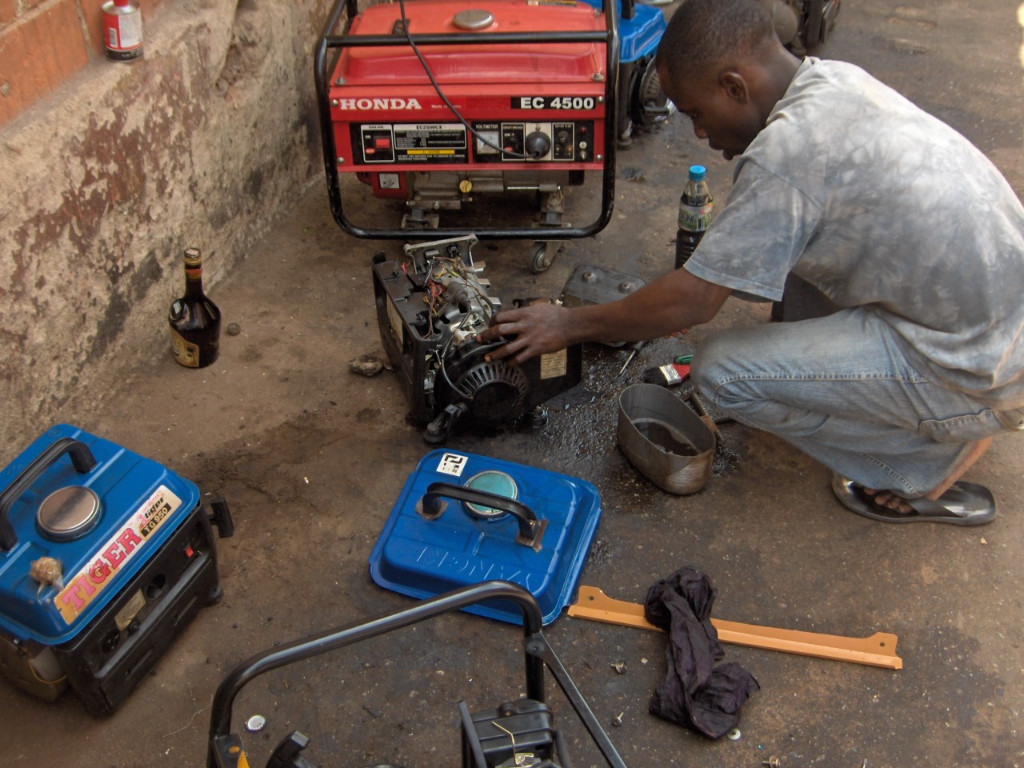 Because where will they see light to function properly?
4. Internet will spoil their market oh.
We that we are ordinary citizens sef, Internet providers are flogging us left, right and centre. How much more Twitter people?
5. Of course, hold-up will catch them.
No be Naija we dey?
6. Hello, the real Sanwo-Olu.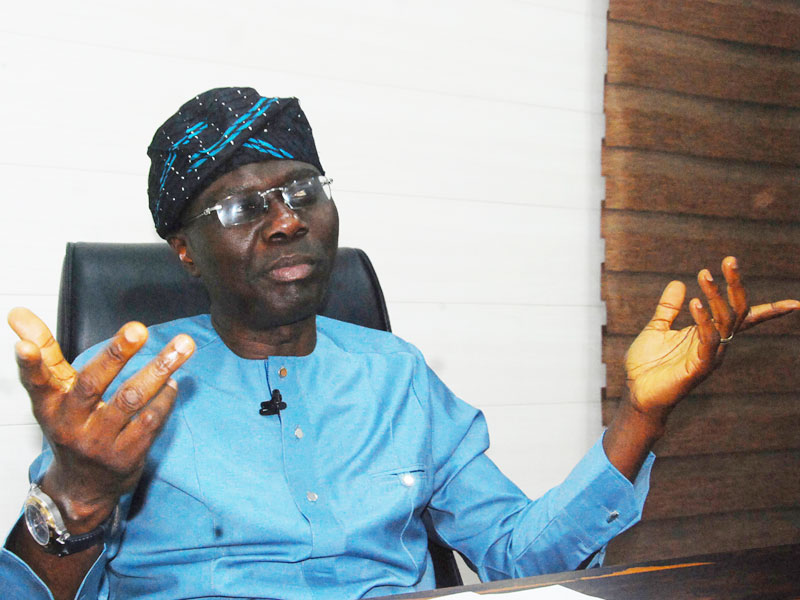 That man is a rite of passage at this point. Even Twitter will eat their own breakfast. Perhaps it will come in form of a ban. Or a restriction. Jack and his people must sha Sanwo-Olu.
7. D for what? DSS.
Let Twitter put out one tweet the high and mighty of this country consider insulting, the next thing you know, DSS will go and pick them up.
8. Besides sef, how will they buy SIM card and register NIN?
You that you are not working with Twitter, have you been able to do your NIN? This country get as e be, my dear.
9. Let's not forget tax.
The way the governement will seedily create a tax for them ehn. Hmm.
10. Adamu Garba will finally launch his lawsuit.
If he cannot catch Jack Dorsey, at least he will catch his workers. Imagine being punished for a crime your oga committed.
11. One day, we will wake up and hear that Twitter has been banned. You know what will come next?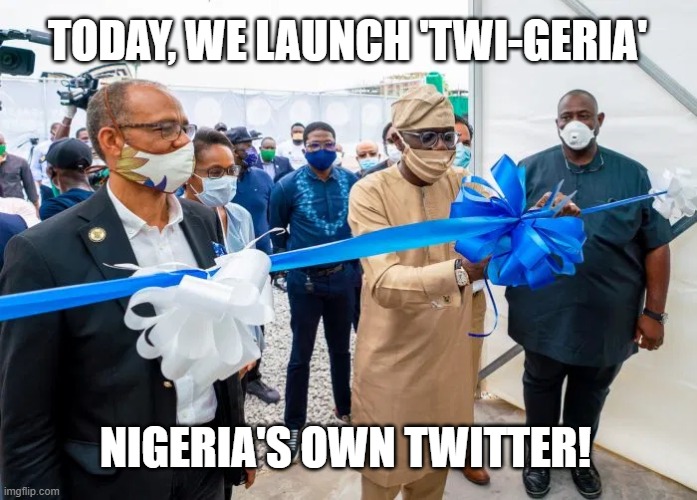 Crowwe, but maybe they will call it Crow-ter, or Twit-Gidi. Or even Twi-geria. You know, it's like Twitter, but for Nigerians.
It is well with our souls. Please put some Jollof rice on fire.