Many people see women's monthly periods as a time to make jokes. Women do not find it funny.
Here are eight things you should never say to a woman on her period:
1. Stop overreacting.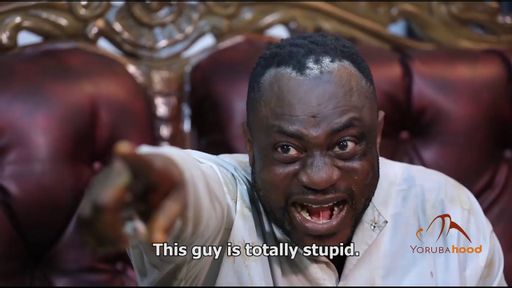 If you ever suggest that a woman is overreacting during her period, you should be tied to a bag of stones and thrown into a
2. This is why you should get pregnant.
Einstein, please sit down.
3. It's just blood.
It's JUST blood?
4. Is that why you're now cranky?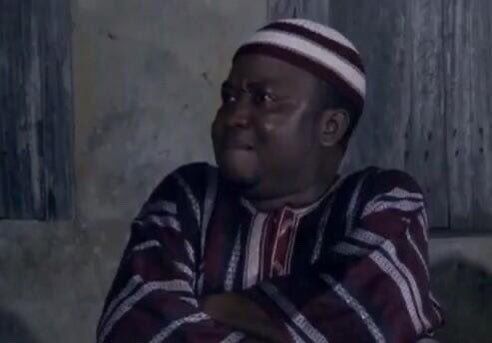 At least she has a reason for being cranky. What reasons do you have for being insensitive?
5. Can't you just pretend to be fine?
If she's not fine, she's not fine. Get it?
6. Periods make me uncomfortable.
If periods make you uncomfortable, imagine how they make her feel.
7. Eww!
You shouldn't be saying this if you're not 2 years old, king.
8. The pain can't be THAT bad.
People who say this, without a doubt, have their village people chasing them.