If your co-workers are the most annoying people in the world, this article will help you frustrate their lives.
Number 7 is our favourite.
1.Beans and eggs.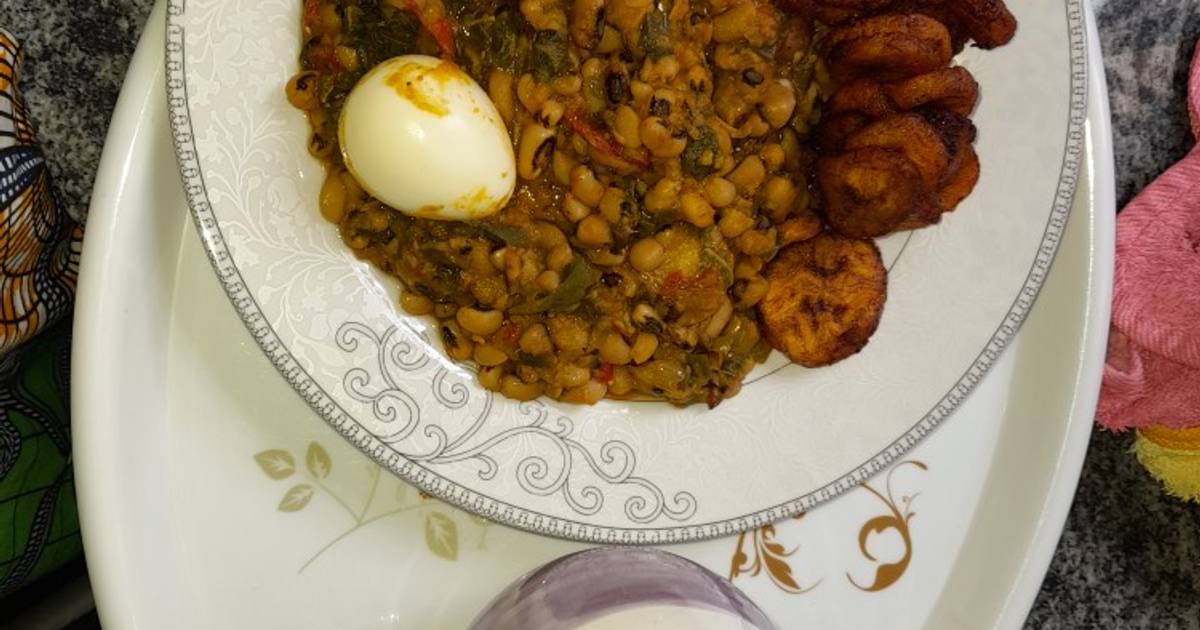 No, not beans and eggs seperately o. One plate of beans and three boiled eggs. Together. For full effects, eat this right before you get to work so that when everyone has settled in by 11 a.m. the full effects begin to kick in.
2. If you're lactose intolerant, dairy.
Imagine being afraid to eat milk, cheese and all the fine dairy products because you think your co-workers will judge you. Don't be that person. Weaponise your fears. Whenever your boss starts moving mad, just whip out the tin of milk you carry around with you and begin to drink it in front of everyone while maintaining eye contact. When they suffer the consequences a couple of times, they'll know never to annoy you again.
3. Raw garlic.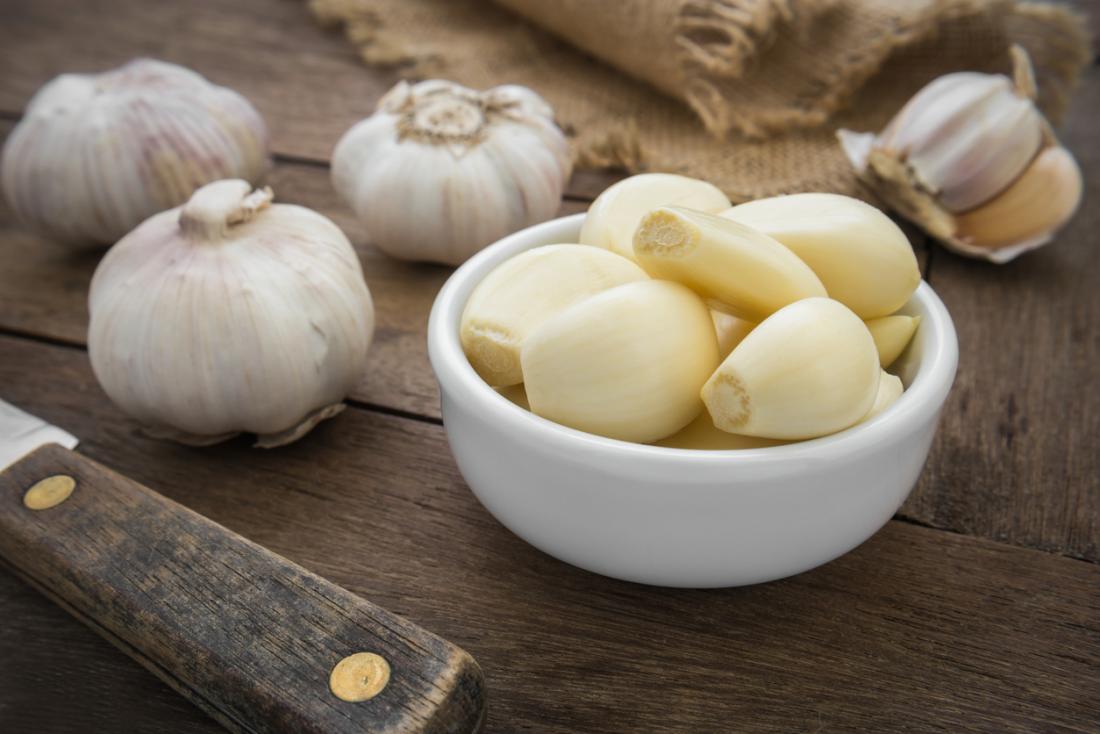 If you notice that they ask you to speak too many times in work meetings and it's stressing you, raw garlic is your best friend. In fact, walk around with one full head of garlic so that you're never out of stinking breath. This will both frustrate your co-workers and force management to make everyone work from home. Everyone wins.
4. Semo and ogbono.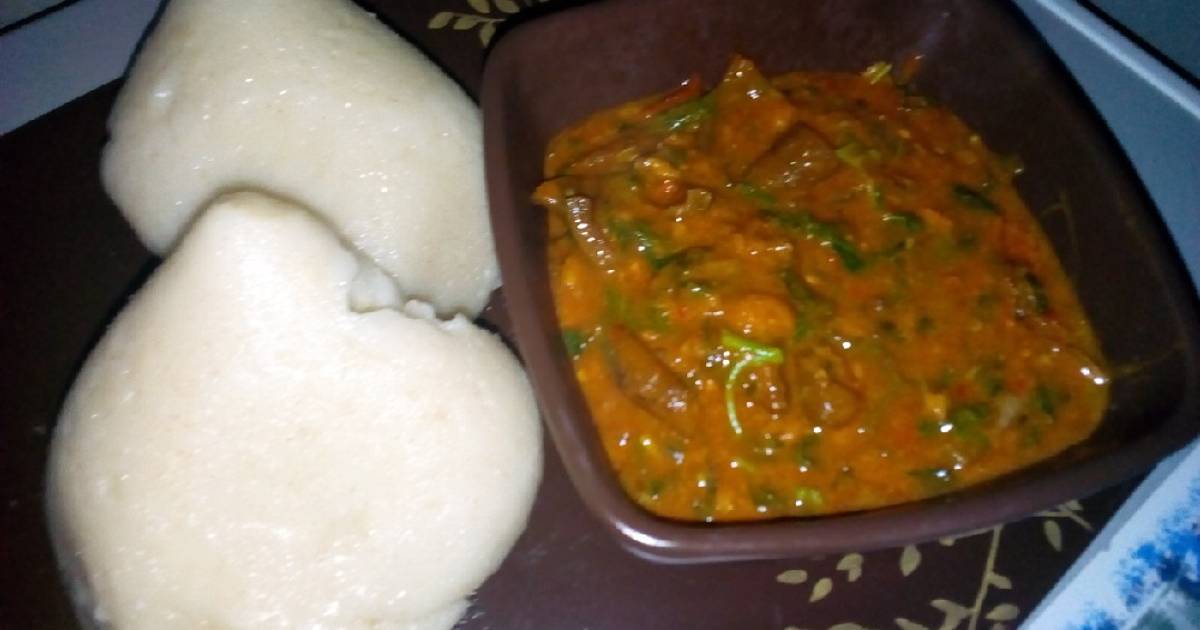 Eat this one at work. During your break. When everyone else is eating their fancy food and snacks. Whip out your semo and ogbono that you have warmed with the office microwave so that the entire place is smelling like a bukka and begin to use your both hands to eat. They will not just fear you, they will respect you.
5. Unwashed shrimp.
Make sure you pack the shrimp in an airtight container before you leave home so that when you open it at work, all the stench is still there. Don't wait for break time to eat. Eat it at your desk when everyone is hard at work.
6. Boiled titus fish.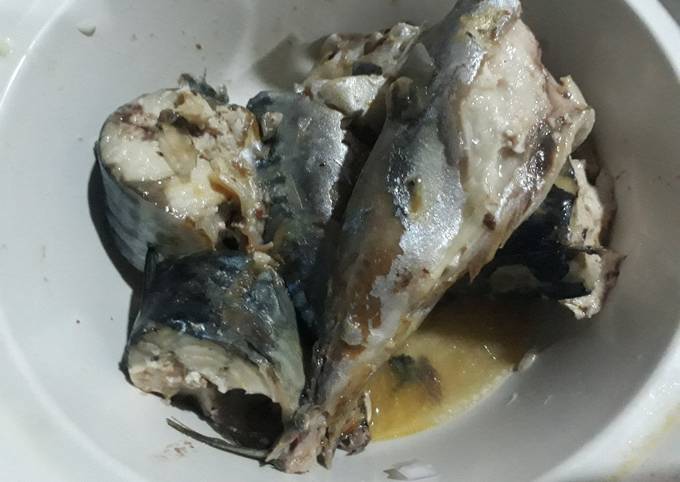 Eat the fish with your hands. There's no time to use cutlery. Then, don't wash your hands and go round giving everyone high fives because they are all doing an amazing job. If someone breaks your nose, that's your business.
7. Iru or Ogiri.
Obviously, you're not crazy, you're not going to eat locust beans for lunch. In this case, just leave it in somewhere hidden in the office kitchen. The goal here is to sit and watch as everyone loses their mind looking for the foul smell.
8. Fufu.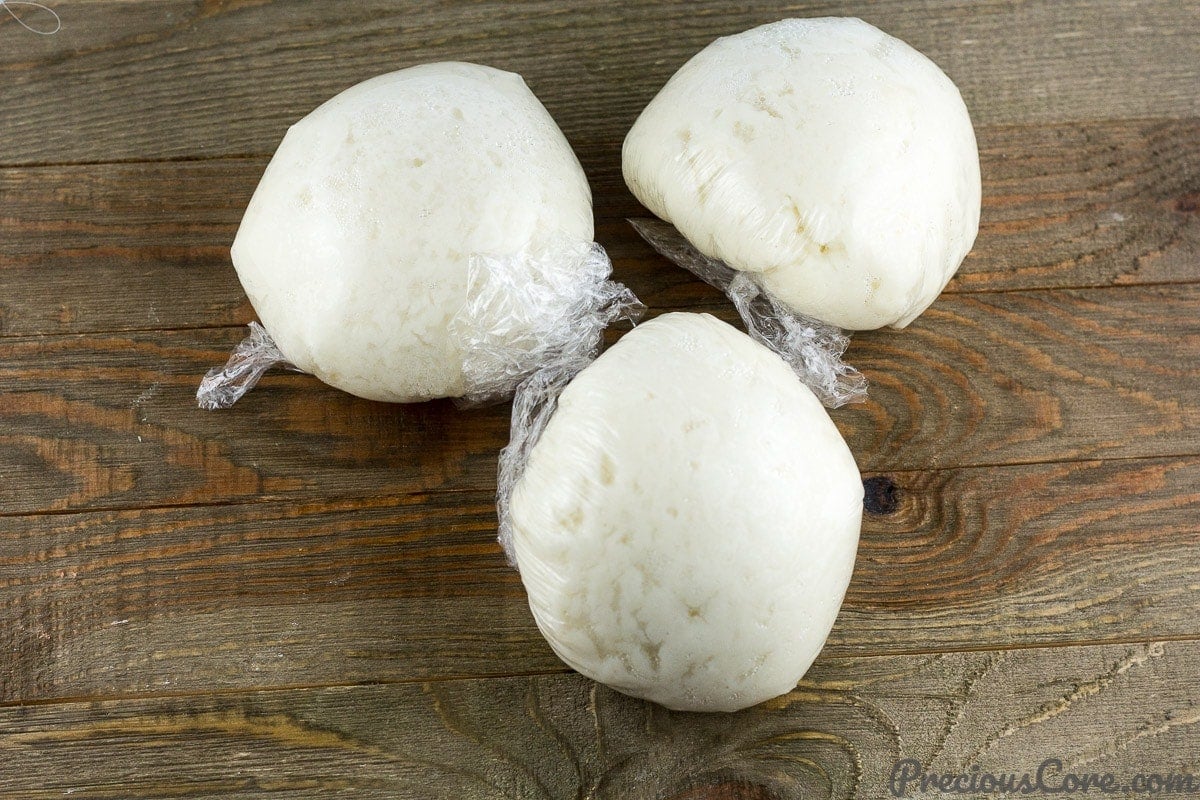 You don't even need soup for this one, just intermittently chew it as a snack. This works best if you sit close with your colleagues.
---