The morning after having sex should be the most romantic, regardless of the relationship you have with the woman you just had sex with. You have to be grateful for her act of service. How you greet her the morning after is the easiest way to show your gratitude. Here's a list of ways to greet a woman the morning after sex:
1.'Good morning your Royal Highness, I am honoured to stand before your humble presence today'
The content of the greeting speaks loud and clear for itself. You aren't only standing before her humble presence, another part of your body would also stand later in the day. Try it and thank us later.
2.Sing her praises.
When we say sing, we mean it quite literally, the same way Yoruba people sing orikis.
3.'When I look into your eyes all I see is your waist'
Flesh and blood didn't reveal this line to Davido. Telling her that all you see is her waist is a way to let her know that her actions have not been forgotten. That her eyes serve as a reminder of how much of a miracle worker she is.
4.Roll on the floor.
Anyone who is thankful and wants to be blessed another time needs to show appreciation, no matter how dramatic. Rolling on the floor is not even dramatic if we are being honest.
5.Twerk for her.
You can do this while singing her praises, but it's better when done alone.
6.Hire a music band to sing to her.
Your songs alone won't be enough to show how grateful you are. You'll need people with wider playlists that can help you sing. You have to twerk and dance when they are singing.
7.Print out the male version of the Barbie meme and give it to her as an award.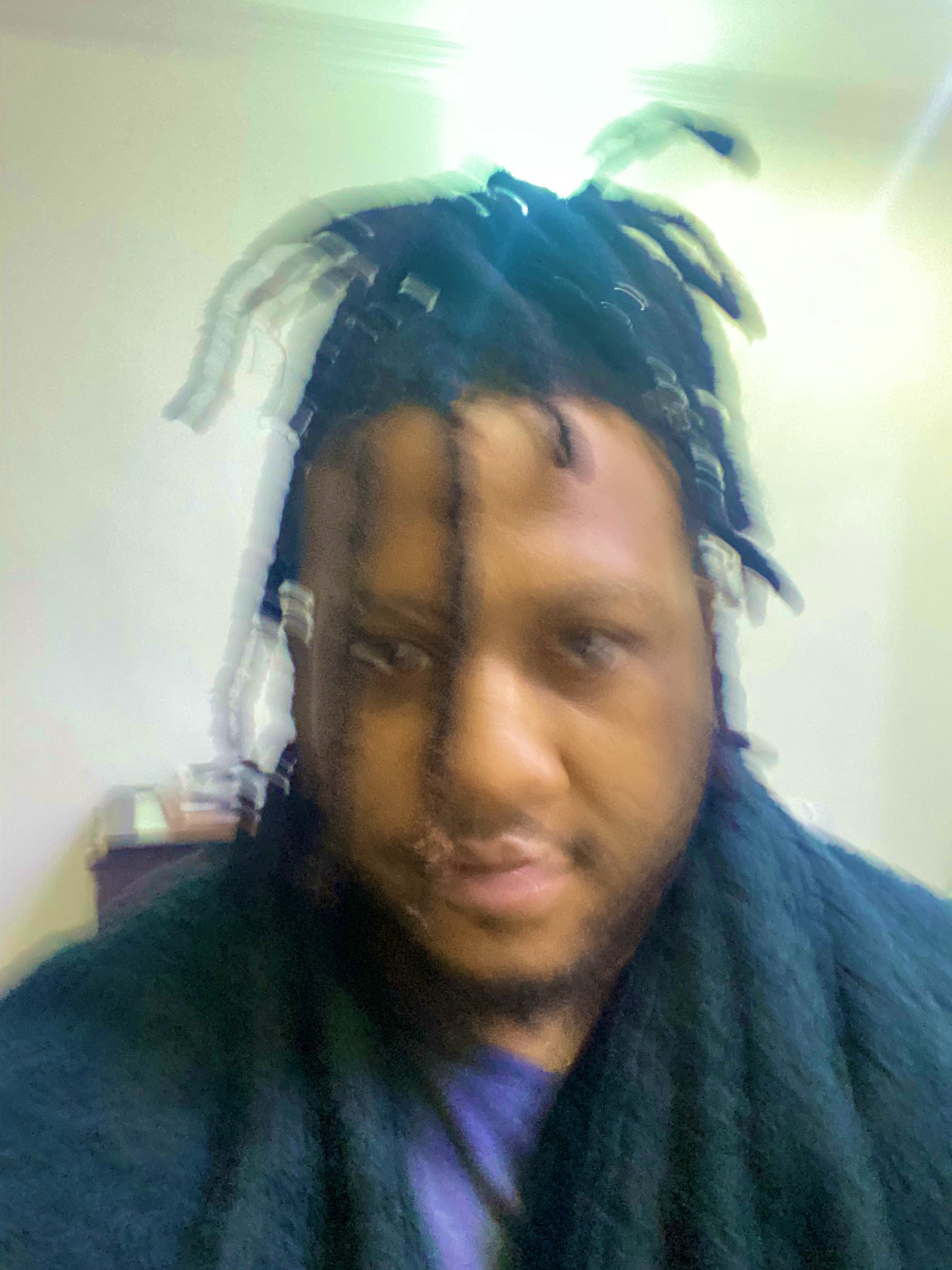 Print it out and give it to her first thing in the morning. Photo evidence of a job well done, very much like a plaque. Extra points for you if it's your version of the Barbie meme. 
---