At one point or the other in our lives, we all tried to save what little money we had. Lunch money remnants, gifts from family members and other small sums we were able to gather. And because no banks would accept our chicken change then, we used our local banks: kolo, piggy bank or savings box. This is for everyone who used this system of savings.
1. How you gather money to put in your little bank.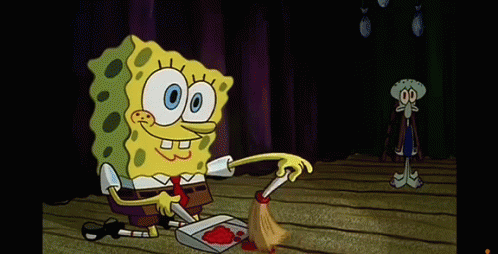 Sweep all the little change from errands, dash money, petrol money, book money, etc. Savings goal must be met.
2. How you diligently calculate your net worth.
"I put N50 there yesterday, N100 two times on Monday. If I can find N200 and join with it, I will have saved N450. It will now remain N50 to reach N500."
3. The dilemma of wondering if you should save that money or spend it on toy.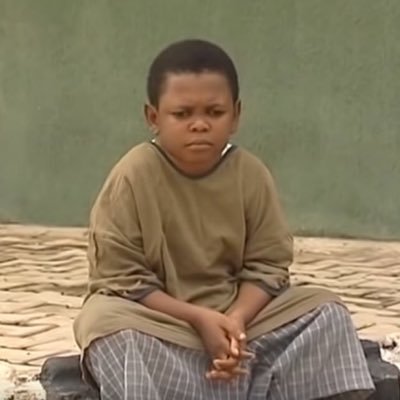 To flex or not to flex? Dear God, show me a divine revelation so I can know what path to follow.
4. You, when you add N1,000 to the savings.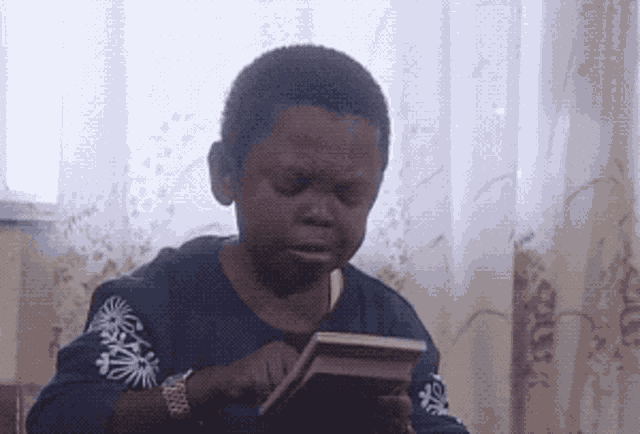 Their father!
5. How you patiently count down to the day when you can finally break the box.
Only 30 days more until I become a millionaire. 30 days more. All I need is patience.
6. You, when you finally break the box and cash out.
Spending! And to be honest, it is always N10 and N20 that will spill out of the box the most. After counting and counting, you realize that it is not even up to N3,000.
7. But sometimes, the evil ones work efficiently and you realize that they have been removing your money with broomsticks.
This, right here, is what it means to have your heart broken. For some of us, it was our first taste of disappointment.
Did you ever use this savings box? Share your experience with us in the comments!