I once read a novel named 'Gbomo Gbomo'. It told the story of a little girl who is kidnapped by ritualists and manages to escape. The novel's last chapter talked about how arresting that particular group didn't do much to stop the menace of kidnapping. The last line of the book went: "How else do you explain the case of the missing breasts and penis?"
I was 8 years old. And I was scarred for life.
Growing up in Nigeria in the 90s, you definitely heard stories of people having their penises stolen. I was scared shitless at the time. But I'm an adult now and I've realized that a lot of things about those stories didn't add up. Things like:
1) How does one steal a penis?
Magic? A knife? A magic knife? Do you have to grab the person's crotch (à la Michael Jackson) or just touch them? If so, I'm never walking through Ikeja underbridge again.
2) Why would one steal a penis?
Look, I get why one would steal a penis. This question is directed at the whole ritual industry. Why do some rituals require whole humans and others require only genitalia?
3) When a person's penis has been stolen, what does their naked crotch look like?
Does it leave a gaping hole or smooth skin?
4) How would the person's body function after that?
Does the magic rewire their body so they start peeing out of their mouths? If the person has a wet dream, do they wake up to find semen at the side of their lips?
5) Is it more of a spiritual thing where the person loses their ability to summon erections?
Hay God.
6) If the previous point is true, then how would a person confirm that they've gotten their erection-summoning abilities back after the thief claims to have returned it?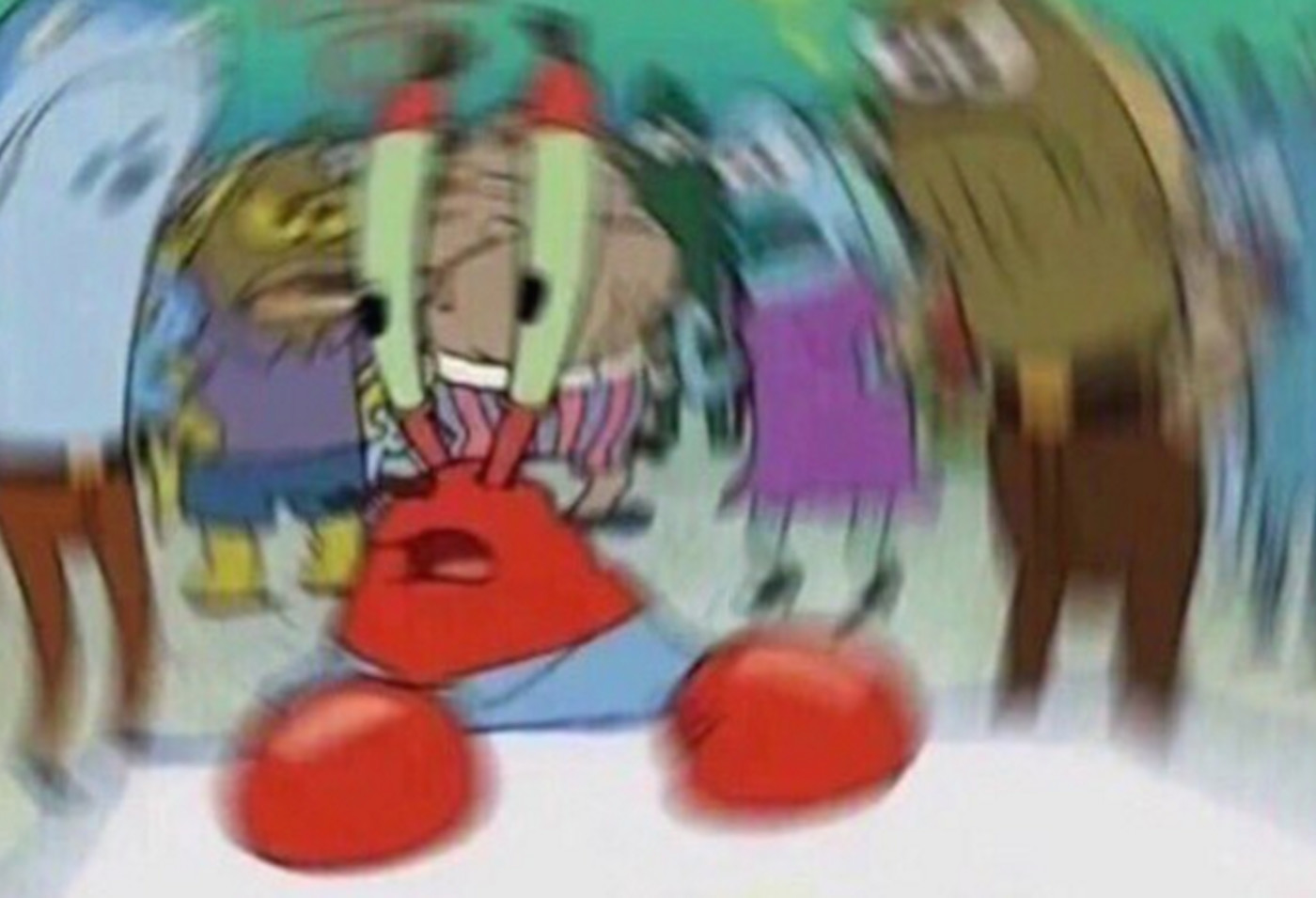 Do they have to jerk off in front of everyone under Ikeja bridge as proof?
7) AM I THE ONLY ONE CURIOUS ABOUT THESE THINGS?!
AM I ?????!!!
Watch this week's episode of Isolation Diary where @grandpabbychuck talks about this same issue.
What's up, Zikoko Fam? It would mean the world to us if you spared a few minutes to fill this Reader Survey. It's so we can bring you the content you really want!