Dreadlock styles- Whether you already have locs or you're contemplating going against your parents' wishes and locking your hair, this article is for you. We've combed through the internet to find the best dreadlock styles for you to rock and stay sexy.
Thank us later.
1. (Not so) Shaved sides.
Of all the dreadlock styles in this post, this one is our fave. The locs are short, but not so short; rough but no too rough; and tangled but not too tangled. Fire.
2. Short dreadlock styles are the best.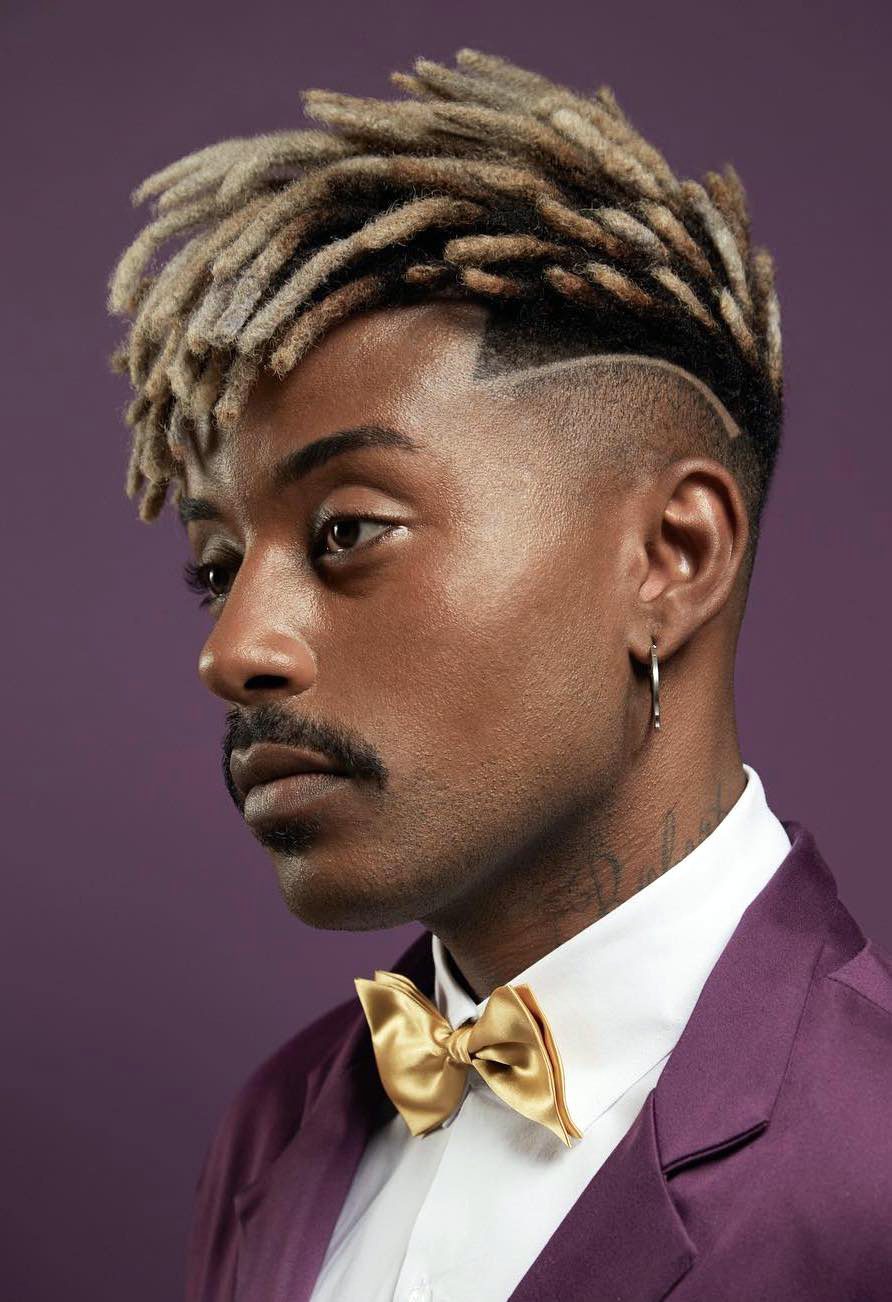 Tell me you're not looking at this man and going, "I must make my hair like this ASAP." Short dreadlock styles are already sexy, but when you dye them, you're just going round stealing people's partners.
3. Long dreads
The advantage of having long dreads is that there are tons of way to style them, and then you can cut them whenever you feel like. Watch out for people that have long dreads; they're probably tech bros.
4. Knotted dreads
If African looks are your thing, you should probably explore knotted dreads. They might not be so comfortable when you first try them, but after some time, your scalp will loosen up to accommodate them and it'll be the best decision you ever made. If you're feeling frisky, you can throw some dye on there too.
5. Straight dreads
This style is for people who want dreads but would like to keep it simple. You don't even have to dye it. An advantage of this is also versatility of choices.
6. Braided dreads
This one is a no-brainer. Braided dreads, whether long or short are fire.
7. Thin dreads
Did we pick this one because of the dreads or because of the man wearing them? We really can't tell. Can you?
---