"Piercings? Why?? What could possibly be the reason??!"
– A short poem by a wise man (me)
1) Anywhere around the eye:
What if the needle goes too deep and punctures your eyeball?
2) Any part of the nose:
I believe the above meme is self-explanatory.
3) Tongue:
WHY?! Why would you want to make talking difficult for yourself??
4) Any part of the ear that isn't the lobe:
Do you like pain? Because these piercings hurt like hell.
5) Nipples:
This is one piercing I don't understand because you have to be shirtless for it to be seen. Also, what if the piercing process goes wrong and brings about an infection which causes your nipples to die?! You'd never be able to enjoy having your nipples sucked ever again!
6) Belly Button:
Another piercing that no one can see unless you show it to them. And how are you gonna do that? Are you just going to wear crop tops for the rest of your life?
7) Genitals: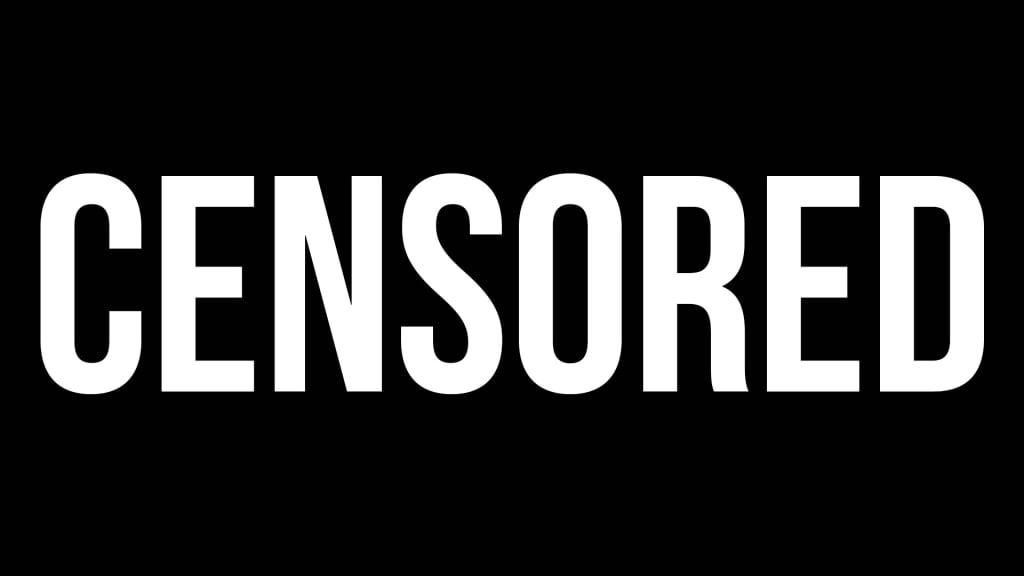 Sending love and light to anyone who is out there contemplating getting their private parts punctured. I hope God sees you through whatever it is that's troubling you. Preferably before you do irreversible damage.
Pssssst! If it hasn't clocked by now, what I'm saying is unless you're planning to spend your life cosplaying as Xerxes (from the movie, 300) the only body parts you should get pierced are your earlobes.
Recommended: 6 Bizzare Services Rendered Under Ikeja Bridge
What's up, Zikoko Fam? It would mean the world to us if you spared a few minutes to fill this Reader Survey. It's so we can bring you the content you really want!