The term "eating breakfast" doesn't mean having your first meal of the day. Nope. It's a slang that means getting hurt by men and women, left, right, and centre. And one thing you need to know about the streets is, there's a lot of breakfast to go around. 
Here are a few ways to find a boo without chopping breakfast first.
1. Serve the breakfast.
Tap into your inner chef and serve piping hot breakfast to everyone you come across. Just remember that karma is real and someone might come along in the future and serve you breakfast so intensely you might die. But don't worry about that now. You'll cross that bridge when you get to it.
2. Have a new partner every business day.
See a new person every day so they won't be in your life long enough to hurt you. It's also a really good way to test the waters and learn the kind of crazies roaming the street these days.
3. Make your prospective partner take a personality quiz.
Make sure they take a "how crazy are you" quiz. Watch them while they take it so they won't cheat and send you the wrong results. Anyone who gets a high score on that quiz will make your life miserable and anyone who gets a low score will be very hard to trust because there's always the chance that they're a fucking liar and a dirty bitch.
4. Have a person whom you willingly get breakfast from.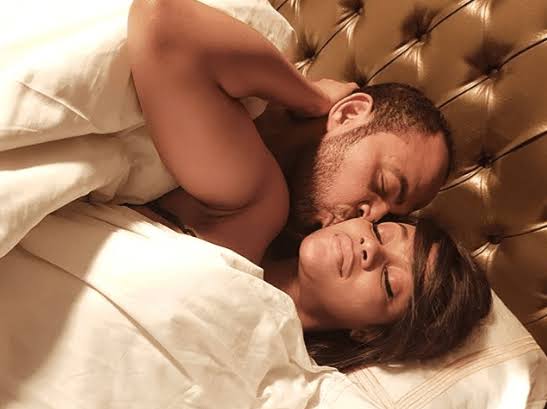 A breakfast you ordered yourself is always better than a breakfast served, at least you'll know you willingly went to collect it with your own hands or in this case genitals.
5. Stay at home and download your future partner from the internet.
Staying at home to mould or download your future partner saves you the stress of aimlessly roaming the streets and getting served heartbreak, like an overpriced meal from a Lagos restaurant.
6. Stay in your house.
Don't bother roaming the streets because you can be on your own taking a stroll minding your business and the breakfast will still come to you. That can't happen if you never leave your house. Staying in your house will reduce the number of wicked men and women you'll meet in your lifetime. Unless of course, they live in your compound. That's a story for another day.