The talking stage is the period of getting to know someone with the hope of it becoming serious. If you've been in one too many talking stages, and you've had enough, then this article is for you. Here are a few tips on how to escape the talking stage.
1.Tell them straight up that you want to marry them.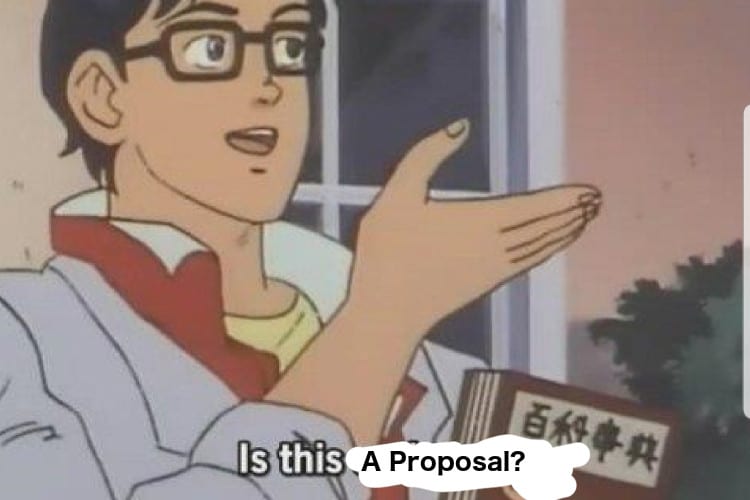 Take them by surprise and take yourself by surprise too. You guys can get to know yourselves better in the course of planning a wedding.
2.Tell them that your pastor told you that they are the one for you.
The trick is as old as time. If God has said it, then so be it.
3.Give them the contact information of your previous talking stages.
Tell them to call your exes to find out whatever they need to know. If they aren't pleased with what they hear, they can go.
4.Create a spreadsheet of all your life experiences and share it with them. 
This is actually the easiest way to escape the talking stage. Once you meet someone, share the doc with them. If they like what they've read then you guys can proceed from there.
5.Tweet about everything that goes on in your life.
Make sure they follow you on Twitter first sha, if they follow you on Twitter then they've seen it all.
6. Have a voice note of all your relevant information.
This is just like the spreadsheet, but it's for people that don't like to read. There's only a little difference between this and an actual talking stage, this one is just shorter.
Now, kiss.