Secondary school was a bit ghetto, especially in terms of hairstyles. You have to make the hairstyle they called, and failure to do so was trouble. No attachment too, because they will accuse you of showing off. Thankfully, those days are over. Which of these hairstyles do you remember?
1. Feathers.
This can also be made with hair attachments added.
2. Koroba.
Koroba is a Yoruba word for bucket. The typically natural hairstyle is named because it looks like an upturned bucket.
3. Shuku.
This can be made slanted or straight.
4. Zig-zag or Alicia Keys.
5. Centre-parting.
6. Police cap.
7. One nation or C and O.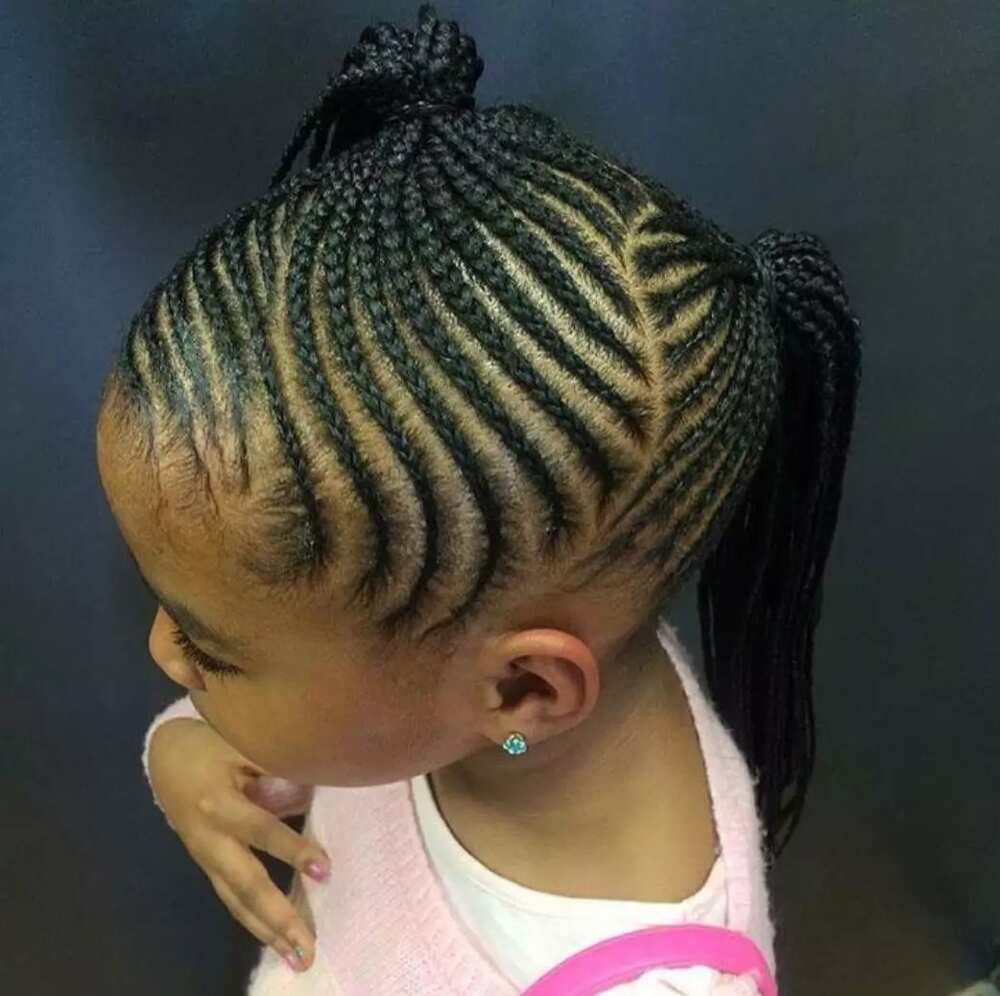 Can also be plaited in this style:
8. Patewo and base.
9. Evelyn King.
10. All back.
11. Who is in the garden or Orisha Bunmi.
12. Concord.
13. June 12
14. Two-step.
15. Pineapple.
16. Periwinkle.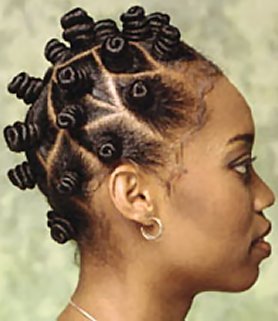 17. Kojusoko, koyinsale or front and back.
Kojusoko, koyinsale means "Turn your face to your husband and turn your back to your side nigga." Something like that.
18. Shuku elewo or shuku ologede.
Shuku that is shaped like a banana. The reason for this is obvious, innit?
19. Ipako elede or all front.
This was the hairstyle that became even more popular after Davido released his Aye video and the female lead wore it.
Which one of these secondary school hairstyles was your favourite? Which one do you see yourself making in this present day?
---
Pictures 5, 6, 7, 10, 13 and 14 are from Handmaids International Catholic School, Aguda.
Have you read this? 13 Tweets You'll Relate To If You're Really Nigerian
COMPONENT NOT FOUND: donation