If you think you can enter the Lagos dating scene empty-handed and come out with a successful relationship, that is a very big lie. Before you enter that warzone, here are 11 important things you must carry with you.
1. Pankere.
This one is to flog that person who ghosted you after one date where you thought you both had a genuine connection. They're most likely the first person you will jam in the Lagos dating scene. Flog that bastard with all your strength.
2. Scanner.
This is necessary so you can detect the man who will be fortunate from the one that will be unfortunate. Given how the Lagos dating scene is, both the fortunate and the unfortunate have mixed together and it can be hard to know who is who.
3. Anointing oil.
This is for spiritual guidance so you can choose the bone of your bone. You might say that you don't believe in spiritual things, but let me tell you, even a time-waster can disguise as the love of your life. Please take my advice, I have been there and I know how it feels.
4. Broom.
Oh yes, there will be witches and wizards in the Lagos dating scene. You might need to carry out impromptu deliverance oh.
5. Panadol.
One thing is sure in the Lagos dating scene: headache. Even someone that you did not date will give you headache. Abeg, enter that battle ground armed with all your medicine.
6. Oxygen mask.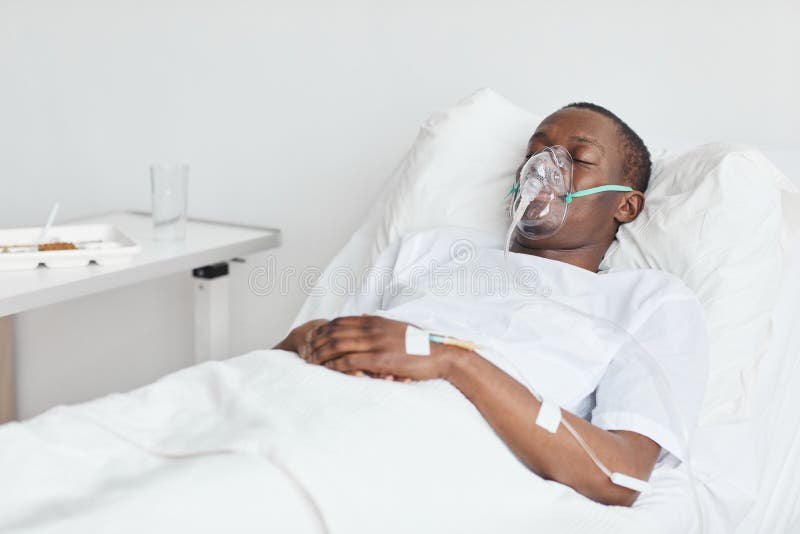 Yes oh. You need an inhaler. Some people's beauty with take your breath away. And yes too, some people's bad breath will literally have you gasping for breath.
7. Fresh stew.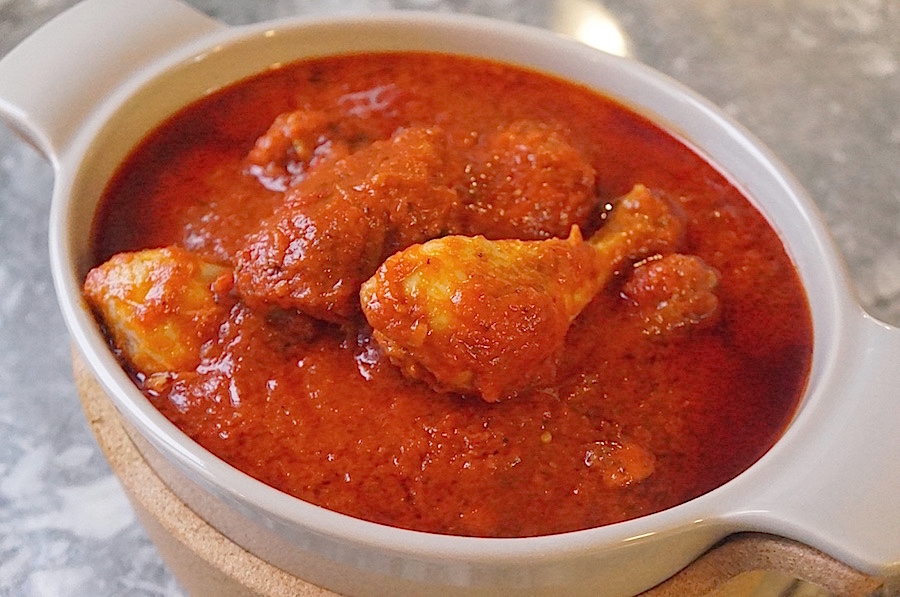 Oh you cannot go empty-handed into the Lagos dating scene if you are hoping to catch a man oh. There are a lot of hungry people there. Just find someone whose hunger you can manage. Trap him with food and take him home. He will suffer when he enters, but at least you have collected the relationship you want.
8. Vibrators.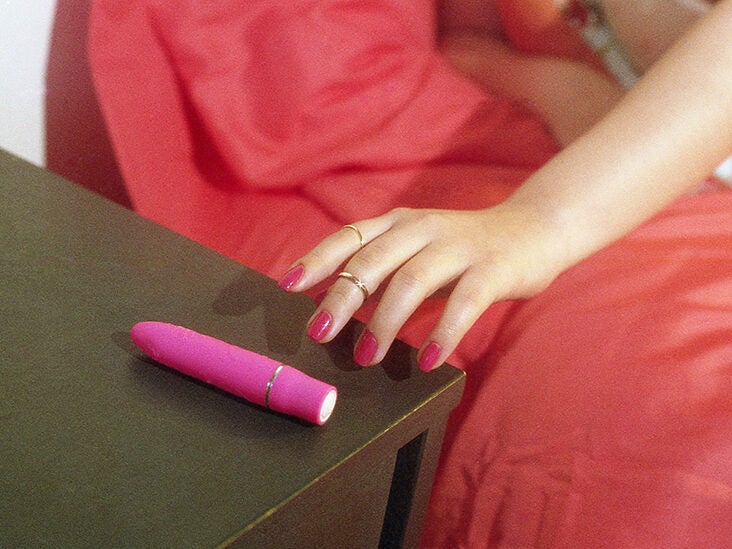 If you think you will find orgasms in the Lagos dating scene, you lie. It's not that you cannot find it, you can. But the suppliers are few and they are in constant demand. Before it reaches your turn, you might want to be your own boss and provide orgasms for yourself.
9. Tape measure.
Many will lie about their height. You better carry your own tape rule to measure so you can confirm for yourself.
10. Scissors.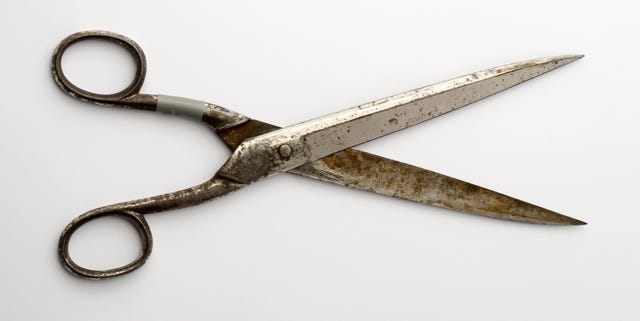 A lot of people in the Lagos dating scene are still attached to their ex, their crush that will NEVER date them, their mother, etc. If you want to date them meaningfully, you need to first cut this attachment off. I suggest you soak that scissors in anointing oil first.
11. Big stone or something heavy.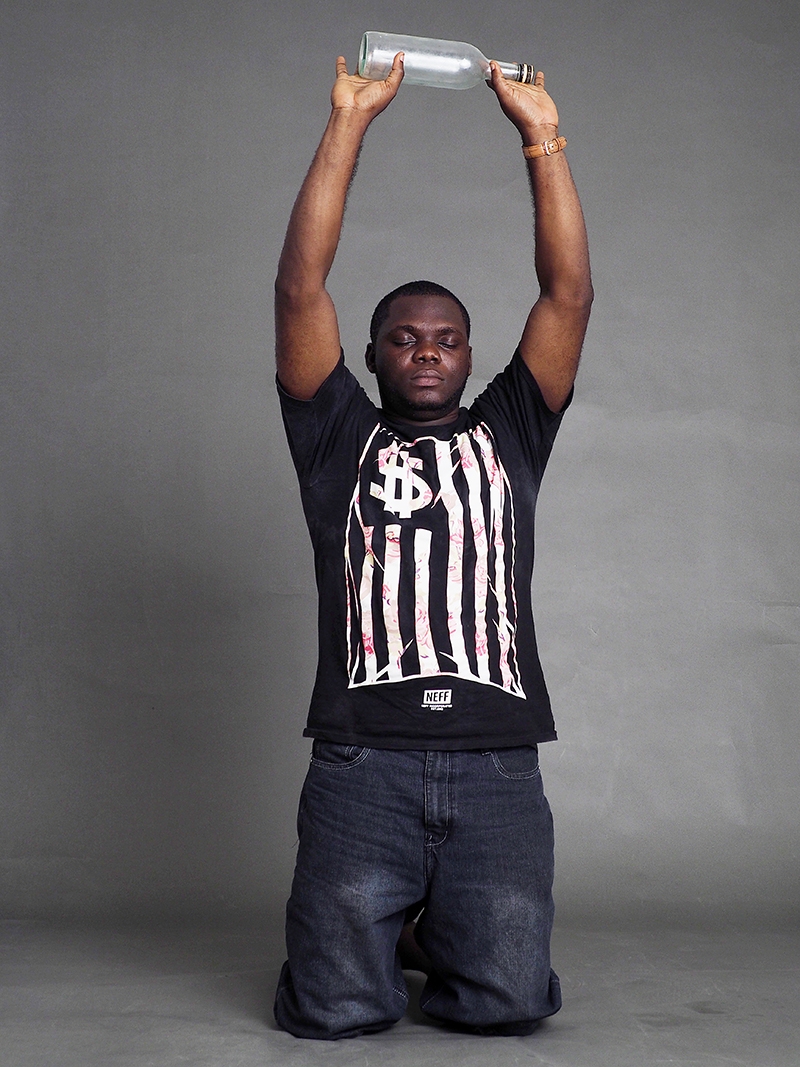 This one is for when you finally find the love of your life after a long period of searching and meeting unfortunate people who turned your heart to toy. Ask the love of your life to kneel down, raise up their hands and close their eys. Then place the stone on it. Next time, they will arrive on time instead of letting you suffer.
Help Zikoko keep making the content you love
More than ever, people are turning to Zikoko for stories that matter and content they love. But still, we, like many media organisations, are feeling the financial heat of these times. If you find us valuable, please make a contribution to help keep Zikoko zikoko-ing.
Thank you for your support.
We are also cool with Crypto.