The fact that you are walking around with one life doesn't mean that other Nigerians don't have extra lives.
Here are a few examples of Nigerians who clearly have extra lives at home.
1. Bikemen/Okada drivers.
God gave everyone one life and gave bikemen nothing less than 10lives. If you've ever been on a bike in Nigeria, we're sure you know what we are talking about. Okada drivers have more lives than Super Mario.
2. Lafun eaters.
Why are you eating something that lacks taste and personality? Really? Lafun doesn't know if it's amala or not and you are letting that into your tummy.
3. The babe that called Bubu a bad boy.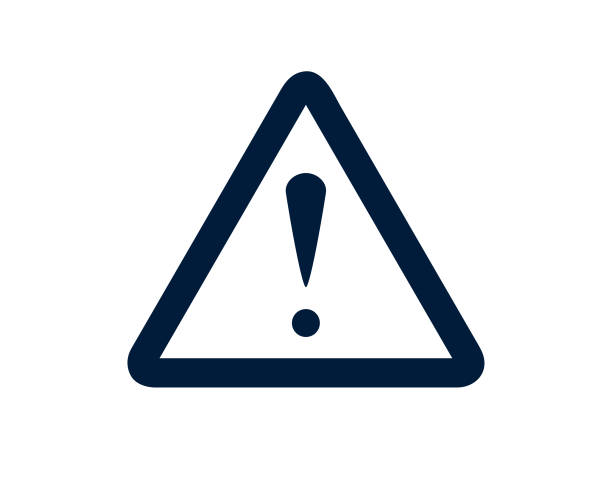 That babe has more lives than everybody in Nigeria combined. She doesn't only have extra lives, she also has a new body and more liver than all of us together. We don't know if we want to be like her or if we should be afraid of her.
4. Nigerians who wear camouflage outfits out in Nigeria.
This set of people have extra lives and they actually go out with their extra lives. They obviously do not fear anyone and go home every day to top up their life quota.
5. People who go hiking in Nigeria.
The problems in Nigeria are already long enough. Why do you need to walk many miles to see it from different angles?. Putting your life at risk to view a Nigerian city means you have another life you are not yet using at home.
6. People who go jogging by 5 am.
You obviously have no fears. All you have to do is jog back home to refill your life. Keep it up.
7. Nigerian bus conductors.
This job comes with spare life. God gave us the regular 1-10 lives package but gave bus conductors 20. Smells like ojoro to us.
8. People who argue with bus conductors.
You've heard that bus conductors have extra lives, yet you're still arguing with them? It must mean you too have your own extra lives that you kept somewhere. We are afraid of you.
9. People who eat yam porridge.
If you choke on that porridge you're eating, what will happen to you? Yes, you guessed right. You'll probably not die since your extra life is in your pocket.
10. Nigerians who argue with police officers.
See, we don't need to talk too much about this one. Do you know who Nigerian police officers are? If you argue with them, there's a secret you're not telling us.