If you are a Nigerian woman with big breasts, then you can TOTALLY relate to these seven things
Chest pain AND back pain. Who did you offend? Everyday feels like you are carry three bags of cement on your chest.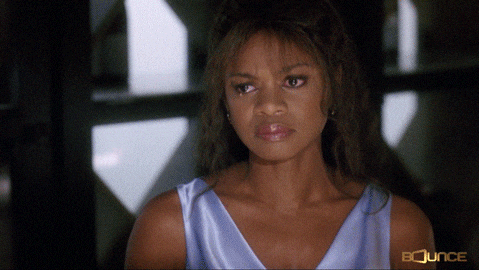 2) The Stares
People are always looking. They say they are not, but they are.
3) Finding Something "Professional" To Wear
No matter what you wear, they will be the first thing to greet everyone that meets you. Every Tunde, Abdul and Emeka will now think you are trying to seduce them. People will now have the audacity to say you are looking unprofessional. When it is not like you can remove the breasts and keep them at home.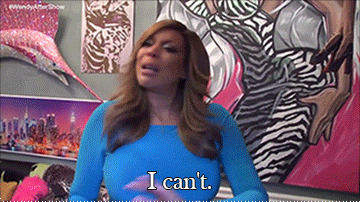 4) Lingerie
It is difficult enough finding one that fits, but it being pretty too? That is almost impossible. What next will you request for? One dollar to be equals to a naira?
5) Movement
It is so difficult to move in them. If you want to run without a sports bra, you have to first secure your assets.
6) Sports Bras
These contraptions sometimes feel like they were not made for women with bigger busts. The comfortable ones that will allow you to breathe, are barely keeping the breasts together. The ones that do keep them together feel like torture chambers. THERE IS NO WAY TO WIN.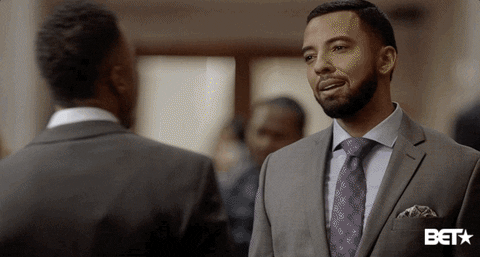 7) Breasts To Cry On
You know the term shoulder to cry on? Yours is breasts to cry on. Everyone sees it as their own personal throw pillow. It is not.
For more content on all big and small things women, click here