We asked six Nigerian women what they would do differently if they had the chance to become mothers again. Here's what they had to say:
1. Dupe, 60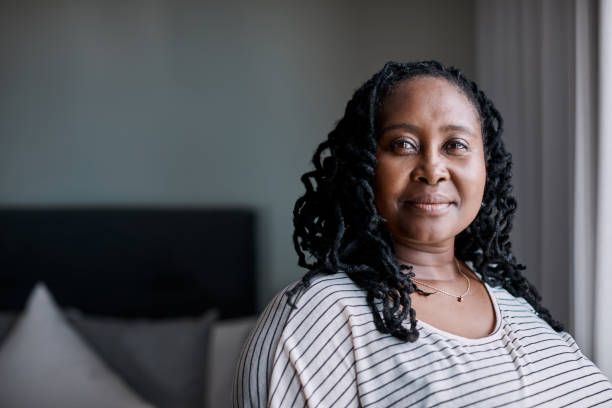 I would learn each of my children's love language and correct them in a better way than I did.
2. Valentina, 48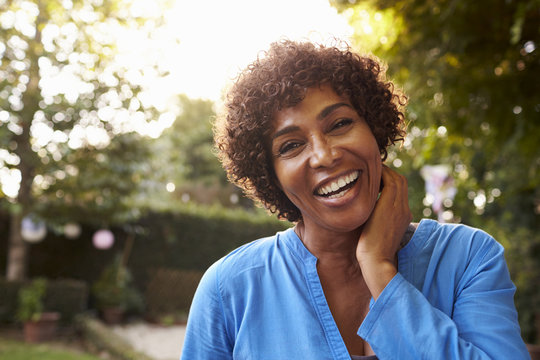 If I had the opportunity to start afresh, I would discipline my children more and enforce more rules on them. Simple things such as making them do things immediately I ask them to would go a long way in making sure that they turn out to be more disciplined adults than they are right now. The way they are now, it's obvious that I was too soft on them, and that I was too protective. I would definitely let them face more hardship than they did growing up. I'd let them go out on their own earlier and face more challenges than they did. They grew up too sheltered.
3. Patience, 56
First of all, I would go abroad to finish my master's before I have children. Then, I would use my first salaries to build my own house so I can have a more settled life. I would basically invest more in my finances so that when I finally have children, I'll be able to provide more for them. I didn't invest enough in myself when I was younger, and I went ahead to have children, forgetting that I have 8 siblings, and black tax means that I'd spread my earnings across my own family and my extended family. If I made better financial decisions, I would have been able to provide for my children better.
4. Toun, 56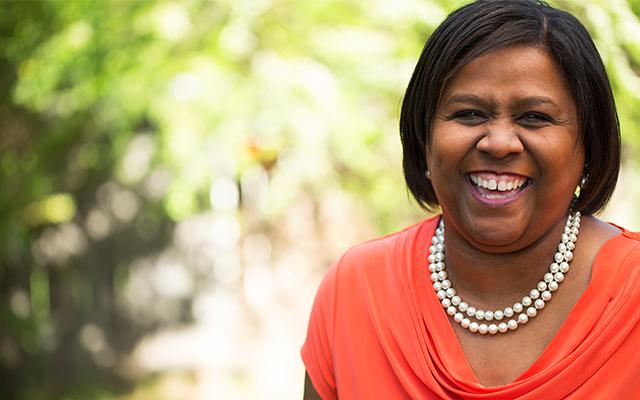 There's lot of things I would do differently if I had the chance to start parenting afresh.
First of all, I would marry a different husband that would join me in raising godly children early enough, and not one that counteracts my upright upbringing with subtle criticisms and displays that a laissez-faire life is superior.
Then, I would honour my children more by protecting them from an overdose of respect and service to domineering inlaws who claim some kind of lordship over them. I would no longer be stupid to allow the traditional culture of "we must train them together" to affect my parenting. In my experience, these people shielded their children, while "training" my own. I was too stupid, looking on and letting uncles and aunties turn my children to errand boys and girls, letting my children sleep on the cold floor while they took over their beds, and allowing them to eat the best part of the meals, all in the name of family, love, warmth, and hospitality. These people lived with me. I sent them to school.
When it was their turn to receive me, they treated me like trash. I couldn't even send any of their children to get me a glass of water. It made me feel stupid because I could have lived a nice, simple life with my children and they would have enjoyed me better, but I decided to be Mother Christmas and spend all my time and energy on people who didn't do the same for me.
Then lastly, I would spend more time with my children. I would play with them. Now that they are grown, I really miss them. There was a saying that was popular when I was growing up "Ọmọ tó bá da ni ti bàbá ẹ, ọmọ burúkú, màmá ẹ ló fà" (When a child turns out good, he's his father's child, but when he turns out bad, it's the mother's fault). I raised my children with anxiety because I didn't want to be the reason they didn't turn out well. So I was very strict. It didn't help that my husband was nonchalant in parenting, so I had to take up training and discipline both as a mother and a father.
5. Loveth, 54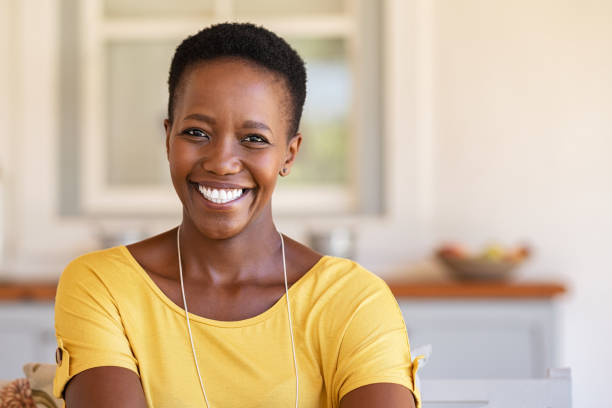 I have three children, and parenting is very difficult. If I was to do parenting all over, I'd marry a very rich husband so that we can hire plenty maids and helps to do the parenting while I spend all my time traveling and touring the world.
6. Alo, 59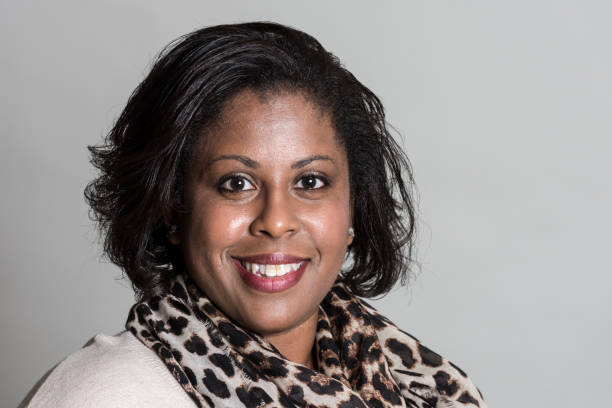 If I could turn back the hands of time, I would focus better on my health and deal with my health challenges more hands-on, instead of casually thinking my family members and doctors had the best interests for me. I didn't do any research, I just went with whatever whoever told me and it led to more complications. That affected the way I brought up my children.
---