Using the ATM can be a frustrating or enjoyable experience, depending on the network service sometimes, or the kinds of people you encounter on the queue. Here's a list of the types of characters you'll likely meet at an ATM.
1. The ones who came to withdraw all the cash.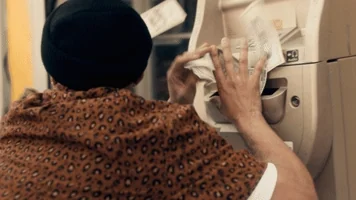 They will come with 5 ATM cards and keep withdrawing until you lose your patience.
2. The ones who came to jump the queue.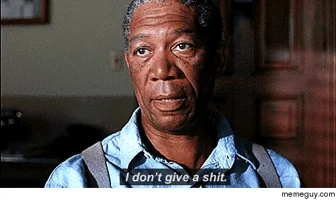 They'll say they are behind you, but in two minutes they have withdrawn money while you're still standing and they don't even feel remorseful about it.
3. The ones who don't understand how the ATM works.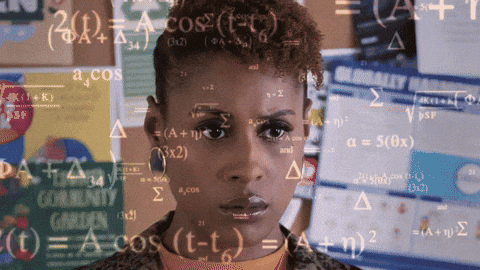 And they will still not ask for help!
4. Those who came to 'chance' you with old age.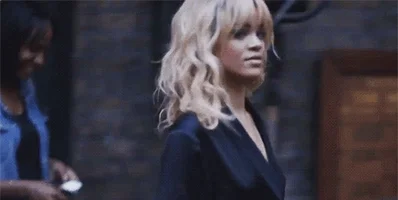 This grey hair on my head means I'm old, so leave there let me withdraw.
5. The ones who have no intention of doing anything.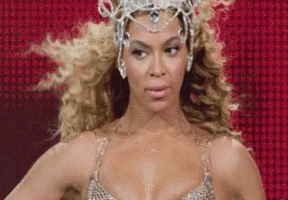 These ones will pass their card to you like, "Please help me withdraw. My pin is 0000."