The Nigerian experience is physical, emotional, and sometimes international. No one knows it better than our features on #TheAbroadLife, a series where we detail and explore Nigerian experiences while living abroad.
---
Today's subject on Abroad Life is a 23-year-old woman who left Nigeria to study medicine in Russia seven years ago. She talks about experiencing culture shock in Russia and learning to live with the cold and misunderstood meanness of Russians.
When did you first know you wanted to leave Nigeria?
My parents knew before me. By the time I was writing WAEC in 2014 and everyone was getting ready to write UTME, they told me not to bother because I wasn't going to university in Nigeria. They brought the form for me to apply to this university in Russia, and that was it.
Why Russia?
They're both Russian-trained doctors and they never stop talking about the quality of education and training they got there. They also knew about the educational system in Nigeria. I also wanted to study medicine, so they decided it would be nice for me to come here too.
How did that make you feel?
The entire process had me numb. It's not like I hated that I was leaving Nigeria, but a lot was happening, and it was a lot for me to process. I was just going through forms and interviews. I even fell sick after writing WAEC because of all the stress. I definitely didn't like the process.
How old were you then?
I was 16 when the process started. I turned 17 a few months later. By October 2014, I left Nigeria. That was my first time leaving Nigeria.
What were you expecting Russia to be like?
I didn't have so many expectations. I just knew I was going somewhere cold. I tried to prepare for the cold, but nothing prepares you for Russian cold. Sometimes, it's -20°C here. My parents hadn't been to Russia for over 20 years, so all the stories they'd told me were things that were applicable only 20 years ago. For example, they said lecturers would come to visit me at home to explain whatever I didn't understand. Obviously, that doesn't happen now.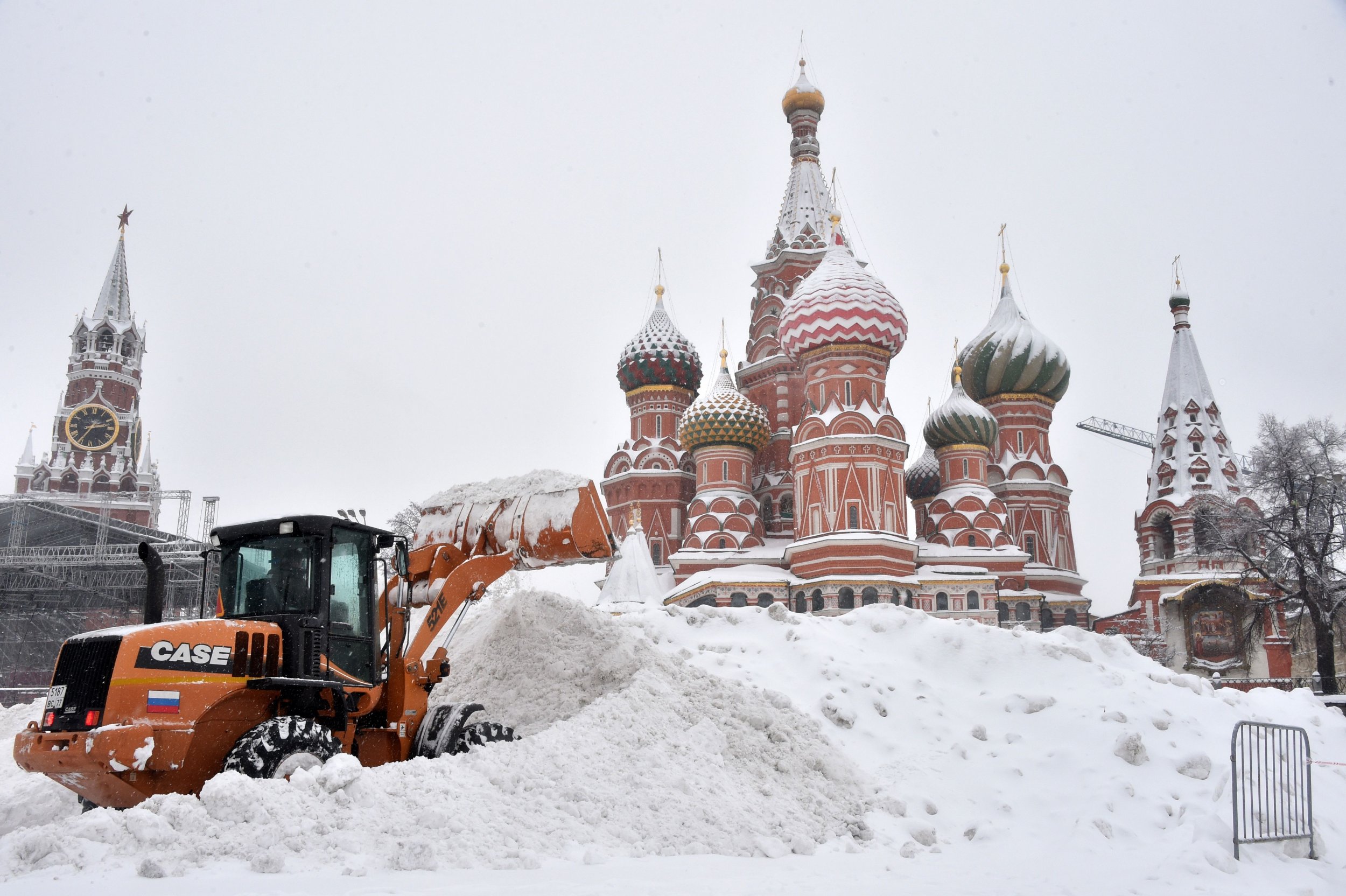 Haha… What was Russia like when you arrived?
I remember the cold, and I remember crying a lot in my first week. My mum was with me and even she didn't understand why I was crying. I felt overwhelmed. From the airport, I took a 22-hour train to my city. Imagine being on a train for 22 hours.
That's a very long ride.
Russia is pretty big. There are 11 time zones here. The culture shock was immense.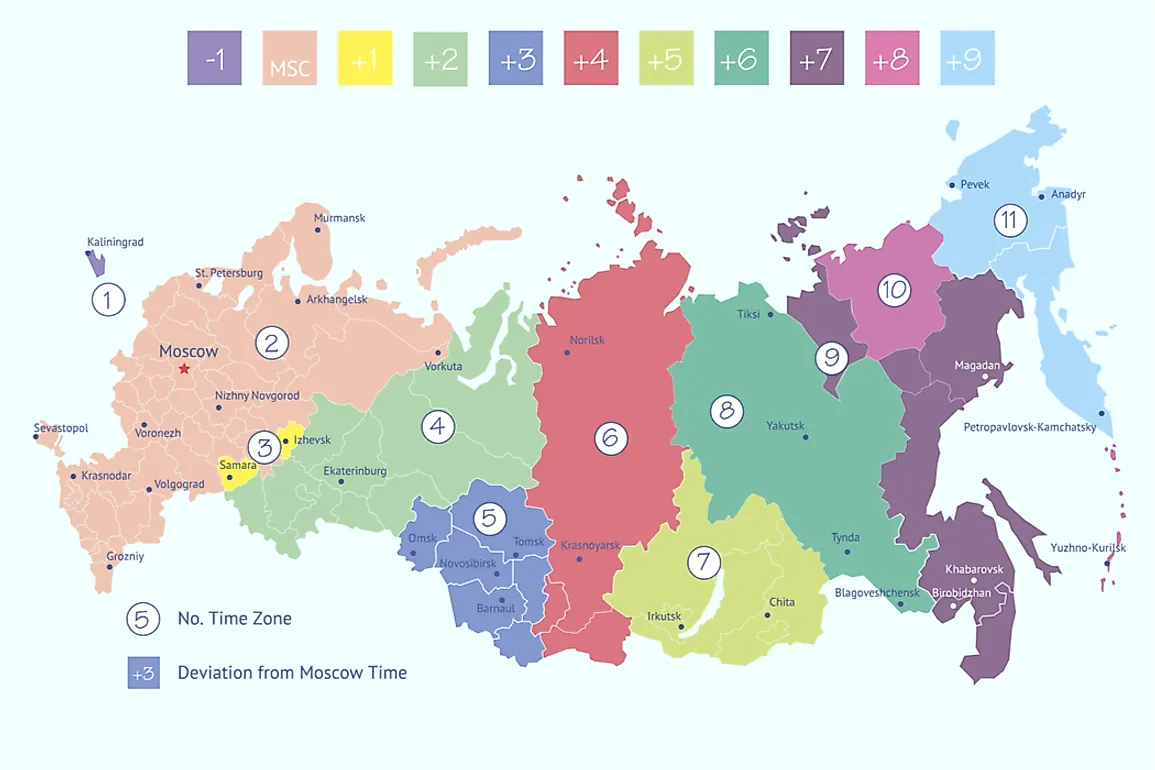 Whoa. Let's talk about that.
I'm going to mention the cold again because, omo. Another thing is the language. Russian is both hard to learn and pronounce. Right now, even though I can speak and understand some Russian, I've accepted the fact that I probably will never be great at it. Then there's money. My relationship with money was weird when I first got here because the Russian economy is a bit weird. Money doesn't circulate as well as it does in Nigeria. It's hard to receive money from outside the country and make transfers.
Also, you can't trash talk the government here like we do in Nigeria. One time, I was talking with my friend and criticising the Nigerian government, and a Russian friend who was listening asked me if I'd gotten permission from my president to speak against the government. I was so confused.
Haha…
Then there's sex. They talk about sex so freely here. And they have a lot of it. I had a problem with my back and after a few sessions with my neurologist, we were gisting one day, and he randomly asked me if I wanted to have sex with him. I was so shocked. It was later I learned that they're very direct about the way they approach sex. It's that same directness and seriousness they apply to everyday life. If you didn't know Russians, and you got here, you would think they were mean people.
What about food?
Russian food? Please count me out. It's basically just potatoes, bread and alcohol. Lots and lots of alcohol. They don't eat anything spicy. If you want to punish a Russian, put pepper in their food. I don't mean pepper as per plenty pepper o. Just put small pepper in their food and watch them lose their minds. You can hardly even find ata rodo here. It's mostly bell peppers. And in my opinion, those are only used for decoration. I make my own Nigerian food here often.
Okay, so—
One more thing — the welfare system here is really good. If a woman gets pregnant and doesn't want her baby, she could just go to a hospital, give birth and leave without the baby. The government would take care of the child. Some people also get free fuel and food and all that. It's nice to see.
Russia sounds like a nice place to live.
It is. All the bad press they get is from World War II. I like it here.
How's school going for you?
It's really good. I've been able to balance it all out with my other businesses, and I'm going to be done with medical school next month. I'll start my housemanship here next year.
Other businesses?
I'm a model — the only black model in my city. Because of this, I get a lot of gigs and a lot of respect. I've had some crazy experiences here though.
Tell me about them.
One time, I got deported from Ukraine at the airport because they thought my student visa was fake and I was an illegal immigrant coming into the country for prostitution. I was going to visit my dad's friend. He tried to pull some strings to get me into the country but nothing worked. He sent me $500 as compensation.
Another time, I got scammed — someone sold a fake iPhone X to me. Another time, I organised a make-up tutorial event in Moscow and lost a lot of money. I was thousands of dollars in debt.
A lot of these events happened not so far apart and I was in the thick of it and almost depressed when I met my current boyfriend.
Did you meet him in Russia?
He's in Nigeria. We met online in 2018. I'd been in a few unserious relationships, but I knew there was something about this one, so I found a way to talk my parents into letting me come to Nigeria in 2019. I came to see him. We spent about two months together. We've not seen since then.
How's that working out for you?
This is the best relationship I've ever been in. We're taking things slowly and learning more each other. We're at different stages in our lives now. Because of work, he can't come to join me in Russia, and I can't join him in Nigeria because of school and my housemanship. When the time comes, we'll make the decision on where we want to be together. But we're getting married and settling down together. I'm sure of that.
---
Want more Abroad Life? Check in every Friday at 9 A.M. (WAT) for a new episode. Until then, read every story of the series here.