Citizen is a column that explains how the government's policies fucks citizens and how we can unfuck ourselves.
A few weeks ago, we asked you, our readers, to tell us what stories you would like for us to cover on Citizen Zikoko and someone mentioned that we explain the roles of the Nigerian Vice President. And we said, why not?
Like many of you, we are also often wondering what exactly the role of the Nigerian Vice President is in government, and today, we will be answering that by sharing some of the VP's functions.
In reading this, you might be surprised to learn that, unlike our current VP, a Nigerian Vice President's duties do not necessarily involve walking around wearing AirPods and posing for pictures where they look as though they are attending to paperwork(?).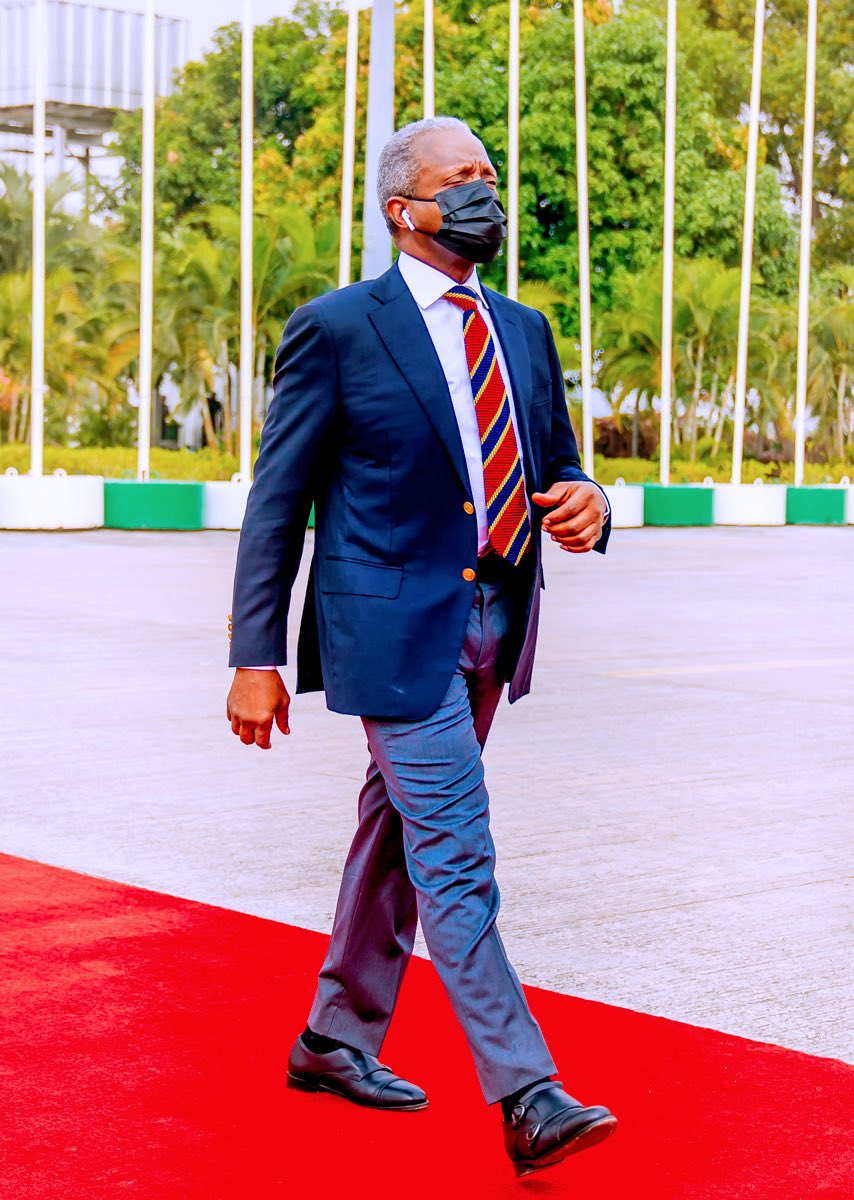 It is also important to know that their job however is a huge function of how much power the President decides to delegate to them. Yeah, and this is according to the 1999 Constitution Of The Federal Republic Of Nigeria. Here are 5 functions of the Nigerian Vice President.
Exercise the Powers of the President in the capacity as Acting President:
The Vice President, according to the constitution, is legally permitted to assume responsibility for the President under any of the circumstances listed in the Constitution. For example, when the President travelled for a medical checkups and the Vice President as Acting President fired Mamman Daura as the DG of DSS.
Exercise any other powers delegated to him by the President:
The Vice President's role also involves carrying out functions or exercising powers delegated to him by the president. This could be anything from representing him at executive meetings to giving him the power to spearhead projects the president would normally have to oversee.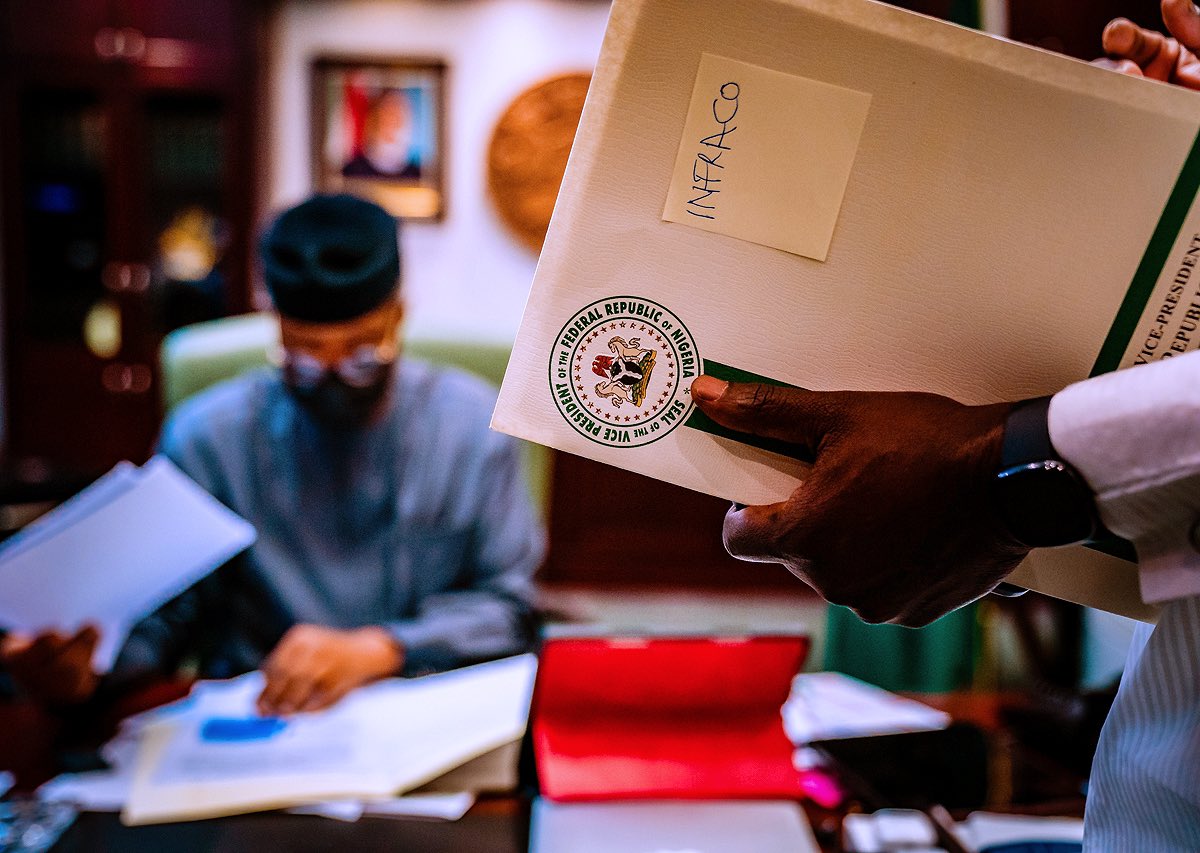 Participates in all cabinet meetings and chairs it in the absence of the President:
Just as we mentioned in the previous point, much of the Vice President's work involves standing in for the president, particularly in cabinet meetings where he meets with the ministers. The cabinet also serves as an advisory body to the president.
He is a member of the National Security Council:
The Vice President is a member of the National security council which handles the country's internal and external security affairs. It is not clear how much authoritative power he has in this regard, but by virtue of being a member, he is part of the decision makings.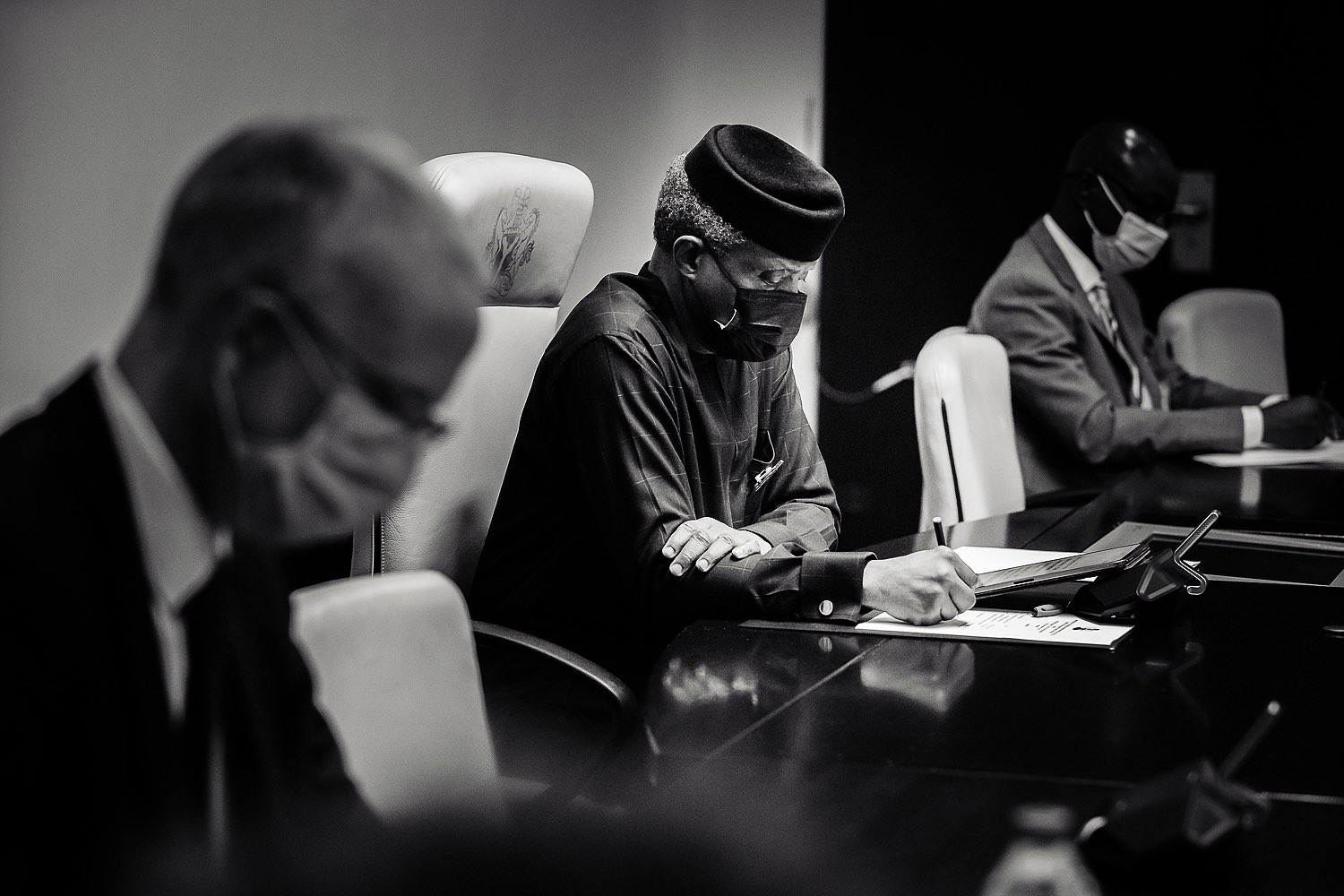 He chairs the National Economic Council:
The Vice President chairs the national economic council which was established by President Muhammadu Buhari on 29, June, 2015. The team meets monthly and acts as an advisory committee to guide the president on economic issues affecting the country and providing solutions to rectify them.
So there you have it, I hope now we know there is more to our Vice President than photoshoots.