Okay, let's get straight to the point, we know you know that Bill Gates, yes THE Bill Gates is getting a divorce. We also know that as much as you bemoan the end of his 27-year marriage to Melinda Gates, you have also been wondering and devising ways to slide into his DMs.
Shooting your shot at Bill Gates is a once-in-a-lifetime opportunity and you must make a good impression, so we thought to share some tips on what you need to do before embarking on this important journey.
Change Your Avi To The Microsoft Logo
It is important that Bill sees and knows you are a genuine supporter of his business and the quickest giveaway would be changing your profile picture to the Microsoft logo. I mean, what better way to start off a conversation with him?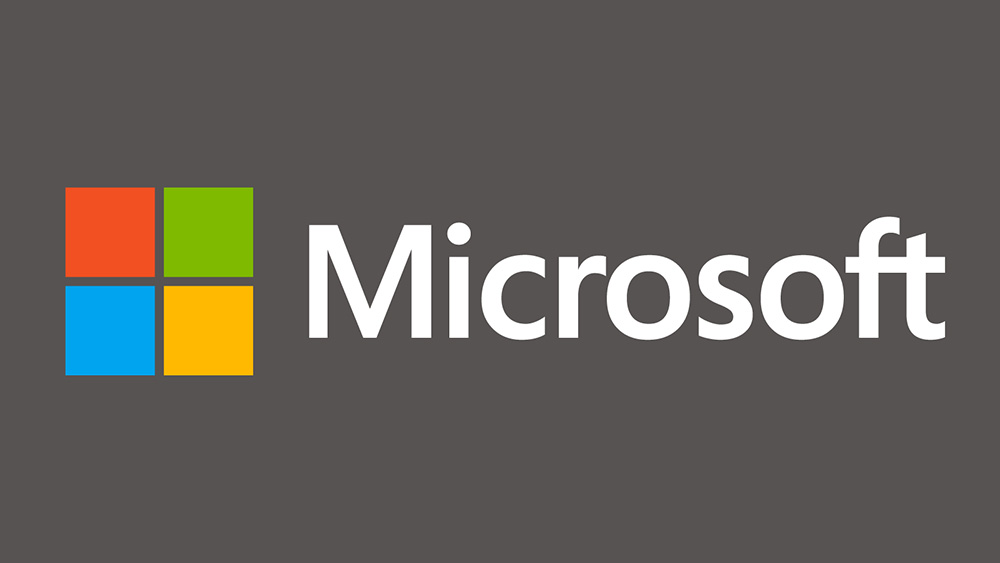 Text In Javascript
Want to show Mr. Gates that you are more than just a fine face? Text him in javascript. Texting in English is actually basic and overrated, using Javascript, however, would show him that you are a very inventive and creative person, now if that doesn't sound like his ideal partner, I don't know what does.
Diss Apple Every 3 Minutes
Want to prove your loyalty to him even more? Diss his competitor Apple. Make sure to mention all the things you hate about Apple products, how they are for weird people who don't have a classic taste. Mention that you have only tried using an Apple product once and it was just the worst experience you have had with any piece of technology yet. Make it creative, make it realistic, make it believable.
Change your phone to an Android and delete all your tweets made from an Iphone
You want Mr. Gates to scroll through your page and see almost no trace of anything related to Apple. So better start tweeting from your laptops or android phones so you can have a chance at this hot cake.
Don't Let Him Know You Are Poor
Or better still, don't be too poor. Unsubscribe from Poverty.com and make sure there is no whiff of poverty around you. Don't worry, it will pay off in the end.
And most importantly, show that you have received the vaccine
Forget everything you have heard from Pastor Oyakhilome, you have to show Mr. Gates that you are well vaccinated and do not care about having the 5G implanted in your bloodstream. If you take these necessary preparations, you are sure to not only get Mr. Gates' attention but you will most likely keep it for as long as you need it.
Imagine being Mr. Gates's next life partner? Ah, the haters are in trouble!