The 36 year old actress, fashion designer, model, and singer is undeniably gorgeous and supremely talented — that we do know — but here are 9 things that you might not have known about Nigeria's sweetheart.
1. She landed her first official acting job on the TV soap opera 'Ripples' when she was only 8 years old.
2. She only got her first film role 11 years later in Dozie Eriobu's 'Most Wanted' and the rest is Nollywood history.
3. She never thought she'd be an actress as long as she has, she says she really only got into it to make some money for her family.
4. She initially wanted to become a lawyer, but she decided to focus on her acting.
5. She did her first stage play, 'Private Lies' when she was 25 years old.
6. Media giant, Oprah Winfrey once referred to her as the "Julia Roberts of Africa."
7. In 2004 she became the first Nigerian chosen to be the Face of Lux, following other famous beauties like Marilyn Monroe and Catherine Zeta-Jones.
8. In 2005, she was the first ever winner of the Africa Movie Academy Award for Best Actress in a Leading Role.
9. Her 7 year old clothing line 'St. Genevieve', donates its proceeds to charity.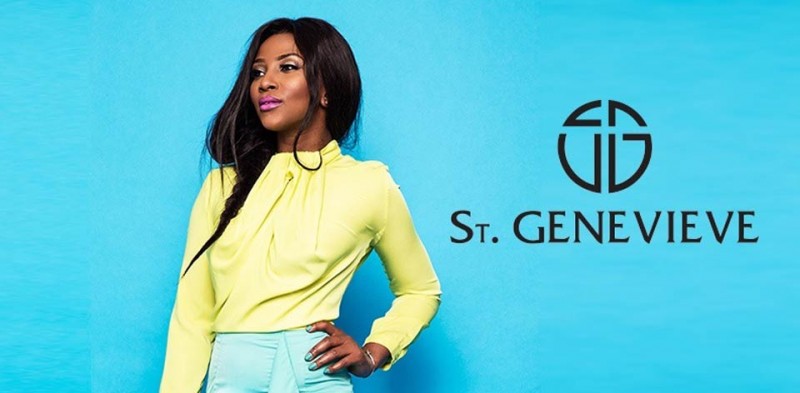 ---
If you didn't know all these, then you're welcome, but if you already did know, there is nothing wrong with reminding yourself why Genevieve Nnaji is so amazing.