So you're in this babe's house and you need to use the toilet, but you're trying to hold it in because you know once you drop whatever it is you're holding, she'll delete your number and block you. You know what's coming. You really shouldn't have eaten that beans. And something even warned you, but do you listen?
You tell yourself "everybody poops" and decide to take the bold step by asking where the toilet is. You're not an insecure guy after all.
Now that you're done, you flush and it doesn't go down once. You stand awkwardly and try to flush again. No luck. Now you're afraid. You google "what to do when you're in a babe's toilet, and your strong beans poop won't go down." This article pops up. You're in good hands now. Relax and follow the these steps.
Flush Again
Flush again, just to be sure. It won't go, but just to make sure.
Fetch Water and Flush
Fetch water in a bucket and pour it into the water closet. This should typically work. If it doesn't go, that's a bad sign. It's time for you to take matters into your own hands. We can no longer help you.
Run Away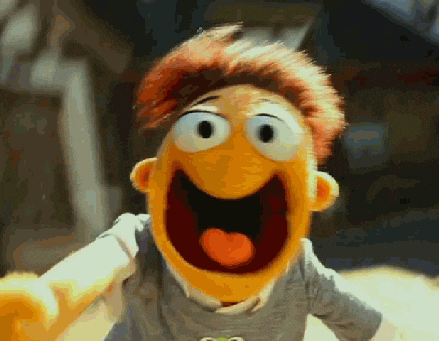 From the toilet, run away. You're with your phone so every other thing you left in her room is not important. Break out of the house and run away. 
Change your number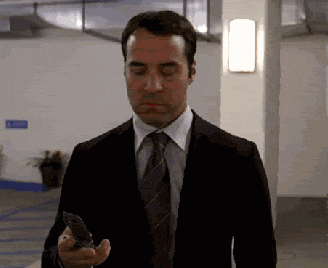 Change your number and all your social media handles. She'll never be able to find you after this.
Avoid Her Forever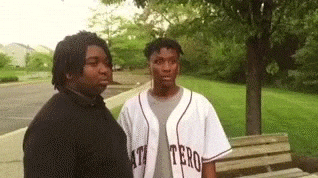 If somehow you almost cross paths again, avoid her like the plague. Make up any excuse not to bump into her again. You'll be fine.