Nigerians are a very versatile group of people, and part of our versatility reflects in the sudden urge to do things we've considered normal. Many of these urges aren't natural and need to die by thunder or fire.
1. The urge to be the upstairs neighbour who pounds yam in their kitchen
Who wakes up and feels it's alright to pick up a mortar and pestle to start pounding yam or whatever they feel like eating when they know they have neighbours who live downstairs? Get a food processor or take that mortar to the ground floor if you must eat. Smh.
2. The urge to start shouting very early in the morning
It's not like we're trying to tell Nigerian mothers anything o, but is it possible for them to start the day a little later than 6 am? The Nigerian urge to start shouting very early in the morning is so common, it's been normalised. We hope the GenZs fix that.
3. The urge to womb watch
Maybe you should go and give birth for the woman whose womb you're watching since you're so worried about her fertility. Womb watching? Kill it with fire! 
4. The super Nigerian urge to lie about leaving the country
Yes, we know what you guys are going to say, but is anyone going to beat you if you say you're travelling? Or are your village people going to stop the plane from moving? Nigerians don't tell anyone they're leaving the country; one day you just wake up and see Sola Sobowale's picture in their tweet. Welcome to a new dispensation ko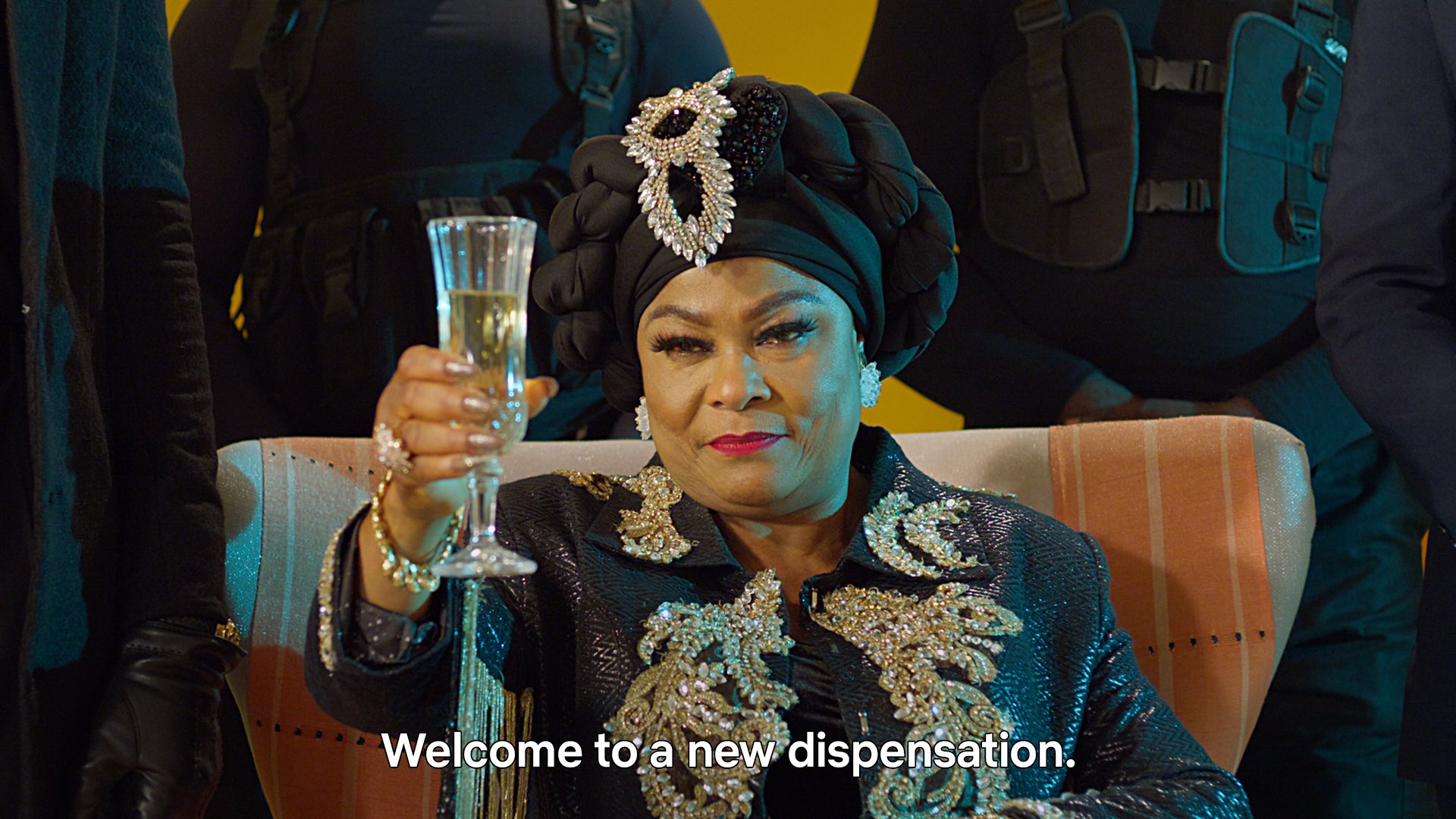 5. The urge to give applause when aeroplanes land
I mean, I get why it feels like a relief, but it's strange nonetheless. Was the plane supposed to stay in the air, why you dey clap? 
6. The urge to beat other people's children
This urge definitely comes from an unscrewed nut in people's brains. No human being with a fully functioning brain is going to see a child that's not their's and beat them up. We know things are hard, but it should not affect you to the point of beating other people's children. Hian.
7. The Nigerian urge to send your daughters to a husband's house
Jesus that's still living in his father's house, does he have two heads? Better stop disturbing that beautiful daughter of yours to go and get married. If her singlehood is disturbing you so much, take water and clay and mould a husband for her. 
8. The urge to be tribalistic
Every day when you wake up, look in the mirror and shout, "I WILL NOT BE TRIBALISTIC TODAY!!"  That's a good way to convince your brain and actions into being less tribalistic until the tribalism completely leaves your body.
9. The urge to be homophobic
Personally o, I'd suggest you to a Babalawo to give you a portion that'd heal you from the sickness that's homophobia. I know a guy who knows a guy who can help you. You can also try on your own to create some love and space in your heart.
10. The urge to put your mouth in things that don't concern you
This is relative though, but let's pray that the cho cho cho you're doing up and down won't put you in trouble one day. Learn to mind your own business and stop poking your nose in things wey no consine you. 
A word is enough for the wise