Sharing spaces with other people can be a really enjoyable experience, depending on who you are or who is sharing that space with you. While some people haven't had the best stories to share from living with other people, some have really great stories about sharing spaces with friends, strangers, lovers, e.t.c. And below, you can read some of them.
Manal, 25
When I got into law school, I was placed in a room with a total stranger. I didn't give space to know her when we first resumed, I hardly stayed in the room, I'd go to my friend's rooms and grumble if she touched my things but since we returned to school after the Covid break, I decided to get to know her better. It was really amazing, we'd share our stuff, buy each other things, read together, etc. We became like sisters and this extended to our flatmates who were strangers to me too, now we're done with school and I miss them, especially my roommate.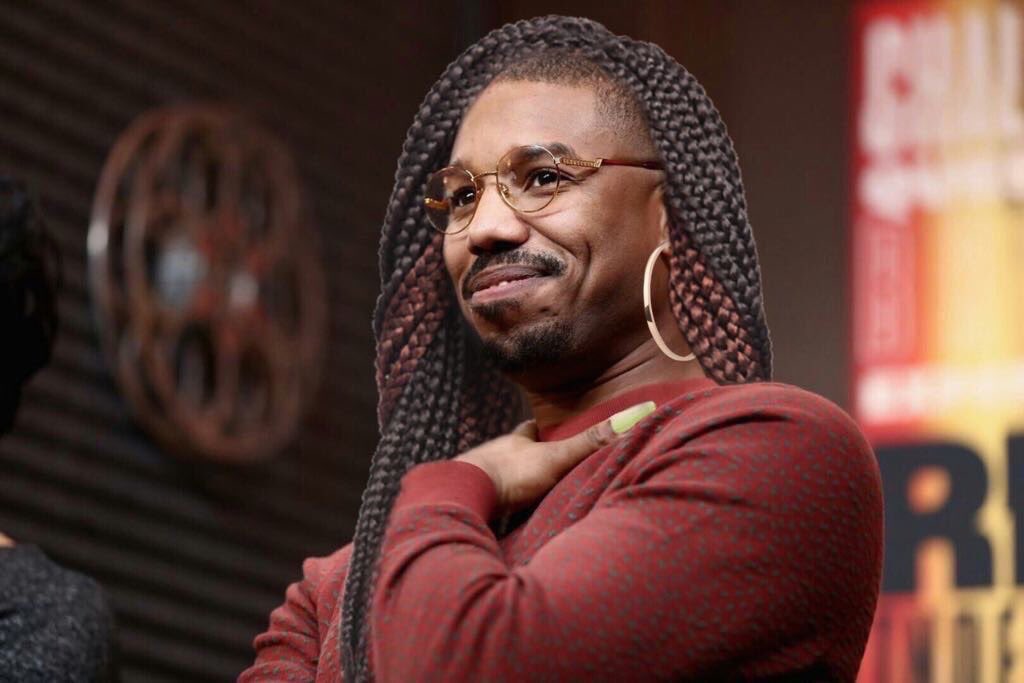 Sunflower, 25
Last September I quit my job and took a vacation out of my city. I could not return home because a lot of things about me had changed and because I come from a religious background, I knew my mum and I would get into countless fights if I shared the same space with her before another job comes along. This was when a friend I'd barely known for six months let me stay at hers without questions. Although I am moving out in a week or two, this has been a blissful experience. I have been treated like family by her and every member of her household. All of my needs are often met and I have had the space to be free and at peace. I never knew living with anyone, especially someone I hadn't known for so long could be so smooth and without chaos. Painfully she'll be moving to a new city in a few weeks, but if I could live with anyone again I would want it to be her. I am eternally grateful and have taken a cue as I intend to pay this gesture forward.
Amina, 27
My best experience sharing spaces with someone happened at University. It was with a girl I met in a queue to collect our admission letter. She just saw me standing, called me over, and started talking to me. It was bizarre for me because I had just come from an all girl's boarding school where everything was about cliques and I never got into one but this girl saw me and just decided I was her friend. She had to go home early so she put me in charge of getting a room for us after registration and I did. It was a small space with 2 bunks and 5 occupants on the last floor upstairs, it was cramped but we made it work. Those were some of the best years of my life. We became friends with our roomies and we had so much fun cooking, gisting, hiking, celebrating birthdays, and taking pictures that we didn't go to class much and failed woefully. If given the chance, I'll do it all over again because I felt what friendship really meant.
Eddie, 30
In 2014, I was job-hunting and had to share a space with my friend.  It was perfect because he worked a very busy job and we weren't always in each other's way. But on weekends, we had an unspoken arrangement where we spent time together. We would fill the generator with fuel, buy snacks, and binge-watch whatever series we could lay hands on. If I spent money on groceries or fuel for the generator, he would always refund them, saying, "shut up, you're not working yet, save your money." I attended family events with him since my own family was back home down south. He loved my cooking and I enjoyed cooking for him. His girlfriend was awesome too. One event that stood out was when he took a day off work to take care of me because I was ill. I swear I might have been a little in love with that dude. No one else I've lived with was that thoughtful.
Raquel, 27
My partner and I moved in together recently and I think the best thing about it is the constant doting on each other. It's the first time I am sharing spaces with a partner as a family unit. It's like always having a friend who cares about you around. We do the groceries together, feed our cat together, cook together, run errands together. I wake up to "hey baby" and forehead kisses and good morning hugs and to be honest, each day is better than the previous one. And because we are a queer couple in Nigeria who can't get married, living together is the next best thing till we figure out marriage. We live together as a family, us and our pets.
Kirah, 23
I've lived with my boyfriend since my HND 1 started in 2019, due to an accommodation problem. Although I plan on moving out soon, The experience has been a rollercoaster of emotions that varies from tears, emotional abuse, support, and encouragement. The best thing I learned living with someone is never ever depend fully on them and always have it at the back of your mind that you might need to move out at any time. At first, my boyfriend catered for everything in the house and when I started working, we shared the bills. He pays rent, I pay for the utility. We shared every bill and that includes the food we eat I can't say it's the best decision I've ever made in my life likewise isn't the worst decision I've made either. I've learned to live with people even when they are at their worst moments.
Dee, 27
My experience with sharing spaces happened when NYSC took me to river state. It was in a village and I was mad about it but had no other choice. While we were all at camp, I met a girl named Yetunde who had her own place in the centre of town. She was very kind and would let me come by after we got close. From spending the afternoons together to sleepovers on weekends. She also had someone else over, so it was basically two people squatting with her. Even when she wasn't around, we stayed in her crib and she insisted on covering any incurred bills herself. And our trio became really close friends, it was so fun. I learned about privilege and the concept of limitless options rich kids have. I also understood how having a supportive friend means a great deal. She would probably see this but she knows I love her.