1. When your aunty comments on your weight a second after seeing you.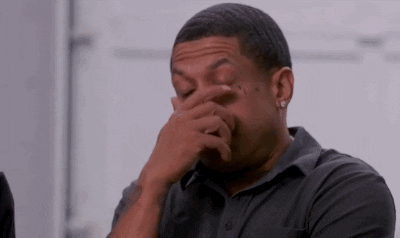 Please, can you focus on your own weight?
2. When the topic of your marriage inevitably comes up.
Try and mind your business.
3. Every adult waiting for you to greet them individually:
Which kind of stress is this?
4. When you see that one cousin you actually like.
FINALLY!
5. When your dad and uncles start discussing politics.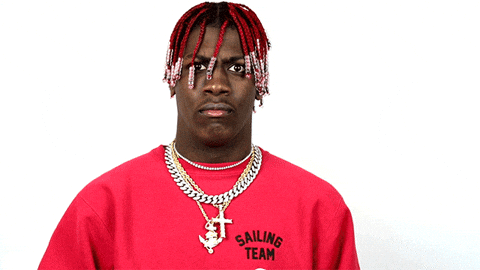 Yeah, I'm out.
6. You, waiting for your rich uncle to dash you money:
I'm not too old for "biscuit" money, abeg.
7. When your parents start using you to brag.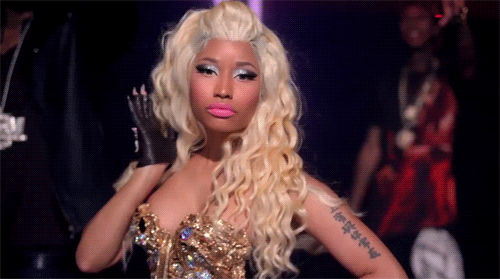 You are exaggerating, but carry on.
8. When they call you to come and do work.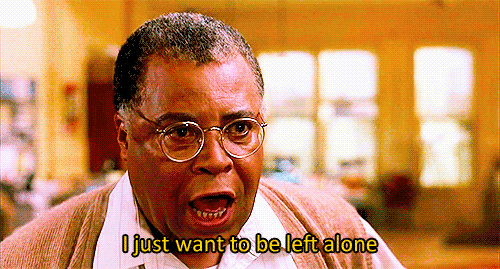 Please, this is not what Christmas is about.
9. You, fake smiling at relatives you don't remember: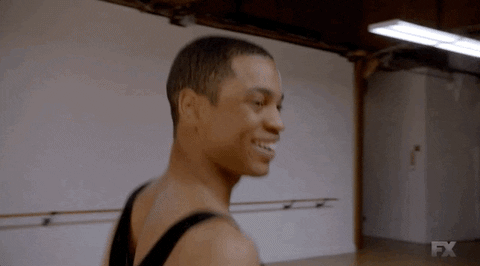 "I knew you when you were just a baby"
10. When you hear that you have to share sleeping space.
Who did I offend?
11. When your relatives start spouting their problematic views.
That's my cue to bounce.
12. You, saying goodbye to relatives you know you won't see until next December: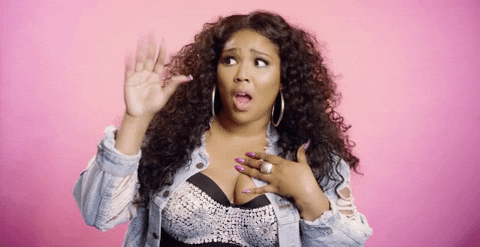 Byeeeeeeeeee.