On the 17th of March 2020, a third case of the Coronavirus was confirmed in Lagos by the Lagos State Ministry of Health. This means that shit is getting real and we all have to play our part to ensure that this disease doesn't spread. One of the ways to do this, suggested by the World Health Organization (WHO), is Social Distancing (i.e staying at least three feet away from someone who is sick or potentially contagious, which could be anyone because symptoms don't show immediately). This brings us to the main point of this article; No-touch ways to greet friends to avoid spreading the coronavirus.
Here are 10 ways to do that.
1) Flash the "thumbs up" at them.
Spice it up a bit by invoking the spirit of 1970s sitcom character, Arthur Herbert Fonzarelli aka The Fonz and adding an enthusiastic "AYYYYYY!"
2) Hail them like this:
Throw in a "Baba/babe, I hail oh!" so it the greetings seems sincere.
3) Salute them…
…like a sweet chocolate sugar-coated candy man.
4) Shimmy your breasts at them.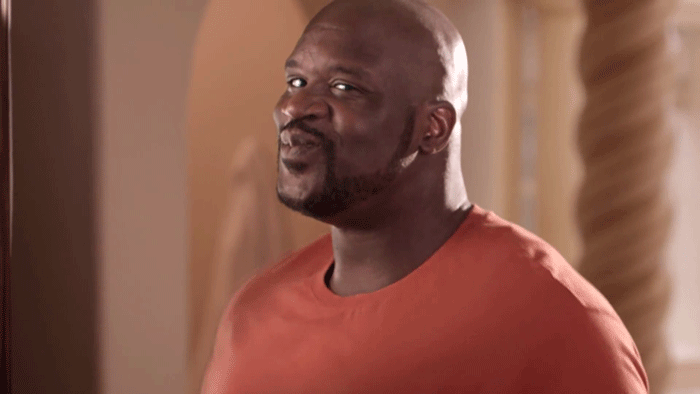 Works for men and women.
5) Flash the peace sign at them.
Spice it up by pouting and looking like every female YouTuber with surgery-enhanced lips.
6) Quietly nod.
"Because real Gs move in silence like lasagna." – Lil Wayne, 2011.
7) Wiggle your fingers at them excitedly.
Spice it up by screaming unintelligible words in a high-pitched voice.
8) Blow them kisses.
Just do this without accidentally bathing them in spittle.
9) Wink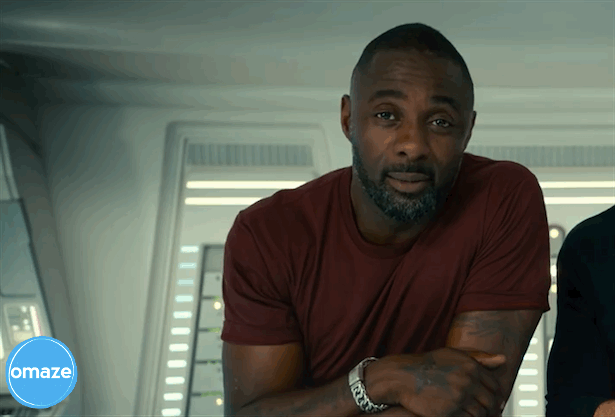 But not too hard so it doesn't look like you're sexually propositioning them.
10) Just wave
Remember y'all, using these no-touch ways to greet friends and practising social distancing is just one of the ways we can protect ourselves and others. Click here to read about the other ways.
Stay safe!
What's up, Zikoko Fam? It would mean the world to us if you spared a few minutes to fill this Reader Survey. It's so we can bring you the content you really want!