Hear Me Out is a weekly limited series where Ifoghale and Ibukun share the unsolicited opinions some people are thinking, others are living but everyone should hear.
Let's talk about parenting
If there's one thing this week has done, it's strengthened my resolve to not have kids. In the last week, I've spent time with my sister who has a three-year-old and a five-week-old. The newborn doesn't require much, all he does is eat, sleep, pee, poop and cry. I don't have to tell him to stop jumping or get up or sit down or drop this or that as often as I have to tell his older brother.
When you're the last-born, like me you get easily irritable when toddlers don't calm down. You wonder why they misbehave in public and quickly blame the parents, meanwhile, the child is a crackhead whose actions are not a reflection of their upbringing.
I'm team FUCK THEM KIDS and I care very little about what my ovaries can do. My siblings think it's a phase, but I am a woman in her mid-twenties who can very much make up her mind about things. Kids are not a gift pack that comes with being an adult. They are not accessories you get when you cross a certain age.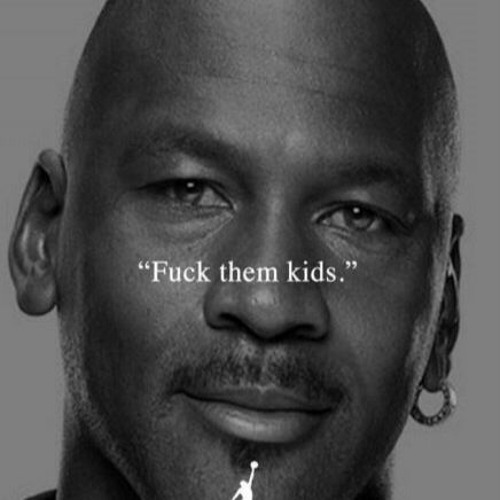 I don't tell a lot of people about my not wanting kids. Ever since I told my mum, she's been sneaking it into her daily prayers whenever she calls me. The most recent one was her asking God to take away any modern ideas from me. I asked her what the modern ideas were and she said something like "God knows my heart."
It's the year 2022, and although a lot of us claim to know better and want to do better as adults and as parents, we still have to go out to touch grass. We need to accept that we are in the minority of people who have unlearned and relearned what parenting means and how parenting should be done.
Personally, I think psych evaluations should be conducted before people are allowed to be parents. While educating people about sex and teaching them safe sex, it's important to let them know that children can also be a side effect of sex. You can go from having an insane orgasm to taking care of someone who doesn't know their left from their right.
Lastly, children are very expensive, very noisy and they take more from the table than they bring. They are cute for a few years and you have to care for them from the day they are born till the day you die.
I enjoy slandering children and I'm sure I've already done a lot of that, but now, I want to applaud adults who take the bold step to have and love those crotch goblins.
Having children is like buying a product. Sometimes you get another one for free. The problem with this product is that you can't return it.
For real tho
Do not have kids until you are sure you are ready for them and when I say ready, I mean it in every capacity of the word. No one really knows what kind of parent they'll be, but you need to know the basics. Financial stability is the most important thing so you can pay for therapy when your kid fucks up your life or vice versa.
Until next time, it's fuck them kids on these streets.
ALSO READ: 10 Ways to Know You've Become Exactly Like Your Parents
Hear Me Out is a brand new limited series from Zikoko, and you can check back every Saturday by 9 a.m. for new episodes from Ifoghale and Ibukun.