The fashion industry in Lagos has decided to keep us in a chokehold with the same styles that are mostly not practical for the weather and lifestyle of Lagosians. Lagos designers seem to replicate the same styles for everyone. There is a lot more to fashion than what's currently going on in the Lagos fashion scene.
Here's a list of things Lagos designers and stylists should consider stopping.
1. Mesh outfits.
There is absolutely nothing wrong with mesh clothes, but, for the love of God, make sure the fabric matches the skin tone of the wearer.
2. BBL fashion.
Not everyone has a big bum and hips, and that's ok. Clothes should complement the wearer without having to falsify hips and bum.
3. Shine-shine clothes.
Lagos designers are the original Bling Lagosians. The theme of the occasion doesn't matter to them. All that matters is hooking you up with enough bling to blind everyone.
4. Transformer clothes.
A transformer dress is when one dress transforms into other articles of clothing, like a jumpsuit, a skirt, car, etc. This is great if you're lip-synching for your life on RuPaul's Drag Race, but if you're going for a regular event, one outfit is enough.
5. Wearing coats.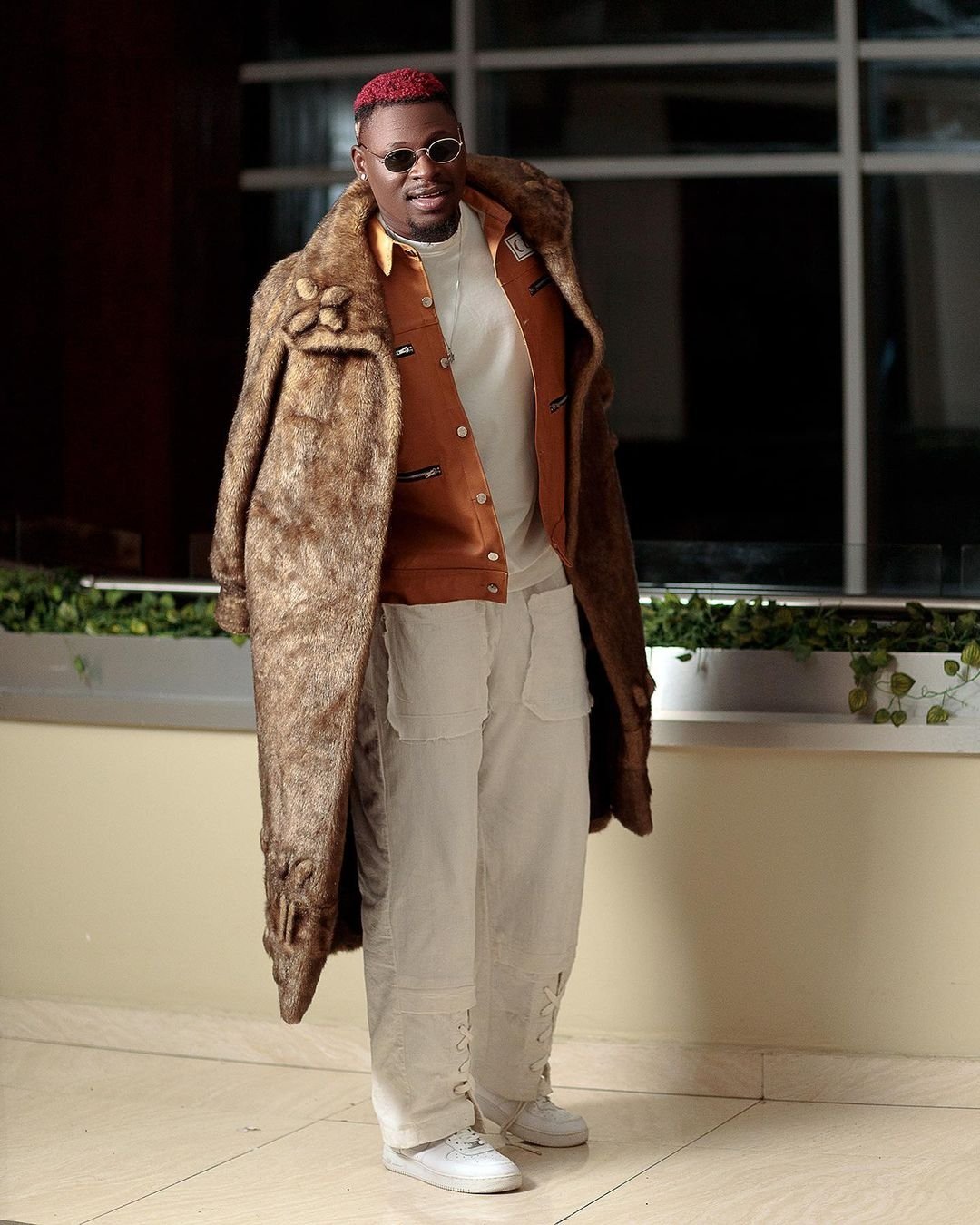 This one is on the designer, the stylist, and the wearer. Why is anyone wearing a coat in Lagos' hot ass weather? Are you preparing for hellfire?
6. Leather gloves.
Unless it's a themed event; no one should be wearing leather gloves. People who wear leather gloves in Lagos are never far away from coat wearers. Overall best in heat survival.
7. Clothes with too many designs.
Fabric optimization is always being taken to a new dimension in Lagos. One dress can have ruffles, feathers, leather, belts, rumples. Who are the designers trying to confuse? Themselves or their haters? No one will ever know. The only people that can be blamed are the people who willingly wear those outfits.
8. Corsets.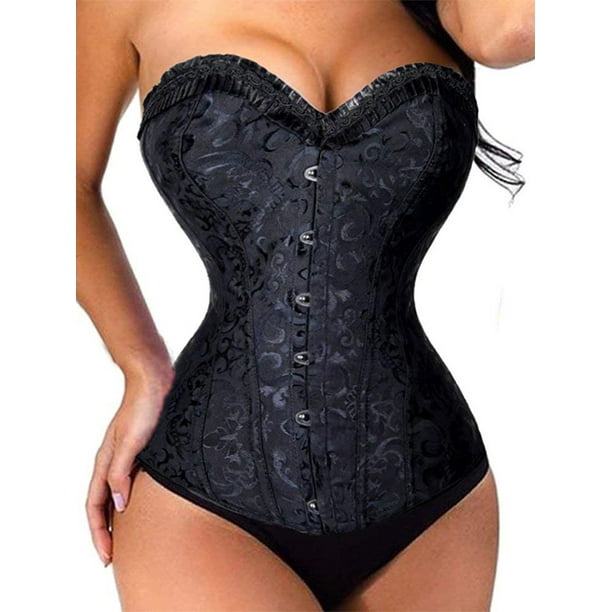 Corsets are cool, but you know what's cooler? Being able to breathe. No one really likes having their boobs packed up to their chin.
9. Bum shorts under mesh dresses.
It's a little upsetting that we have to point this out.