Have you ever been caught having sex with another person by your partner? Well, here are some sure-fire excuses that will prevent you from being broken up with or killed.
1) It was the Devil
People have been blaming the Devil since before you were born. The Devil is already used to it, I'm sure he won't mind if you use his name one more time. 
2) You tripped and fell
You were standing and minding your business when you tripped on your own two legs and then found yourself fucking. You can't even explain it, but everyone trips once or twice nau. Your partner will understand. 
3) Missing tampon
If you're caught with your legs between someone's legs, simply say their tampon was missing and you were helping them look for it so you can pull it out. You were just using your mouth and hands for a better chance at finding it
4) Thick thighs save lives
If you are the owner of the thick thighs, you were simply doing your civic duty of saving another person's life. If you were caught in between the thick thighs, it's because you were dying and oxygen is expensive. You just found the next best alternative. 
5) Fish bone was stuck in someone's throat
Do you know how uncomfortable having a fish bone stuck in your throat is? The dick was just pushing the fish bone down. Cheating? God forbid. 
6) It was a prank
So what if it's not April Fool's day? Can't you just prank your partner any day of the week? Ha ha. 
7) It was for science
When you have a hypothesis, you're meant to carry out experiments to test it out. Your theory was "is Malaria sex greater than Typhoid sex?" When you win your Nobel Prize, just dedicate it to your partner.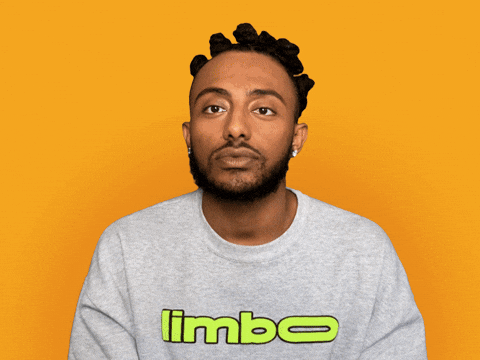 8) Demonic possession
A spirit took control of your body and made you do the nasty, freaky freaky things you did. You never planned it, but demonic possessions don't really respect anybody.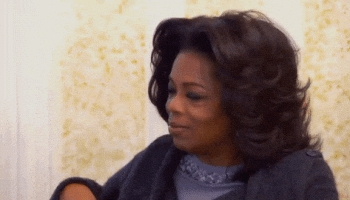 For more on what is inside the life, please click here
---
Help Zikoko keep making the content you love
More than ever, people are turning to Zikoko for stories that matter and content they love. But still, we, like many media organisations, are feeling the financial heat of these times. If you find us valuable, please make a contribution to help keep Zikoko zikoko-ing.
Thank you for your support.
We are also cool with Crypto.