Childhood, we all miss those moments away from this scam called adulthood. Yours probably had the good times with Baba Dudu, early morning cartoons on NTA and rolling tyres down the street. But what are the moments from the late '80s and early '90s to reminisce on as a child? These eight Nigerian parents and baby boomers share moments they miss about their childhood.
Felicia, 53
I miss being by the water side with my mum and siblings.
I loved visiting the pool at Federal Palace and Sheraton Hotel almost every Sunday. When we didn't have money, we would go to the beach. My mum wanted so much for us to experience life outside of Mushin. We weren't rich, but she never wanted us to feel like we couldn't afford to enjoy life just because we didn't belong to the upper class. The only thing I hated about being by the pool or beach was having to wear a skirt over my swimsuit. As much as my mum wanted us to live life, she was strictly against us ever showing our bodies.
Kunle, 48
My fondest memories are at Bar Beach with my dad, mum and sister.
The beaches in Lagos were different when I was 10. I wish I could go back to the drive up to Victoria Island on sunny days and the walk up to the sandy beach, while holding my dad's hands as I struggled to get sand out of my shoes. I loved to ride the horses along the shore and feel the jolt of each gallop each time the rider holding me jerked the reins. If I could, I'd totally go back to those sunny days at Bar beach, but I'd probably skip one of the last few times we visited. I was casually chilling in the ocean with my dad when an under current almost carried me away. Luckily, my dad was a powerful swimmer so he managed to pull me out before I got too far.
Onyeche, 52
The best thing about my childhood was spending time with my grandmother at Boji-Boji, Agbor in Delta State.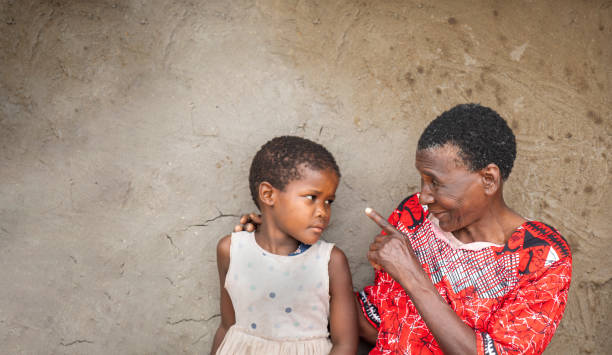 It was back in the 1980s, and I can still remember spending nights at her quaint house during my holidays from secondary school. She never stressed me with chores like my mum. All she did was ask, "Che, what would you like to eat?" My answer was always roasted corn and pear/coconut. My siblings always found it annoying to request the same thing all the time, but I really didn't care and grandma never complained either. On the few days she ignored my request, she'd give me money to buy delicious rice or beans with plantain from Mama Ogugua's canteen behind the house. Right now, I'm looking for who can feed me like this because adulthood has tired me.
Aisha, 60
I miss the peace I experienced in Kaduna before the religious crises.
I haven't been back since my mum and I left for Ibadan in 1983. I'd love to relive the moments sleeping underneath the mango tree when it got too hot inside the house. There was no fear of being robbed or killed in the middle of the night and we could sleep outside our home. It was so good that I could pack up my things from school in Ibadan and get a bus going to Kaduna State as late as 7 p.m. without any fear. I don't have any reason to go back now, but I wish I could.
Adeyemi, 57
I can still remember the Afro-Brazilian festivals during Christmas and New Year on Lagos Island as a young boy.
I miss hiding to watch the different masquerades — Egungun, Oiko, Abey, and Eyo — from Campos Square. I enjoyed the drumming and dancing as the colourful outfits of the masquerades moved along the streets. I miss walking from house to house to wish the elders Merry Christmas, collecting pennies in return, and later sitting on the floor with my friends as we ate from trays of rice and stew.
Imaobong, 63
I miss the days of being friends with my siblings.
It's one thing to be bonded by blood, but we actually loved to spend time gisting with one another late into the night at our family home in Calabar. Everything changed when we entered secondary school and made other friends. We weren't as close and some of my siblings ended up in gangs that made them different. I'd give anything to just be able to sit with them again and talk like we once did.
Tunde, 55
A lovely memory I would like to relive of my mornings as a child in Obalende.
I come from a polygamous home, so nobody really bothered about what I spent my time doing. I would wake up and go to Dodan Barracks to watch young privates/soldiers on their morning parades. I loved joining them from behind and marching along as the commander led the parade round the barracks. After that, I would walk through the European Quarters like Rumens Road, Gerald Road, Alexander Street, Bourdillon, and Queen's Drive (now Kofo Abayomi street), plucking mangoes. My strolls would usually end with me swimming at the lagoon or fishing.
Emeka, 65
There were many interesting moments as a young boy but watching football with my boys in Teslim Balogun Stadium and National Stadium tops the bunch.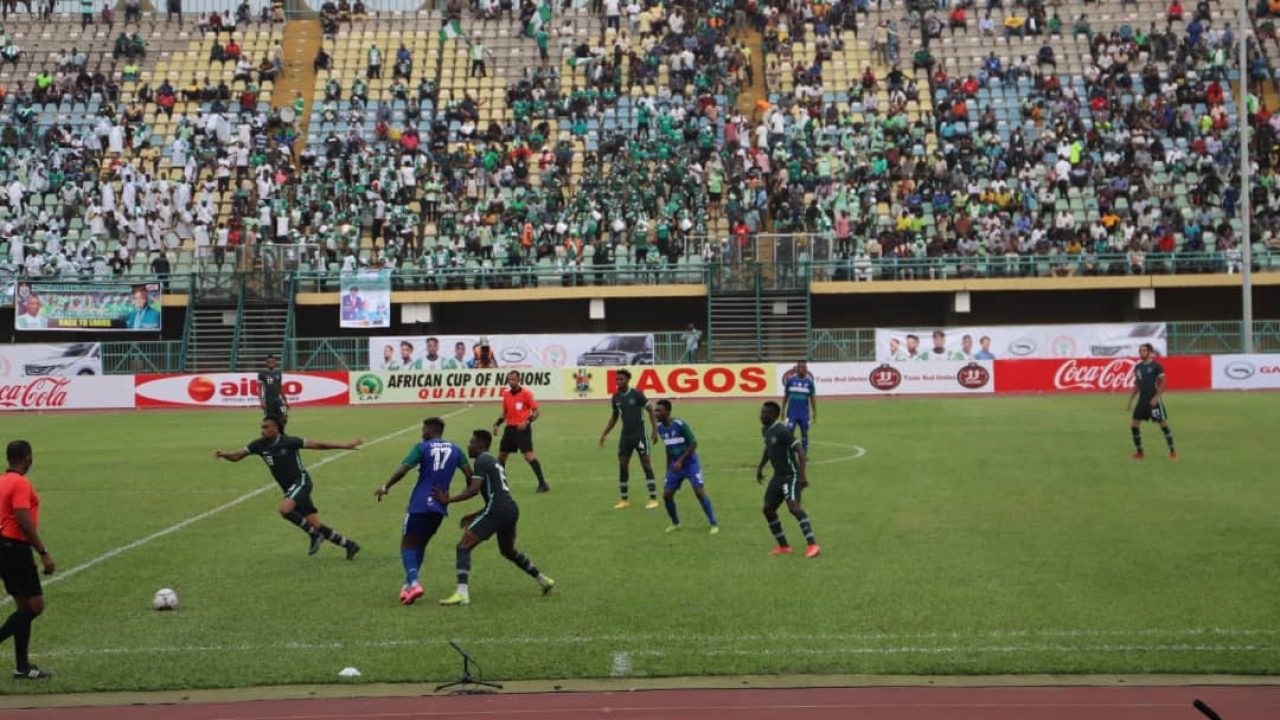 If a match was 4 p.m., we would arrive at 11 a.m. to enjoy the music and fun activities before a game. On the days we didn't have the money to make it into the stadium, we would scale the fence or wait for the gates to be opened during half time. Sometimes it would get so rowdy that the guards would have to throw tear gas at the people gathering around the gate after a match. I've stopped watching football now, but I wouldn't mind one more moment of cheering at a Nigerian FA Cup or Principal Cup match at the stadium.